Wolfram Gottschalk, who has dementia and congestive heart failure and requires specialized care, and Anita, his wife of 62 years, were apart for much of this year. They were in different assisted living facilities in British Columbia, Canada, due to backlogs in the health care system.
The pair was only able to reunite every other day when relatives took Anita to see Wolfram.
She had been on a waiting list to join him at his facility, and that move finally came through last week.
The photo that went viral over the summer showed the tearful end of one of their regular visits.
"It's like that every time," their granddaughter Ashley Bartyik told the Huffington Post last month. "Every time when they first see each other, they cry. Then they generally have a really good time. We bring him snacks. But when it comes time to leave, he wonders why he can't come with us and we have to try and distract him or make up an excuse."
Now, there's no more wondering and no more excuses. They're together.
Related
Before You Go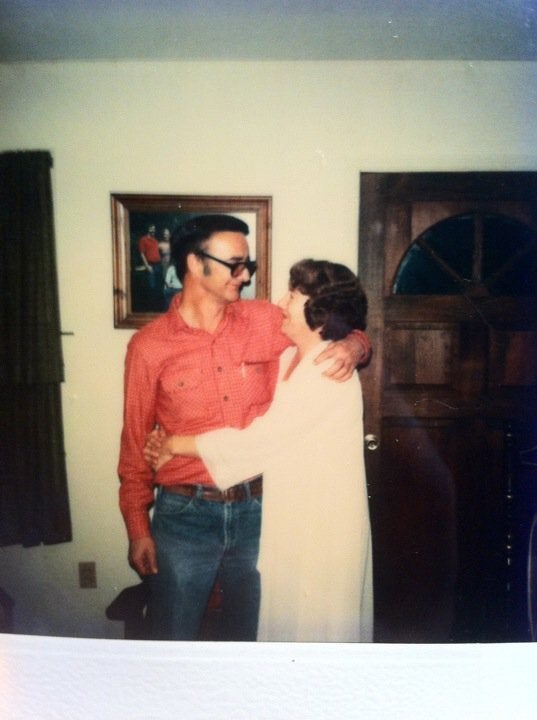 Grandparents' Best Marriage Advice
Popular in the Community