About four or five times a day, my home phone rings with people who say I've done business with them before (I haven't) or who say that I asked them to call (I didn't). Increasingly, it is angry-voiced men claiming to be from the IRS or some fraud-investigation division of the government who say I owe them money (I don't).
Why are they calling my home so often? It's easy to figure it out: Both my husband and I are "AARP-eligible" -- boomer-speak for when your age is way north of 50 -- and phone scammers like to target older people. What makes this especially insidious is that the scammers often play directly to our biggest fear about the aging process: that our memories are slipping and we don't remember things as well as we used to -- things like telling them to call.
True confession time: Last year, I wrote a check for our taxes and asked my husband to drop it in the mailbox. He stuck it in his car visor and there it sat for two months -- until the delinquency notice arrived. The worst part of this oversight wasn't the obscenely high fines and late fees that the county of Los Angeles imposed on us, but the fact that since this happened, our phone has been ringing off the hook with scammers telling us other things we "must have forgotten." A recent caller suggested to my husband that "we don't want to involve your kids" -- obviously thinking that we have adult kids and not knowing that our 14-year-old wouldn't likely put down his Xbox controls long enough to write them a check for the $25 we don't really owe them anyway.
Sometimes, what goes down with phone scamming is perfectly legal -- and equally insidious. I'm talking about the confusing language employed to trick someone into signing up for an expensive subscription service when all they wanted to do was buy one item. Or hiding expensive shipping and handling fees -- perfectly legal -- or those repeated phone solicitations from unscrupulous and never-heard-of charities. Someone claiming to be from our local fire department called last month asking for our support; it's fire season here in Southern California and the nice man reminded me that I might need to hire someone to do some brush clearance. He said he had driven by my house on (mispronounced my street name) and thought there could be a problem.
One interesting finding of the True Link study was that financial exploitation is typically progressive, rather than an isolated incident. In other words, once you trip up, all the sharks are somehow alerted and begin to circle. It might be easy to ignore a single loss of $20 of an unwanted subscription to something, but the study found that seniors who lost $20 or more to financial exploitation then went on to lose an average of $2,000 a year to other scams over the next five years.
The True Link study also found that older adults who get multiple daily telemarketing calls are likely to experience three times as much financial loss as someone who receives only the occasional telemarketing call.
What you just heard was me gulping -- and making plans to rip out the land line.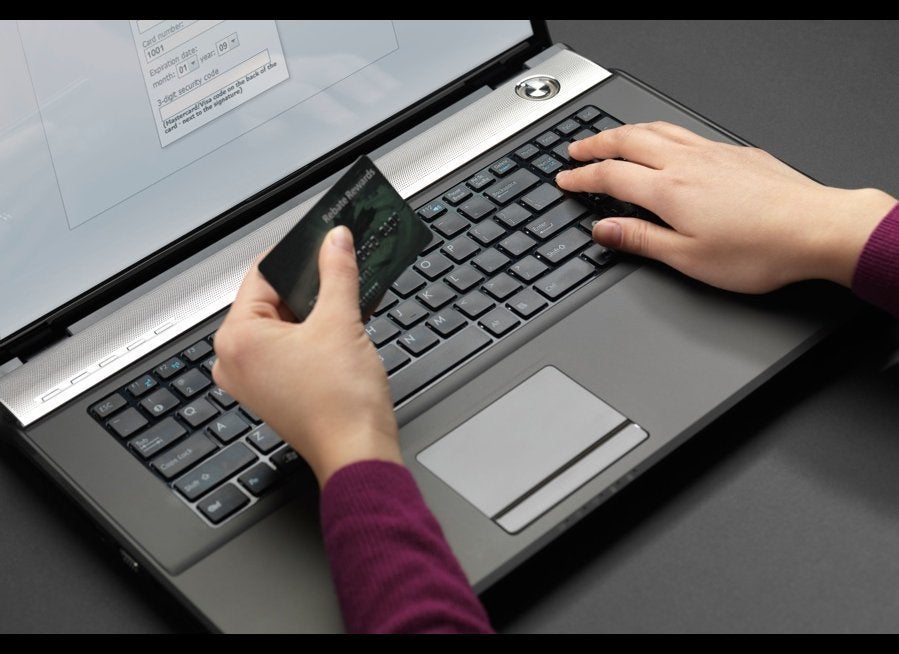 Top 5 Scams That Target Older Adults
Related
Popular in the Community