Jose Manuel Riella and Martina Lopez might just be the oldest newlyweds ever.
The elderly Paraguayan couple -- Riella is 103 and Lopez is 99 -- recently married in a religious ceremony 80 years after their 1933 courtship. The pair had already tied the knot in a civil ceremony half a century ago, but had not had a religious ceremony at that time.
Many of the couple's eight children, 50 grandchildren, 35 great-grandchildren and 20 great-great-grandchildren attended the garden wedding.
Watch the video above for more details on their nuptials.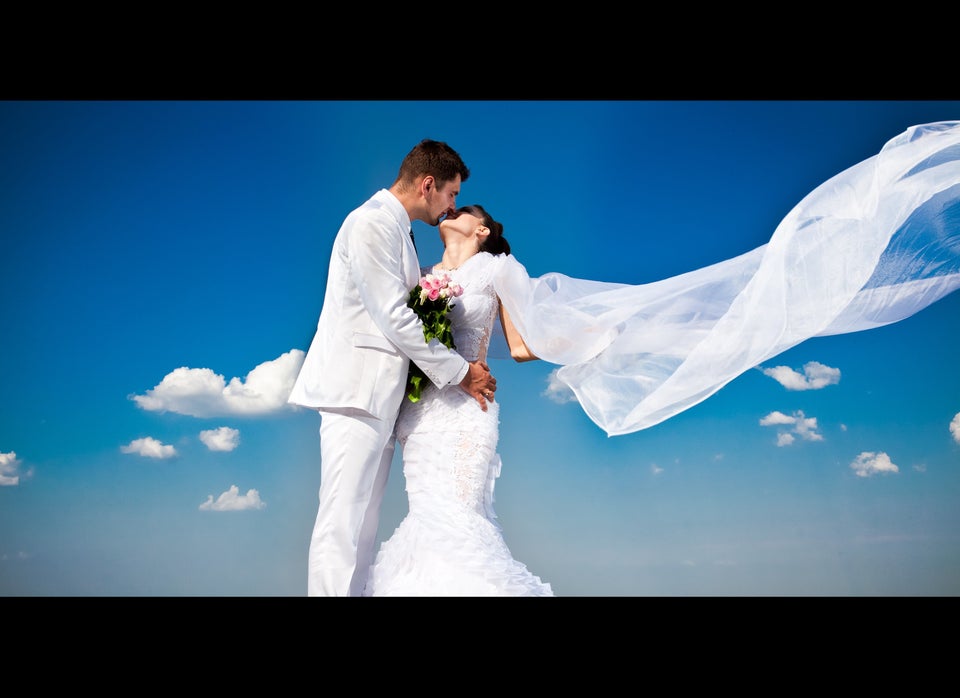 Wacky Wedding Stories From Ripley's Believe It Or Not!