Two more women, both veterans, have accused San Diego Mayor Bob Filner of harassment.
CNN reports Eldonna Fernandez and Gerri Tindley both claim to have been harassed by the mayor, joining eleven other women who have reported inappropriate advances by Filner.
According to CNN, Filner left Fernandez a voicemail saying, "Hi, it's your newly favorite congressman, Bob Filner. You know, the one who fell in love with you at your last speech." Fernandez said Filner first came on to her during a veteran's event in 2012, when he told her, "you're beautiful, and I can't take my eyes off you, and I want to take you to dinner" just after meeting her.
At the same NWVAA event where Fernandez spoke, Army vet Tindley gave a speech about her violent rape, which she said happened during her eight years of service. She bore a son from the sexual assault.

Filner, who was running for mayor of San Diego at the time, was also scheduled to speak. In the green room, he asked Tindley about her rape.

"He got as close as he could to me. His jacket was touching my jacket," Tindley said. "I was bent down. He was bent down with me, rubbing like he cared, like he was consoling me."
Nurse Michelle Tyler was the last woman to come forward with accusations about Filner, saying the mayor asked her to go on a date in exchange for his help with an injured veteran.
Before You Go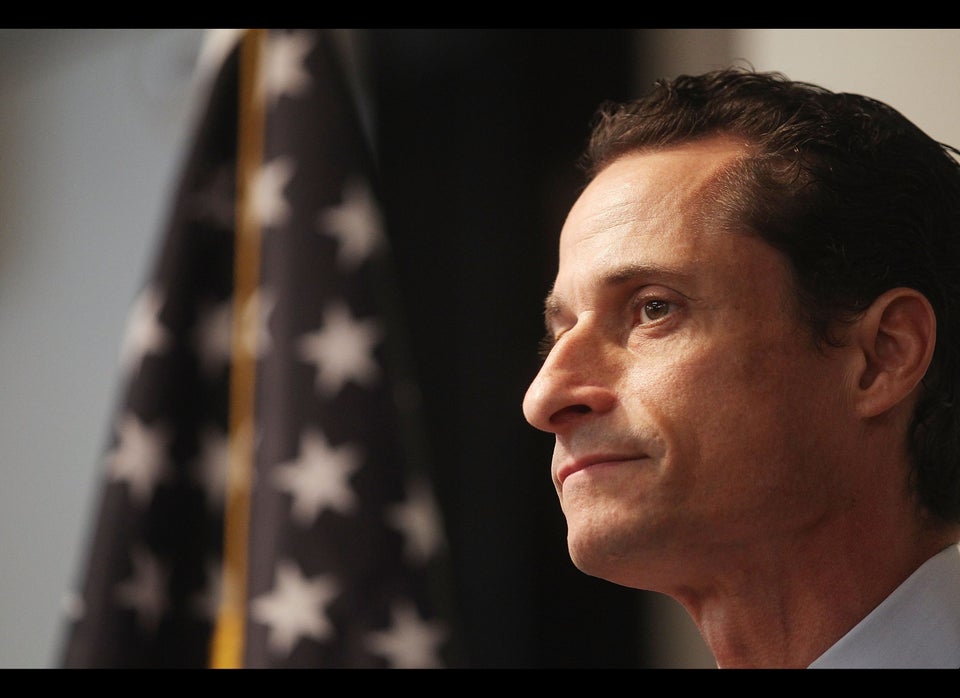 Political Sex Scandals
Popular in the Community