 WASHINGTON -- Before U.S. senators fled the Capitol for the campaign trail early Saturday, members of each party made an unusual prediction: If this year's election changes nothing in the alignment of national elected offices, it will be a game-changer.
Their takes on whether that would be good varied, but they agreed it would be better for Democrats.
On the Republican side, outspoken South Carolina Sen. Lindsey Graham said that by every economic standard, Mitt Romney should be headed for a win over President Barack Obama, with coattails for down-ticket offices.
But in acknowledging a trend in the polls against the GOP standard-bearer, Graham said it would show that America's demographics have so changed -- in Democrats' favor -- that a president's stewardship of the economy no longer is a deciding factor.
"If we lose this election, performance as president doesn't matter like it used to," Graham said in a discussion with The Huffington Post and several other reporters outside the Senate chamber last week.
"There's a reason no president has ever been reelected with an economy like this," Graham said. "It would tell me that it's more of a demographic race for president than it is a performance-based race. And that may be where we're at as a nation, and maybe where we are as a party, and we just don't know it."
Graham, who said earlier that the country wasn't "generating enough angry, white guys" to keep the GOP in business, was referring to the growing trend of Republicans depending on white voters to win elections.
It's a startling admission from a Southern white politician, but one he stood by. "If he's able to do this, President Obama's rewritten history," Graham said. "If we lose as Republicans, we're going to have to ask ourselves, who are we going to be? If we don't beat this guy, who are we going to be?"
Democrats also agreed that keeping both the White House and the Senate in Democratic hands -- even without taking back the House -- would mark a turn in the nation's political makeup.
But they argued it would be for the better, signaling what they predicted would be a return to a more bipartisan, compromising style of politics that became anathema to the Tea Party movement that swept the GOP to control of the House in 2010.
"You have two groups of Republicans in House and Senate -- there are no moderates left," said Sen. Chuck Schumer in a late-week news conference. "Half of them are hard-right Tea Party types. Half of them are what I call mainstream conservatives."
Schumer argued that the Tea Party has essentially outflanked the mainstream for the last two years. That would change if Democrats keep what they have. "If we keep the Senate and the president wins -- and even better if we take the House -- the mainstream Republicans are going to be strengthened -- they've told me that," Schumer said.
Schumer predicted that "they're going to want to reach out and work with us because the embrace of the Tea Party that Mitt Romney has done -- that is in my view dragging down all of their candidates -- will have failed."
Sen. Dick Durbin (D-Ill.), said the Tea Party argument has become so unpopular that the name of its movement has gotten to be a dirty word.
"The Tea Party candidates never use the word Tea Party anymore," Durbin told reporters. "They can't get elected that way. They're running as bipartisan candidates. [If] they come back, do you think they're going to revert to Tea Party roots? Go ahead and test the 'Tea Party' phrase across America. People despise it. It is just the symbol of obstruction."
Indeed, even Senate candidates such as Indiana's Republican state treasurer Richard Mourdock -- who ran in his primary promising against compromise -- have begun running ads promising bipartisanship.
Senate Majority Leader Harry Reid (D-Nev.) speculated that once Democrats hold the Senate -- a prospect that is looking more likely than it did half a year ago -- then the Senate Republican leader -- who Reid suggested might not be current Minority Leader Mitch McConnell -- would work much more readily with Democrats to head off things like the looming fiscal cliff and to come up with mutually agreeable deficit-cutting plans.
"Maybe whoever is the Republican leader will want to legislate for the good of the country, not try to defeat Obama again," Reid said.
Michael McAuliff covers Congress and politics for The Huffington Post. Talk to him on Facebook.
Support HuffPost
The Stakes Have Never Been Higher
Before You Go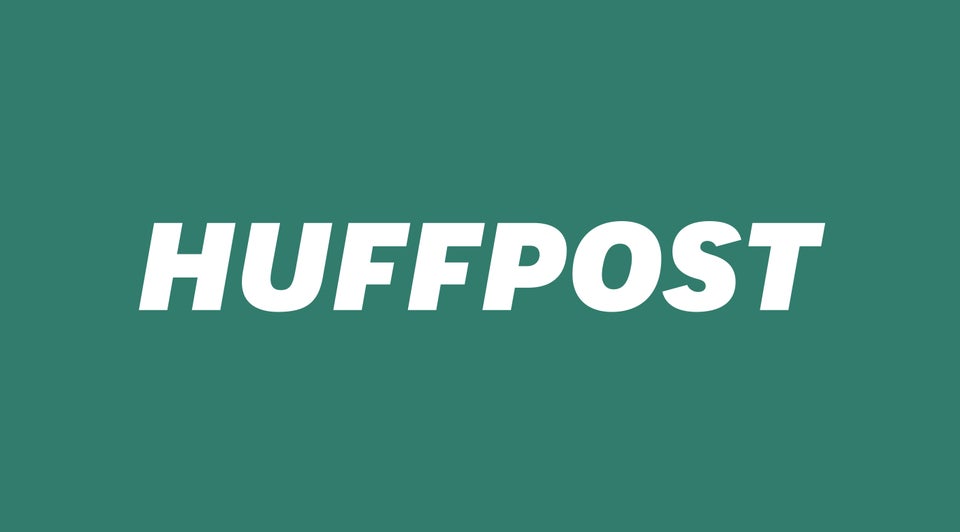 2012 Senate Race Polls
Popular in the Community