Fox News host Bill O'Reilly thinks Hillary Clinton is losing an opportunity to reach minority voters during her big final rally in Philadelphia on Monday night because she's having Bruce Springsteen and Bon Jovi perform rather than The O'Jays, an R&B group that formed in 1958 and whose big hit, "Love Train," topped the charts in 1973.
"Right now there are rallies going on in Philadelphia," O'Reilly said Monday night. "You got Jon ― that's Bruce Springsteen. You know, if I'm going for the minority vote, I don't know if I'm bringing the Boss and Bon Jovi out, you know? I would've had The O'Jays. They're Philadephia guys. They can do a little 'Love Train.' That's who I would've had, if I'm going out with the minorities."
The O'Jays were a great group, but no one is asking for O'Reilly's advice on how to reach "the minorities" ― and for good reason. Here are some of his past comments about communities of color:
- Black Unemployment: "Many of them are ill-educated and have tattoos on their foreheads, and I hate to be generalized about it, but it's true. If you look at all the educational statistics, how are you going to get jobs for people who aren't qualified for jobs?"
- Famous Harlem Soul Food Restaurant, Sylvia's: "I couldn't get over the fact that there was no difference between Sylvia's restaurant and any other restaurant in New York City. I mean, it was exactly the same, even though it's run by blacks, primarily black patronship. ... There wasn't one person in Sylvia's who was screaming, 'M-Fer, I want more iced tea.'"
- Racism: "[M]y world is a fairly expansive one. I don't know any racists. I don't know anybody, on either black or white people, who don't like, like our staff here is integrated, and my assistant is black. She's been with me for 25 years. I just never see this."
- White People Are The True Victims: "Now you got to feel sorry for us white folks here, because I'm telling you now I'm afraid to say anything. … Yes, absolutely, instead of black and white Americans coming together, white Americans are terrified. They're terrified. Now we can't even say you're articulate? We can't even give you guys compliments because they may be taken as condescension?"
- Asian People As Entertainment: O'Reilly allowed his longtime producer, Jesse Watters, to produce one of the most racist TV segments in recent memory. Watters went to Chinatown in New York City last month and poked fun at residents, many of whom were older and couldn't speak English well, and filled his segment with Asian stereotypes. After significant criticism, Watters said he apologized if anyone "found offense."
In addition to Bon Jovi and Springsteen, Clinton was joined at the massive rally on Independence Mall on Monday night by President Barack Obama and first lady Michelle Obama.
Rocker Ted Nugent rallied with Donald Trump on Sunday.
HUFFPOST READERS: What's happening in your state or district? The Huffington Post wants to know about all the campaign ads, mailers, robocalls, candidate appearances and other interesting campaign news happening by you. Email any tips, videos, audio files or photos to scoops@huffingtonpost.com.
Support HuffPost
The Stakes Have Never Been Higher
Before You Go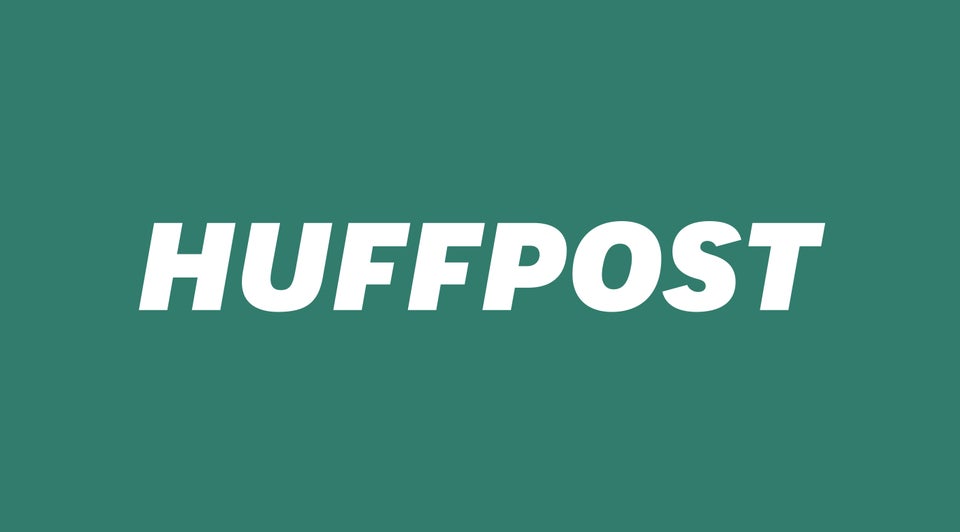 Hillary Clinton Was Every Woman
Popular in the Community