This election season has been like no other (UNDERSTATEMENT!). And for anyone targeted by Donald Trump's vitriol ― or even those who suspect the election might really be "rigged" ― it can certainly feel overwhelming.
Now a new study suggests that if you're experiencing enough election-associated rage, it might actually be upping your heart attack risk.
While the new study did not measure any factors specifically related to the 2016 presidential election, it did find that stress-induced anger and emotional upset were frequent factors in a first heart attack, according to a review of more than 12,000 heart attack cases from 52 different countries.
It's not that these factors alone caused the heart attacks, but the fact that so many people experienced these triggers in the hour before they had a heart attack is significant, study author Andrew Smyth, a researcher at the Health Research Board Clinical Research Facility in Ireland, told The Huffington Post.
"People should be aware of the harm associated with these triggers," he said.
This might be especially true for the 52 percent of Americans who reported feeling somewhat or significantly stressed out by the presidential race in a survey published last week by the American Psychological Association.
It's all about what really presses your buttons
For the study 12,461 patients answered a series of questions about potential triggers they each experienced during the hour before and also the day before their first heart attack. The data showed that 14.4 percent of patients reported being angry or emotionally upset the hour before having their first heart attack. Another 13.6 percent reported having engaged in heavy physical activity during that hour.
Being emotionally upset or angry can raise blood pressure and heart rate, which changes blood flow and reduces blood supply to the heart. This can lead to a heart attack. Notably, the link between heart attack and emotional upset remained about the same no matter what other heart attack risk factors a person had, including diabetes, high blood pressure and being overweight.
Although stress and overexertion have previously been connected to triggering heart attacks, this study is the first to confirm the trend on a global scale, Smyth said.
It's important to note that the study relied on self-reporting, meaning the individuals had to define what "upset" and "angry" meant to them. Benchmarks for that extreme can differ, so the level at which a strong emotion triggers a heart attack could vary also, Smyth explained.
"We didn't give [the study participants] examples of what constitutes anger or [being] upset," Smyth said. "It's person-specific."
It doesn't matter who you support
When asked if the U.S. presidential election might be upsetting enough to trigger a heart attack, Smyth pointed out that this was beyond the scope of his study. But ultimately, he said, it would depend on how an individual perceived the election.
Whether election-related news could incite enough anger or other emotions to trigger an physiological response depends on the "threshold" of the person in question, he explained.
For example, do repeated chants of "lock her up" or Trump's offensive slurs mocking people with disabilities or his bragging about sexually assaulting women really make your blood boil? Depending on how much they do, the research suggests such a response really might be enough to set off the physical reactions in your body that lead to a heart attack.
The important takeaway from this study is that the perception of being very upset or angry for each individual is what was found to be a potential trigger for a heart attack.
It's important to note that the biggest risk factors for heart attack remain the same: smoking, having an unhealthy diet, not exercising regularly, having high blood pressure or being overweight or obese, Smyth said.
With the election drama showing no signs of slowing down, keep an eye on how much the drama is stressing you out. It doesn't hurt to disconnect every so often. Self-care always wins.
Sarah DiGiulio is The Huffington Post's sleep reporter. You can contact her at sarah.digiulio@huffingtonpost.com.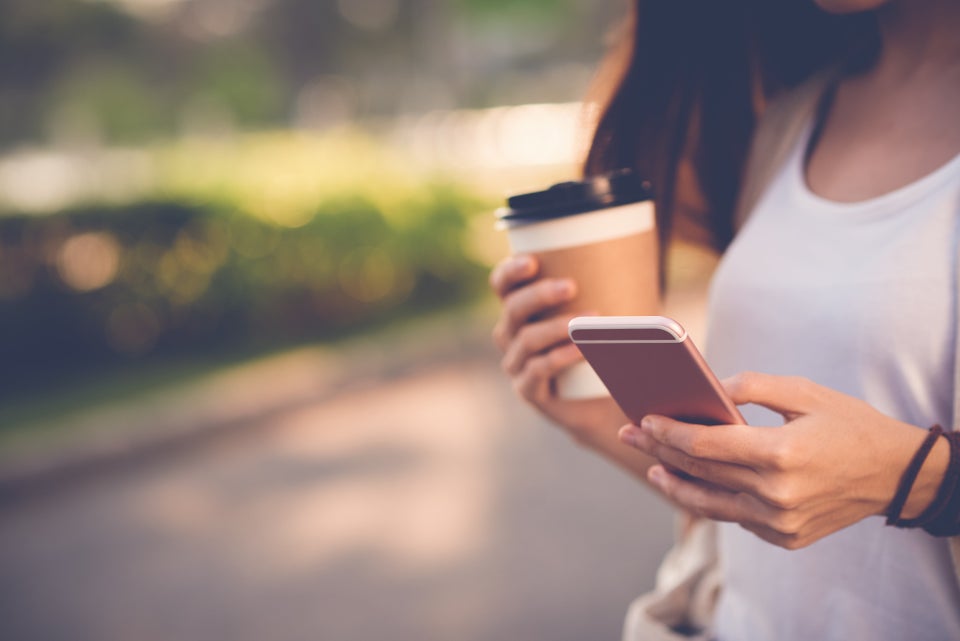 Tips For Managing Political Stress