Republican presidential candidates competed in 10 nominating contests on Super Tuesday, marking the biggest day in the election season thus far.
With 419 delegates at stake, there were more delegates up for grabs on Super Tuesday than had been allocated in all the previous primaries and caucuses combined.
For Mitt Romney, Tuesday was all about maintaining momentum. Coming off dual victories in Arizona and Michigan last week, the former Massachusetts governor went into Super Tuesday with strong leads in many of the states. However, several contests threatened to throw a wrench into Romney's plan to march toward the nomination.
Most notable was the contest in Ohio, where Romney and Rick Santorum were in a virtual tie leading up to the primary. Despite being the tightest race, there was also a marked enthusiasm gap in the Buckeye State. Early voting was down compared to years past, while exit polls showed that many voters had reservations about the candidates they voted for on Tuesday.
Below is a look at the biggest winners and losers from Super Tuesday.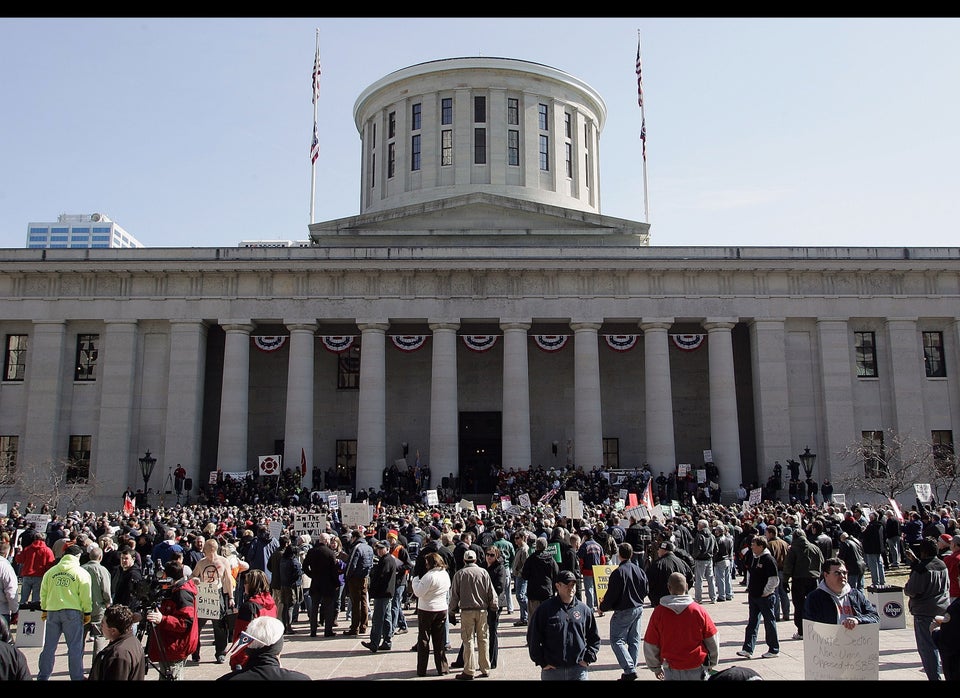 Super Tuesday Winners & Losers
Popular in the Community