 Years of campaigning, speechifying and polls finally come to an end on Tuesday night. But before they do, the TV networks are going all in on Election Day.
Cable networks will be doing election coverage from the crack of dawn on Tuesday to the wee hours of Wednesday morning. MSNBC, for example, will be running "Morning Joe" from 6 a.m. to noon EST, with over forty guests lined up.
Over on the broadcast networks, election night coverage will take over prime time programming. The networks are bringing out their biggest stars for the occasion. ABC News will have Katie Couric reporting reactions on social media, and Barbara Walters providing historical context on the election.
Below, see the networks' plans for Election Day coverage (and go out and vote!).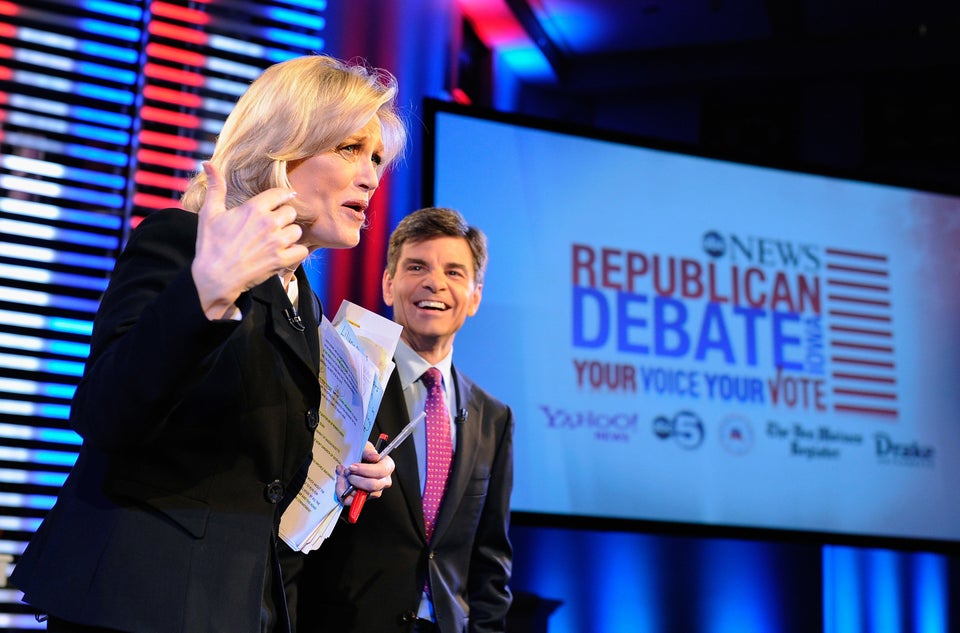 Where To Watch Election Night 2012