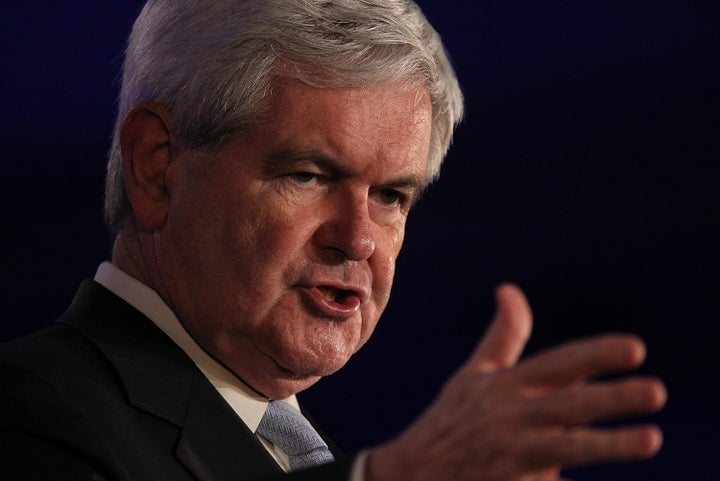 Could divorce be among the hotly contested issues in the 2012 election?
Republican candidate Newt Gingrich already dodged a bullet when asked about his marital history, and Buddy Roemer addressed his multiple divorces as well. In fact, five presidential contenders (and several other fringe candidates) have divorce histories--whether they themselves have been divorced or it was their parents who untied the knot.
Is divorce a factor in your vote? Let us know in the comments.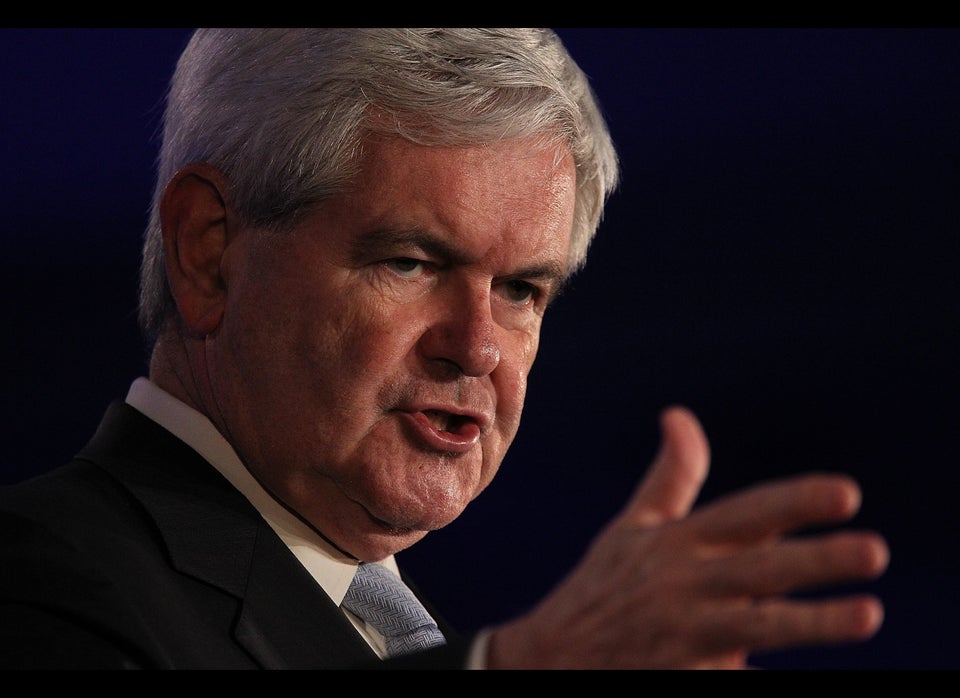 Candidates' Divorce Histories