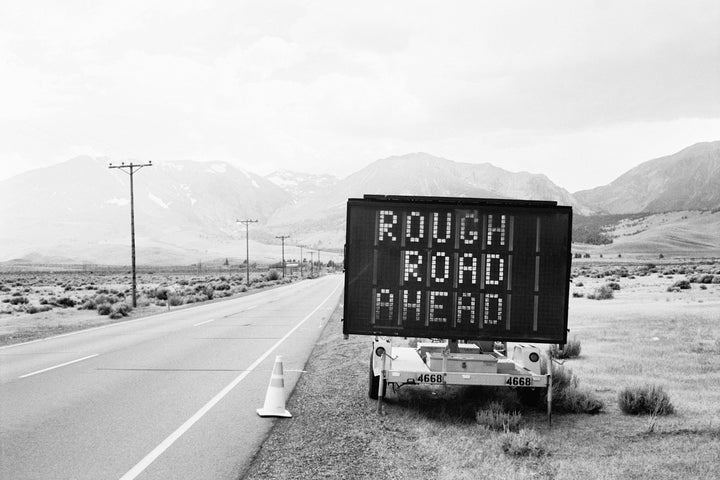 WASHINGTON (Reuters) - The Republican field of contenders for the 2012 presidential nomination is nearly set, but that has not stopped speculation about luring another high-profile contender into the race.
One of the big questions about which Republicans will enter the race was answered on Sunday when Indiana Governor Mitch Daniels joined a long list of party stalwarts who have passed on a White House bid.
While the decision bolstered two candidates already in the race -- former Governors Tim Pawlenty of Minnesota and Mitt Romney of Massachusetts -- it also spotlighted efforts to coax other prominent Republicans into the fray.
Governors Chris Christie of New Jersey and Rick Perry of Texas, along with former Governor Jeb Bush of Florida, are at the top of the wish list for Republicans unhappy with the current crop of contenders.
All three repeated their denials of interest in a 2012 bid after Daniels stepped aside. U.S. Representative Paul Ryan, who has led the party's congressional efforts to trim federal spending, also insisted he would not run for the right to challenge Democratic President Barack Obama in 2012.
The flurry of speculation highlighted the dissatisfaction among some Republicans with the field, which also includes former House of Representatives Speaker Newt Gingrich, former Senator Rick Santorum, former pizza executive Herman Cain and Representative Ron Paul.
"You are seeing a lot of discontent. Republicans want a choice, and there are some prominent holes in the field," said party strategist Ford O'Connell.
He said the race lacked a credible social conservative and a Southern conservative with executive experience as Republicans hunt for a candidate who can bridge the gap between the party establishment and conservative activists.
Former U.S. Ambassador to China Jon Huntsman and Representative Michele Bachmann are likely to enter the race in the next few weeks, but barring an unexpected late entry they would complete the field.
Sarah Palin, the 2008 vice presidential candidate, has shown no signs of running and is widely expected to skip the race, although her name recognition and fundraising are strong enough to allow her to delay a decision until summer.
A group of Iowa donors plans to visit Christie in New Jersey next week to make a final stab at persuading him to run. Christie's blunt-talking style and political success in Democratic New Jersey has won him many Republican fans.
Ryan was touted as a candidate on Monday by House Republican leader Eric Cantor, who said the House Budget Committee chairman had showed real leadership. Cantor said Republicans were still getting to know the candidates.
"I think the candidates who are in the race are strong candidates. It is early still," Cantor said.
But for any Republican still considering a run, time will become critical as the first party nominating contest in February 2012 draws closer.
"The field is not necessarily weak, but I don't think it's complete," said Republican strategist John Feehery. "The door is closing. In the competition for dollars and talent, if you aren't going to get in over the next two weeks, you just aren't going to get in."
Daniels, a budget director under former President George W. Bush, was the biggest name remaining in the undecided column for 2012.
In bowing out, he joined a long list of Republicans including Haley Barbour, Mike Huckabee, Mike Pence, John Thune and even billionaire real estate developer Donald Trump who decided the time was not right to challenge Obama despite high unemployment and the president's drooping poll numbers.
Republican consultant Rich Galen said he did not expect any of the potential saviors for the party to enter the race.
"If they wanted to run, why wouldn't they have run by now?" he said.
"I don't think people have been paying much attention. Now that we've moved into the heart of the pre-primary season, Republicans will start to look at this field."
(Editing by Mohammad Zargham)
Popular in the Community