"When we set the record three years ago we felt like we left a lot on the table," Kelly Hales, an electrical engineering student at the university and captain of the car's design team, said in a written statement. "On paper we thought we could get 200 mph but we never had the conditions just right—until now."
Just check out the video above to watch the 2011 run.
Electric Blue competes in the "E1" racing class, since it's electrically powered and weighs less than 1,100 pounds. The sleek blue-and-white streamliner is made of lightweight carbon fiber and powered by lithium iron phosphate batteries. Its spaceship-like design has been modified by dozens of students over the course of 10 years.
Following the record-setting run, the car has been retired, according to the design team.
"This was kind of the last hurrah," Dr. Mike Miles, a manufacturing professor at the university who worked as an advisor on the project, said in the statement. "We wanted to give them one final shot."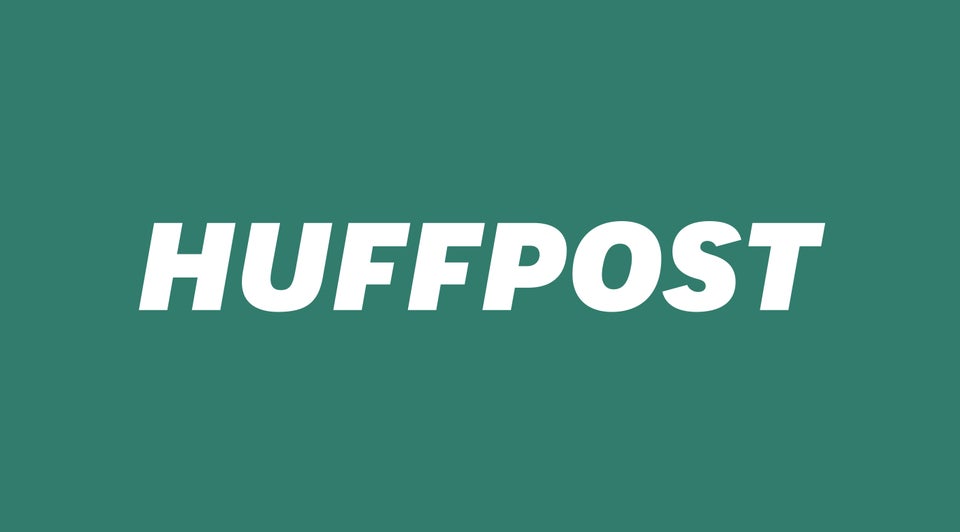 Future Cars
Popular in the Community