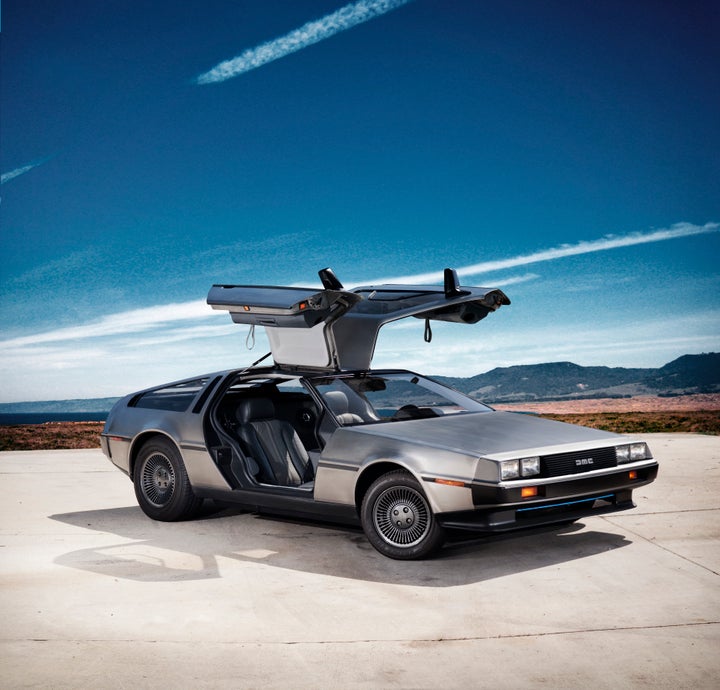 The DeLorean Motor Company of Texas announced in October that it was partnering with Epic EV to create an electric version of the iconic DeLorean DMC-12, and the photos from the vehicle's debut have arrived...from the future. Well, not really, but they're pretty awesome.
On the exterior, the car looks similar to the original, but according to DesignNews, the rear engine compartment has been turned into the "battery bay," housing the electric motor and some of the vehicle's 750 pounds of batteries.
The 400 volt liquid-cooled electric motor boasts 260 horsepower, and the company says that it will go from 0-60 in a blistering 4.9 seconds and top out at 125 mph. (The original DeLorean took about ten seconds to get up to 60 mph, according to TheUltimateCarPage.com.)
You can drive up to 100 city miles on a single charge, and the battery is expected to last around 7 years or 100,000 miles. DeLorean also says that the battery will fully charge in under four hours.
And as if there weren't already enough nods to the Back to the Future Trilogy -- the company that makes the batteries is called Flux Power.
"You always think of 'flux' as in the flux capacitor-- I never dreamed I'd supplying be [the system] for the new electric DeLorean," Chis Anthony, the CEO of both Flux Power and Epic EV told Fast Company's Co.Exist.
According to Autoblog, production of the DMC-12 EV is expected to begin in 2013, so you have a couple of years to start saving. After all, the car will set you back between $90,000 and $100,000.
Check out gorgeous photos of the sweet new electric DeLorean (below).
LOOK: DMC-12 EV: Electric DeLorean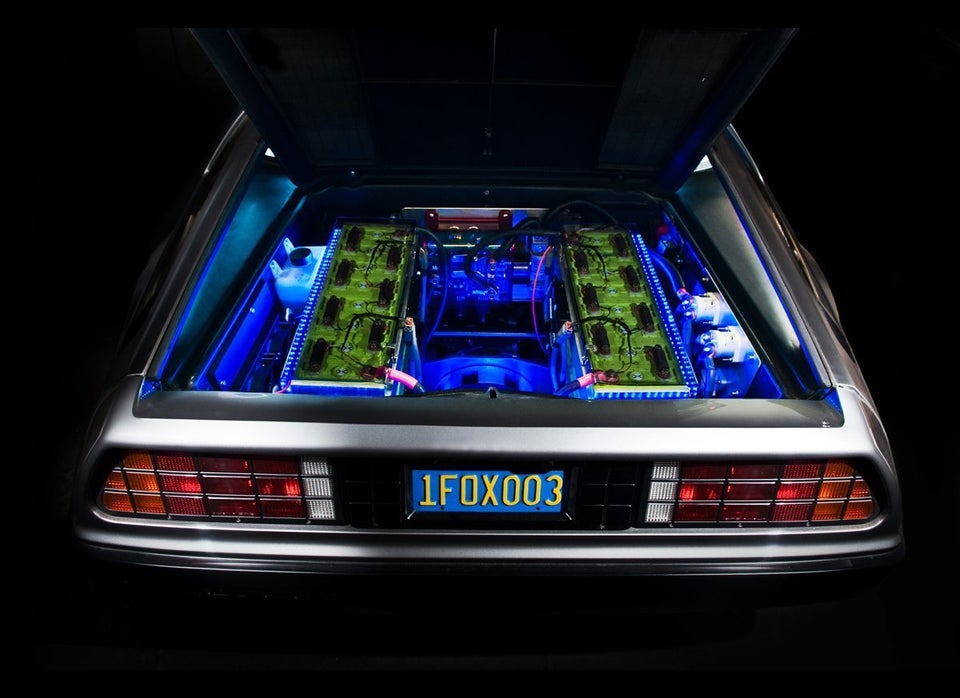 Related
Popular in the Community