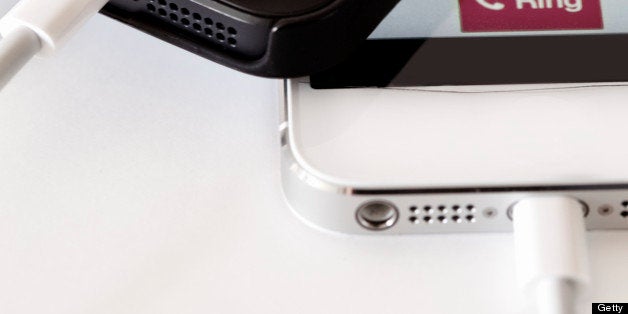 A Beijing man has been in a coma for the past 10 days, after being shocked while using the charger for his iPhone 4.
Want China Times reported Friday that Wu Jiantong was shocked on July 8 and helped by his sister who heard him shouting and found him shaking on the floor with purple lips, Want China Times reports. Jiantong was using a charger that was not manufactured by Apple and may have been the cause of the shock.
The news out of Beijing follows reports earlier this month of a Chinese woman, Ma Ailun, killed by an electric shock when she answered a phone call on her iPhone 5 while it was charging. Apple said that it was investigating Ailun's death.
Both Ailun and Jiantong were reportedly using phone chargers made by third-party companies, not Apple. FastCompany alleges that these knockoff chargers may be connected with the recent shocks.
Clarification: Language has been updated in the article to indicate that the cost of a charger includes its components, and in the headline to reflect that Wu Jiantong did not die as a result of the electric shock.
Related
Before You Go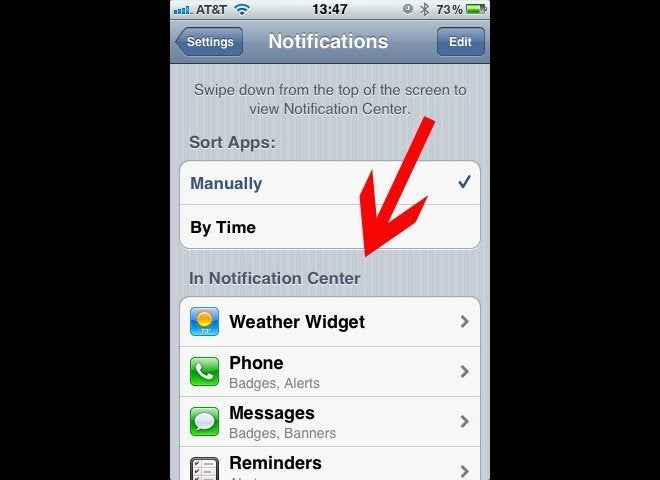 iPhone 5 Battery Life Tips
Popular in the Community