 Do you have sleep apnea? An "electronic nose" could have the answer, according to a small new study.
Researchers from Marburg Hospital in Germany tested the ability of an electronic nose -- which works by analyzing compounds in a person's breath -- in diagnosing sleep apnea.
It works, with 93 percent sensitivity.
"The electronic nose could be useful in two ways. First, it can rule out the disease in a low prevalence population. Secondly, in a population with a high risk of sleep apnea, the device could be used to help decide who would need to undergo an overnight sleep examination," study researcher Dr. Timm Greulich said in a statement. "Following these results, we foresee that the use of an electronic nose could reduce costs by more appropriately selecting patients who require the sleep examination."
The study, published in the European Respiratory Journal, included 41 people with sleep apnea, and 20 people without any sleep disorders. The people with sleep apnea underwent CPAP treatment (the standard treatment for the condition), and researchers found that applying the "electronic nose" to these people led to an effective diagnosis.
Researchers said that the "electronic nose" likely works because it's able to detect airway inflammation in people with sleep apnea.
Sleep apnea is a condition where a person stops breathing or has shallow breathing during sleep, leading to disturbed sleep. This in turn causes excessive sleepiness during the day, according to the National Institutes of Health.
Sleep apnea is usually diagnosed by a sleep specialist through overnight monitoring of sleep via nocturnal polysomnography, though home tests are also becoming more popular, the Mayo Clinic reported.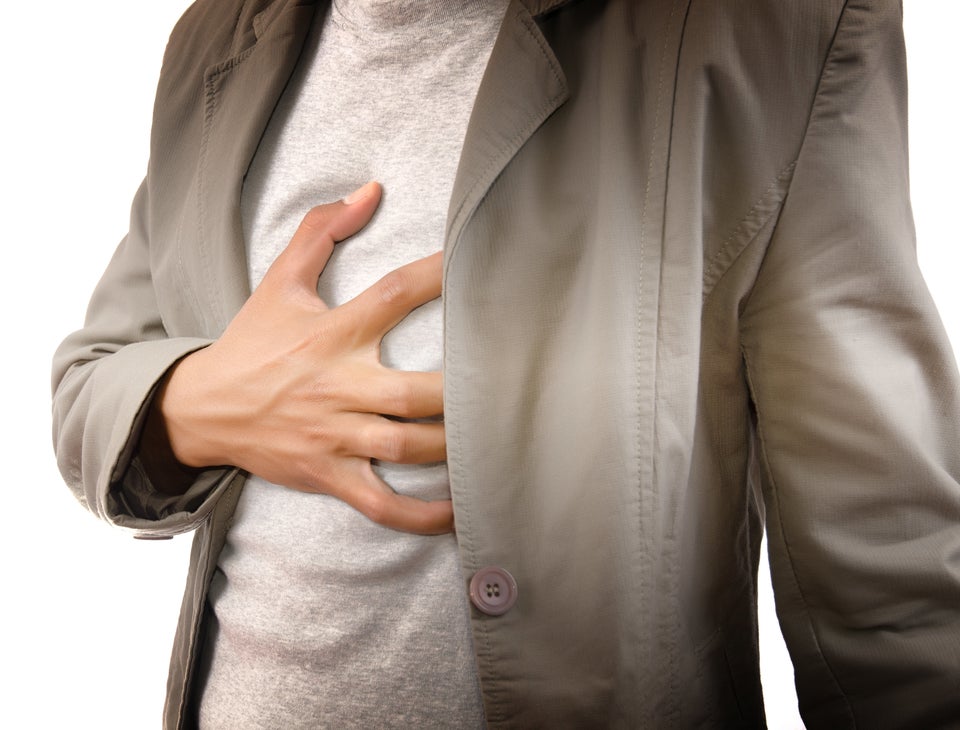 Health Concerns Linked With Sleep Apnea