An old computer doesn't necessarily inspire most people to get crafty. Cyrus Kabiru, a visual artist, is not like most people.
The Kenyan sculptor uses recycled material from electronics and other things found on the streets of Nairobi, where he lives, to create funky, intricate glasses that can only be described, as he does, as "afrodazzled."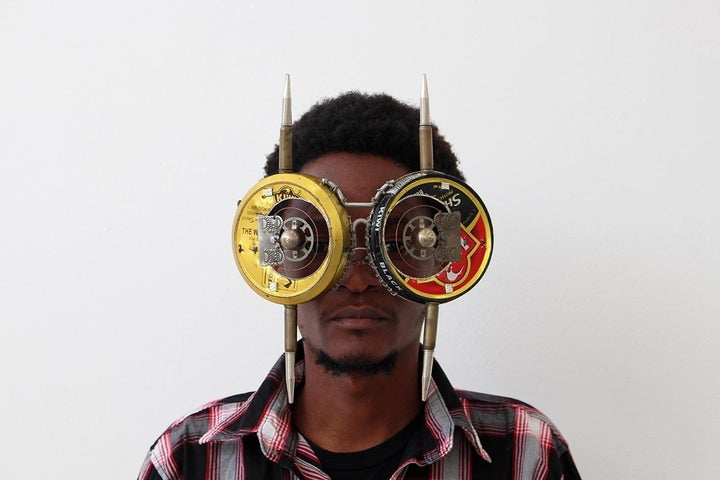 Kabiru's glasses are not for the faint of heart, utilizing everything from cassette tapes to computer speakers as frames, but they certainly make a big statement -- and they are eco-friendly.
"The most dangerous waste that will mess up our continents, our places is electronics," he said in a video made by AJ+. "We need to think about how we can stop making more motherboards. We need to recycle them. We need to change our mentality. We need to be creative with what we're doing."
Fashion-forward thinking for the win.