Holmes's one true love, whom he'd been involved with two years ago and thought was dead, was in fact his greatest enemy. But rather than throw him into a deeper pit of despair, the revelation clarified his thoughts. Even moreso, Watson stepped up in a big way and helped orchestrate Moriarty's downfall by deducing her weakness. Just as Holmes loved her, she had feelings for him.
"Due to the pressure -- and possible heartbreak -- of Irene/Moriarty's betrayal, Sherlock succumbs to his vices once again, OD'ing on heroin," wrote Entertainment Weekly's Denise Warner. "Visiting Sherlock in the hospital, Irene asks the great detective to run away with her. But there was another twist! Holmes faked his overdose -- due to Joan's urging -- in order to catch Adler."
The ploy worked. And by recording their conversation in his hospital room, they got at least some confessions from Adler of her many crimes. But this is Moriarty. Surely she can't stay down for good. Sherlock Holmes simply can't be without a Moriarty lurking in the dark.
TV Replay scours the vast television landscape to find the most interesting, amusing, and, on a good day, amazing moments, and delivers them right to your browser.
Before You Go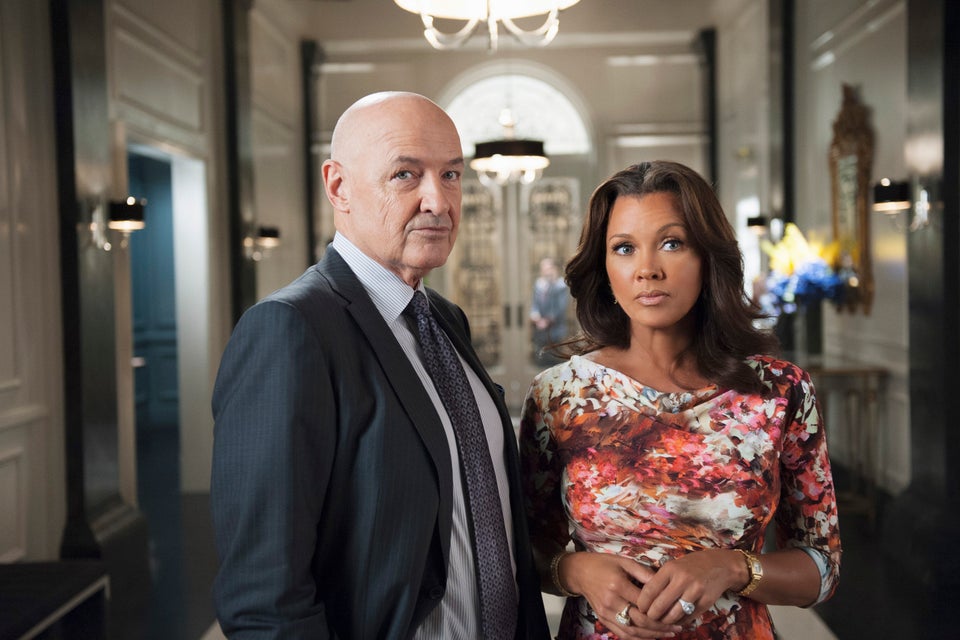 2013 Renewal Index: Canceled, Renewed & On The Bubble Shows
Popular in the Community