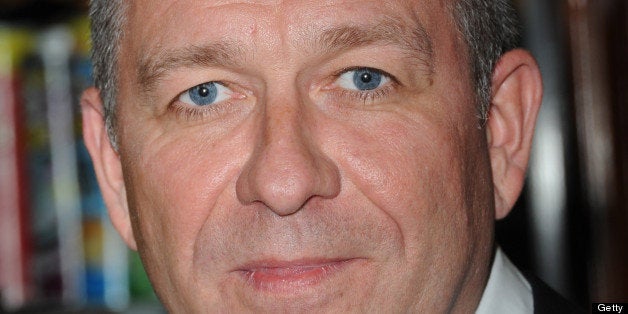 CBS' "Elementary" has cast its Lestrade. British actor Sean Pertwee will assume the role of the Scotland Yard inspector who has alternately appeared as Sherlock Holmes' friend, facilitator or an inept extension of the police force in the characters' various iterations. Pertwee announced his casting via Twitter, noting that he's filming scenes in both London and New York. CBS confirms that Pertwee will appear in the season premiere.
Pertwee's casting follows the news that Rhys Ifans will play Mycroft Holmes, the older brother of Jonny Lee Miller's Sherlock. All three actors have previously worked together, starring in the 2000 British film "Love, Honor and Obey." The project also featured Jude Law, who plays Dr. John Watson in the current "Sherlock Holmes" movie franchise alongside Robert Downey Jr. Six Degrees of Sherlock Separation?
Both actors make their debut in the "Elementary" Season 2 premiere on Thursday, Sept. 26 at 10 p.m. ET on CBS. In the episode, Sherlock is called to London to revisit an old case. Despite a falling out, Mycroft allows Sherlock and Joan Watson (Lucy Liu) to stay in his new house.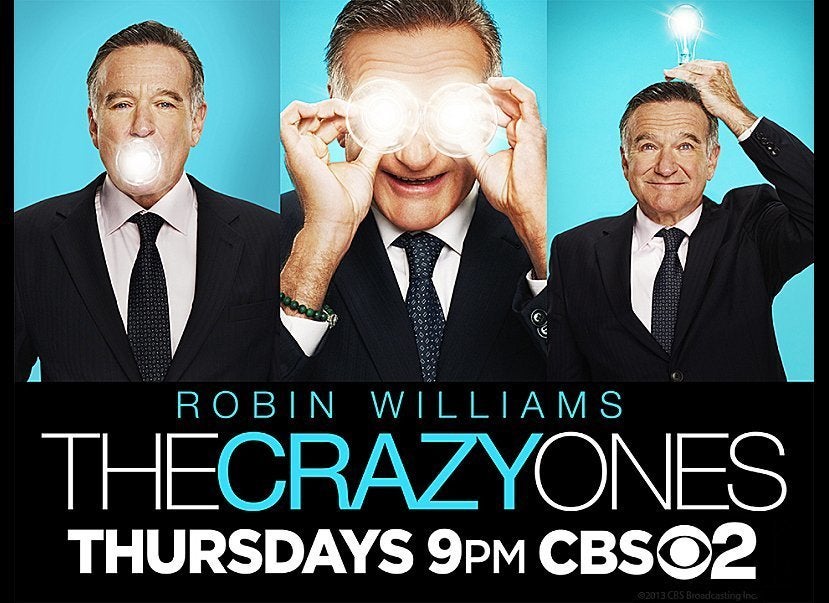 CBS New Shows 2013-2014
Popular in the Community