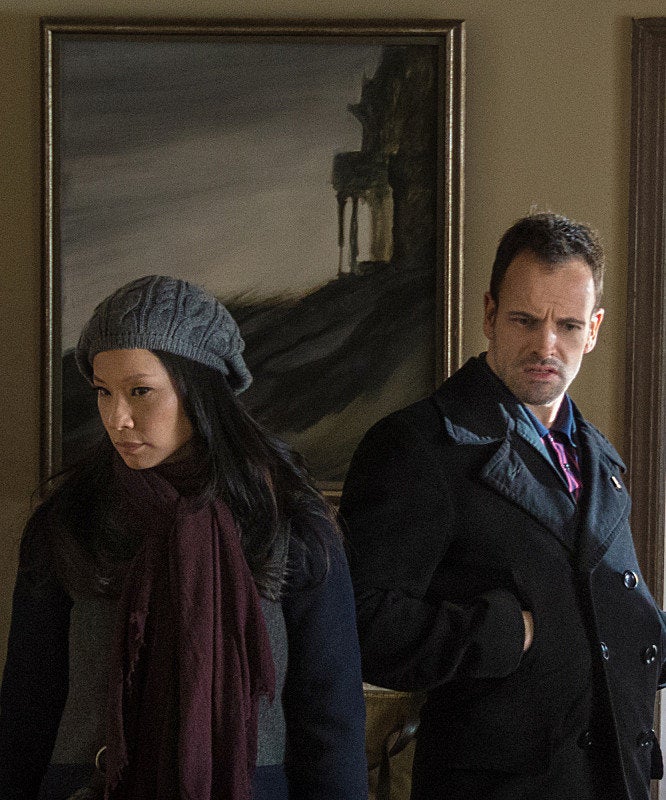 The low number can be partially explained by the 34-minute mid-game blackout that pushed back the start of "Elementary" into the 11 p.m. ET hour.
Nevertheless, the ratings make "Elementary" the lowest post-Super Bowl lead-out show since "Alias" attracted 17.3 million viewers for ABC in 2003. NBC's 1996 broadcast of "Friends" holds the record for the most-watched post-Super Bowl show with 52.9 million viewers.
"Elementary," which stars Jonny Lee Miller and Lucy Liu, has been one of the highest-rated new shows of the 2012-2013 TV season, averaging close to 10 million viewers per episode.
Check out the slideshow below to see how other post-Super Bowl shows fared in the ratings.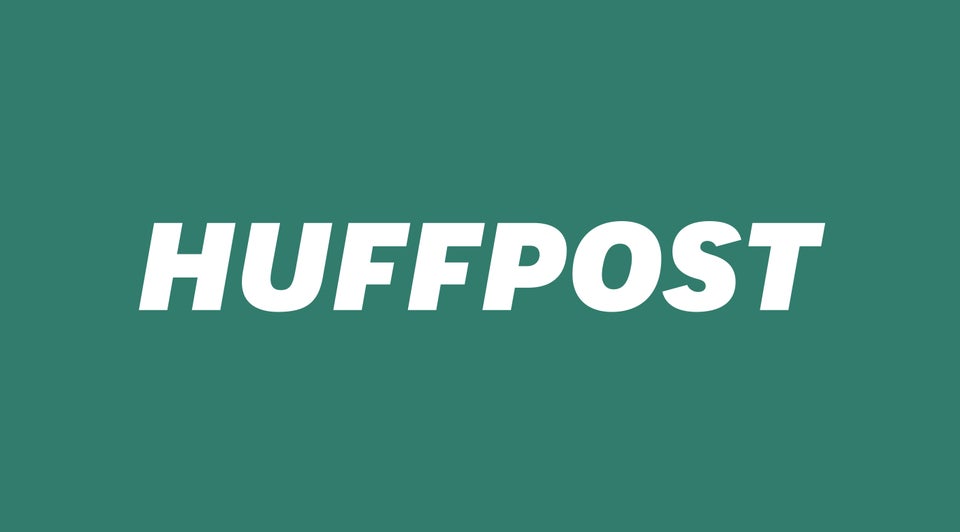 Post-Super Bowl Shows Through The Years