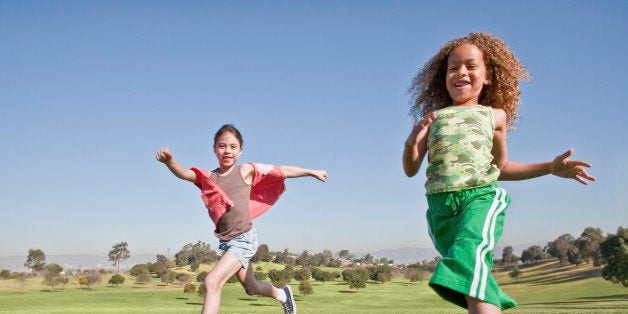 BOSTON, Oct 10 (Reuters) - An elementary school in New Hampshire has banned the age-old schoolyard game of tag, saying students sometimes tag each other too forcefully.
"The other issue with tag is that students are running and not paying attention to where they are going," Patricia Beaulieu, principal of the Charlotte Avenue Elementary School in Nashua, said in a notice on the school's website.
The action, which followed several playground injuries attributed to the game, was criticized by some parents.
"Tag is one of the oldest playground games anywhere," Bill Chisholm, 43, told Nashua's Telegraph newspaper. "To ban tag is just ridiculous."
A school district in Port Washington, New York, this year banned children from using hard balls, like baseballs or soccer balls, during recess and has made it policy to distribute soft, spongy Nerf balls instead. (Writing by Richard Valdmanis)

Related
Before You Go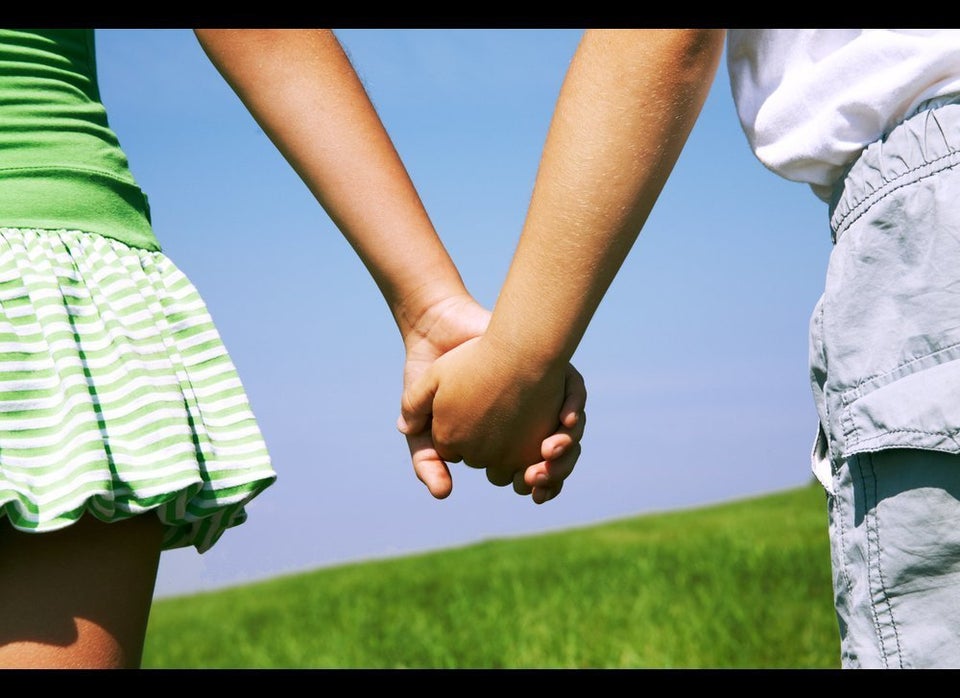 Weird Things Banned At Schools