WNBA star Elena Delle Donne comes out publicly as part of the queer community in an upcoming Vogue article, and announces she is engaged to be married.
Delle Donne told reporters in Rio ahead of the 2016 Olympics that Vogue went to the home she shares with fiancee Amanda Clifton for the interview, according to ESPN, and she wanted Clifton to be a part of the experience.
"It's not a coming out article or anything. I've been with her for a very long time now, and people who are close to me know that, and that's that," she said. "As the future keeps moving on, I don't plan on having our relationship out in the public and all this media on it, but obviously there's excitement right now because people see it for the first time."
"I decided I'm not at all going to hide anything," she added.
Donne, who plays for the Chicago Sky team, got engaged to Clifton on June 2. Clifton shared a photo after the proposal ― which included one of their dogs ― on her Instagram account.
Congrats to the happy couple!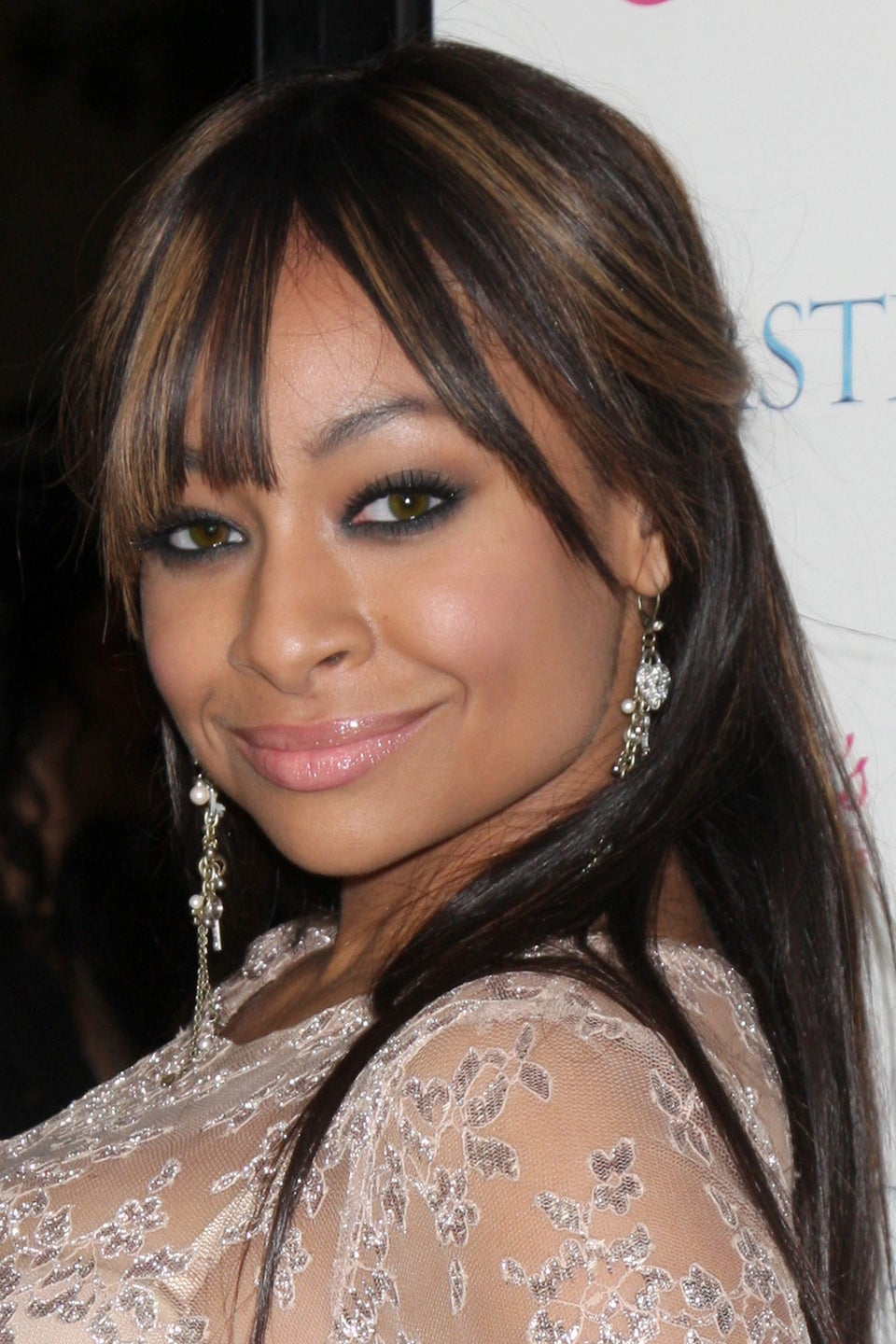 Understated Celebrity Coming Out Stories
Popular in the Community