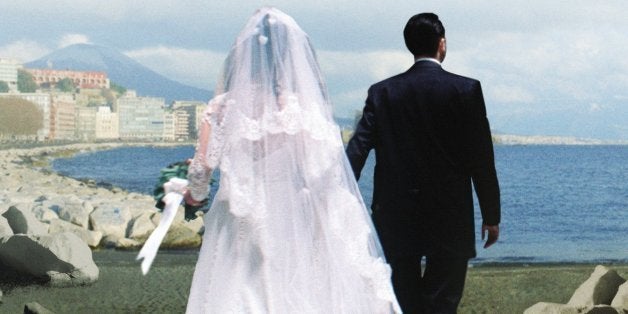 Although she's garnered a following of devoted readers, novelist Elena Ferrante prefers to keep her identity a secret. Her Neapolitan novels were originally written in Italian, and were published in America by Europa Editions, a house that specializes in literature in translation. The books follow two friends -- Elena and Lila -- from grade school through marriage and adulthood, as their friendship waxes and wanes. Their educational, romantic and political pursuits are all framed within the context of their relationship, which can be a source of both love and jealousy. After the first installment of the four-book series, My Brilliant Friend, was translated into English in 2012, it received a glowing review from James Wood, and earned the writer an overseas readership.
Growing interest in the novels has of course lead to speculation about the writer's identity. The byline affixed to the back of her books reads simply, "Elena Ferrante is from Naples" -- leading fans to fill in the gaps with theories both plausible and bizarre. Is she actually a more well-established male writer? The texture she applies to the female relationships in her stories might be enough to rule out such a theory. All signs -- including her memoir and a brief email interview with The New York Times -- suggest that Ferrante is a mother and a humble artist who writes "first and foremost" for herself.
In the interview, she eloquently shares insights about her own self-doubt:
For months I felt that the preceding pages were beyond my abilities, and now I no longer felt equal to my own work. It made me bitter. You'd rather lose yourself than find yourself, I thought. Then everything started up again. But even today I don't dare reread the book. I'm afraid that the last part has only the appearance of good writing.
And how that self-doubt comes in part from being a woman working in a field still dominated by men:
At fifteen I began to write stories about brave girls who were in serious trouble. But the idea remained -- indeed, it grew stronger -- that the greatest narrators were men and that one had to learn to narrate like them. I devoured books at that age, and there's no getting around it, my models were masculine. So even when I wrote stories about girls, I wanted to give the heroine a wealth of experiences, a freedom, a determination that I tried to imitate from the great novels written by men.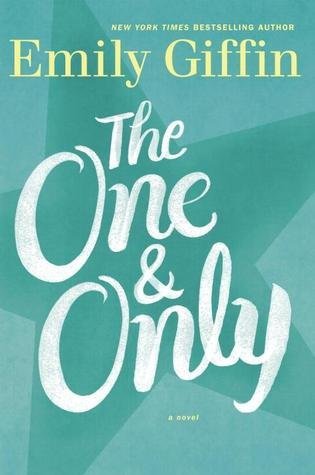 10 Summer Beach Reads