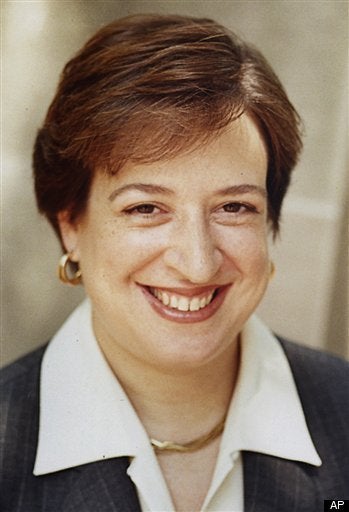 Before Elena Kagan was dean of Harvard Law School, U.S. Solicitor General and Obama's Supreme Court pick, she was just like us -- or, at least, like those who work at one of HuffPost College's partner papers, the Daily Princetonian. Kagan served as the "razor-sharp" editor of the paper from 1980-81.
Outside her academics, Kagan served as editorial chairman for the 'Prince,' where she was responsible for the opinion content of the paper and the unsigned editorials that appeared almost daily -- many of which took decidedly liberal stances on national and campus issues.

In her capacity as editorial chairman during her junior and senior years, Kagan spent nearly every evening at the 'Prince' newsroom. But Bernstein cautioned that Kagan likely did not write all the editorials. "That wasn't her style ... She was a very collaborative person," he said.

One set of unsigned editorials published in the spring of 1980, written in response to the federal government's discussion of reinstating draft registration, attacked the militaristic identity the country was headed toward. The nation was "unfortunately" moving toward "an era in which myopic and over-sensitive 'national pride' precludes the thoughtful search for alternatives to an unnecessary draft registration," it said.
Kagan will be the the third consecutive Princeton graduate to ascend to the court, after Sonia Sotomayor and Samuel Alito.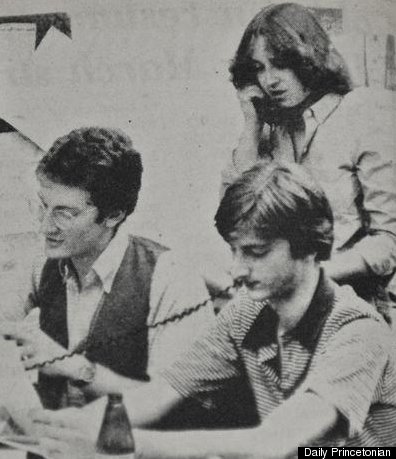 Related
Popular in the Community