Designer Elena Miroglio held her "Elena Miro" fashion show on Wednesday morning after being excluded from Milan Fashion Week's official schedule, both AFP and Libero report. For the last five years, Elena Miro has opened Milan Fashion Week, but things changed this season.
Head of the National Chamber of Italian Fashion Mario Boselli explained the council's reasoning, telling AFP, "Some labels just weren't in line with what ready-to-wear week should be. We wanted to champion the values of creativity to reaffirm Milan's role in the world." One of Miroglio's models, Penelope Benson, remarked to the AFP, "Real women are the ones with the money. We can't relate to it."
Check out images from the show.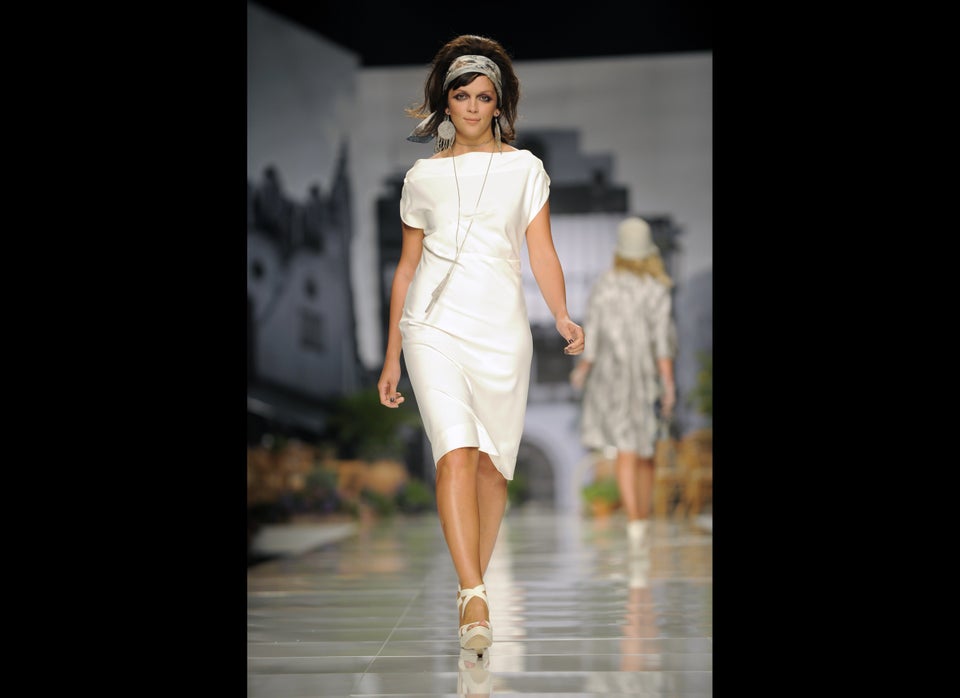 Popular in the Community