It's a bird... it's a plane... it's an elephant?!?
In what looked like a Disney story come to life, an animatronic elephant from the Jungle Cruise ride was carried by helicopter over Disneyland on Wednesday.
"The elephant had a neck issue, so we had to remove it back in January to repair the neck," Disneyland planner Veronica Wyant told the Orange Country Register.
The elephant quickly became a sensation on social media, where its unusual journey home was captured from multiple angles:
Along with the flying elephant, the chopper also delivered an artificial tree with an animatronic python to the Jungle Cruise.
Before You Go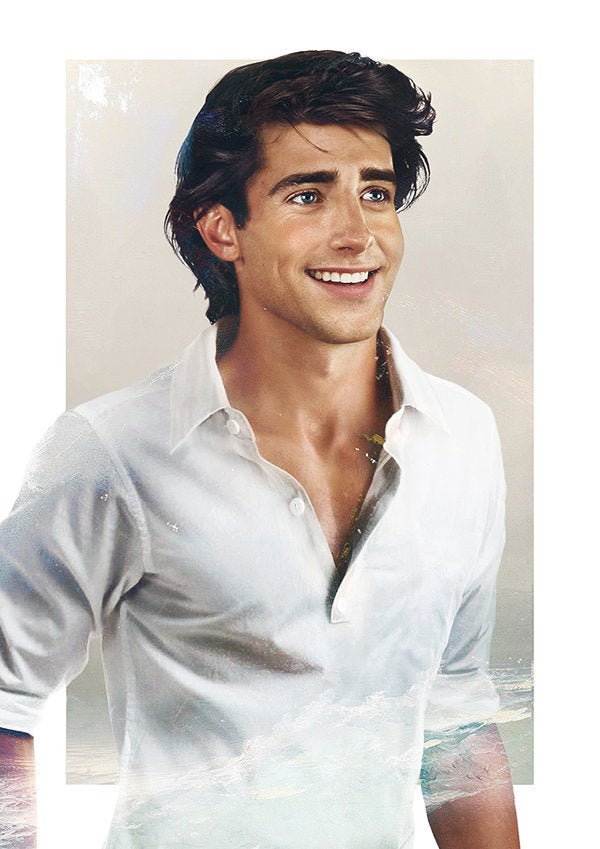 Disney Characters, "IRL"
Popular in the Community