As to how his Giants teammates would've reacted if Sam had been drafted by that team, Manning said, "We have a great locker room, and I think the most important thing ... you're drafted a football player. That's all we care about in the locker room."

Noting that "what you do outside in your personal life is up to you," Manning added, "I was excited for [Sam]. This is a gentleman who's been through a lot ... I'm wishing Michael all the best in having a successful career."
Sam, a first-team All-American defensive lineman from the University of Missouri, became the first openly gay player ever drafted into the NFL when the St. Louis Rams selected him with the 249th pick in the seventh round of the 2014 draft on Saturday.
"It's OK to be who you are," Sam told reporters when he was formally introduced by the Rams earlier this week, according to the Associated Press. "It's OK to be comfortable in your own skin."
Before You Go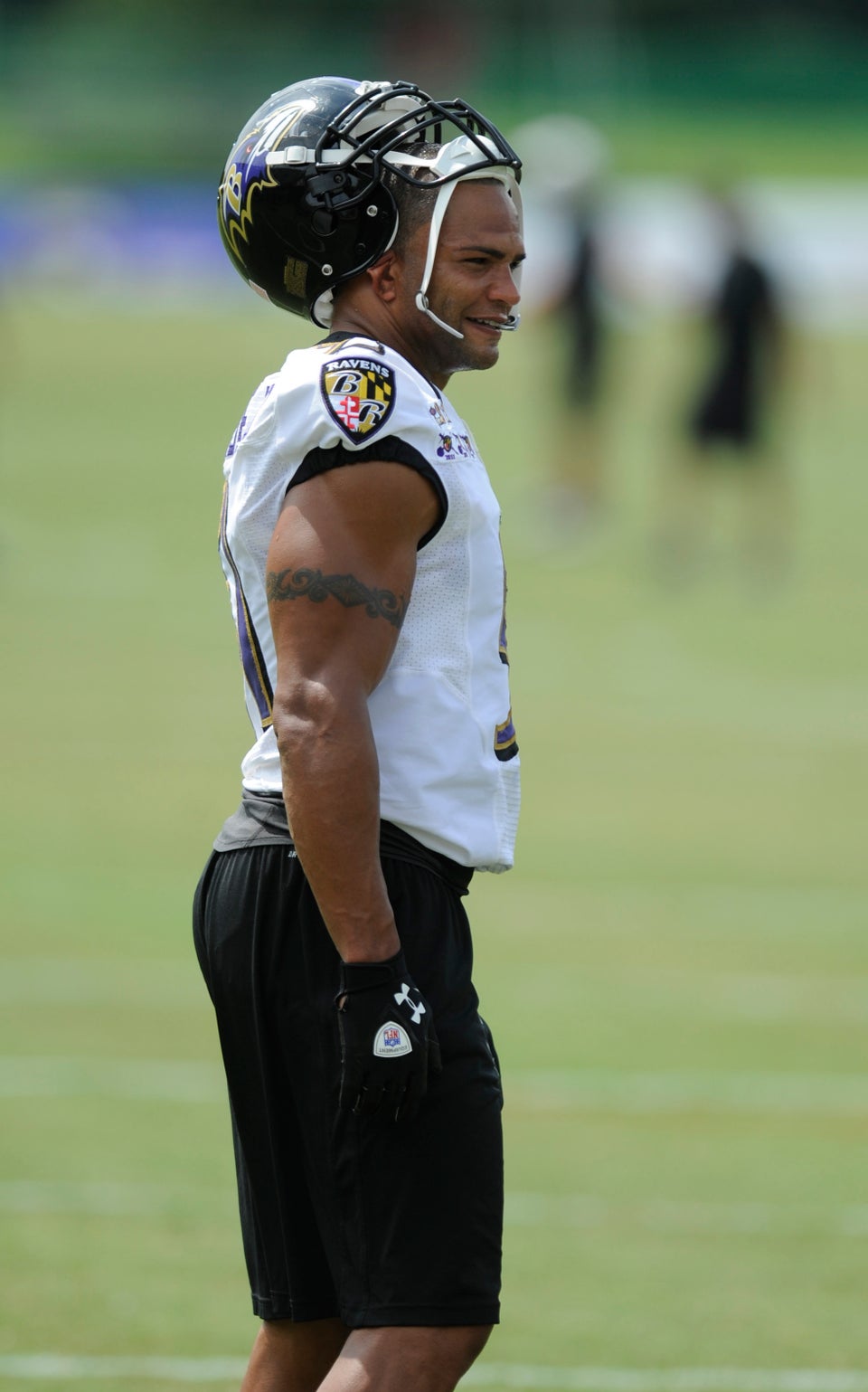 Straight Professional Athletes Who've Come Out In Support Of LGBT Rights