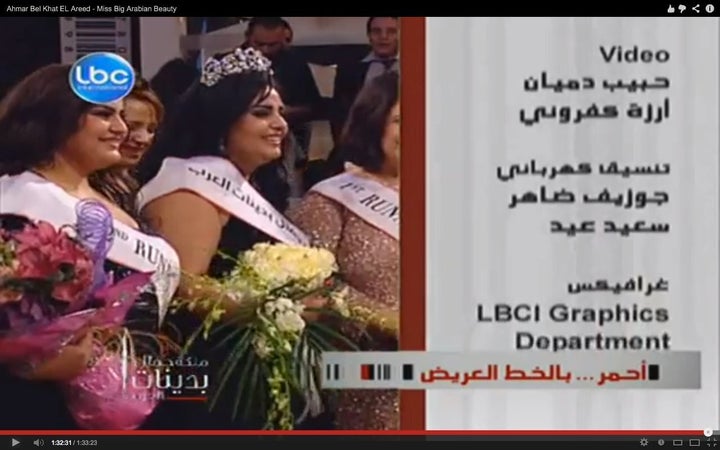 A Lebanese accountant has won the first ever Miss Big Arabian Beauty contest.
As Al Jazeera notes, many Lebanese citizens took to social media after the awards show to praise Neama and the other contestants for their courage in a nation where the standard of beauty generally includes a thin physique.
Incidentally, plastic surgery is also common in the Arab nation, according to The Daily Star's Olivia Alabaster, who writes that "the proliferation of cosmetic surgery in Lebanon is creating an unrealistic standard of beauty, and contributing to the objectification of women."
Related
Popular in the Community