By now you've probably seen the dress Cinderella... er, Lily James, wore at the Disney movie premiere Sunday night. James channeled the beloved character with a stunning powder blue Elie Saab gown and a perfectly paired Charlotte Olympia clock clutch.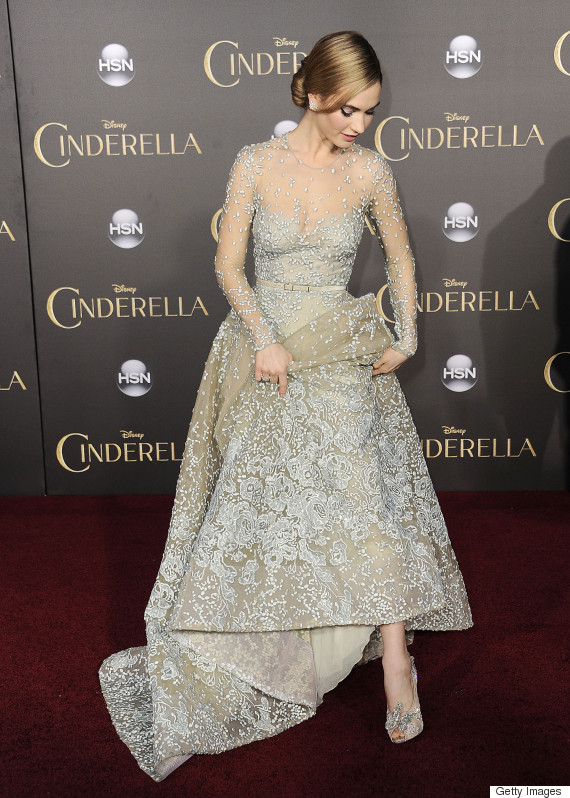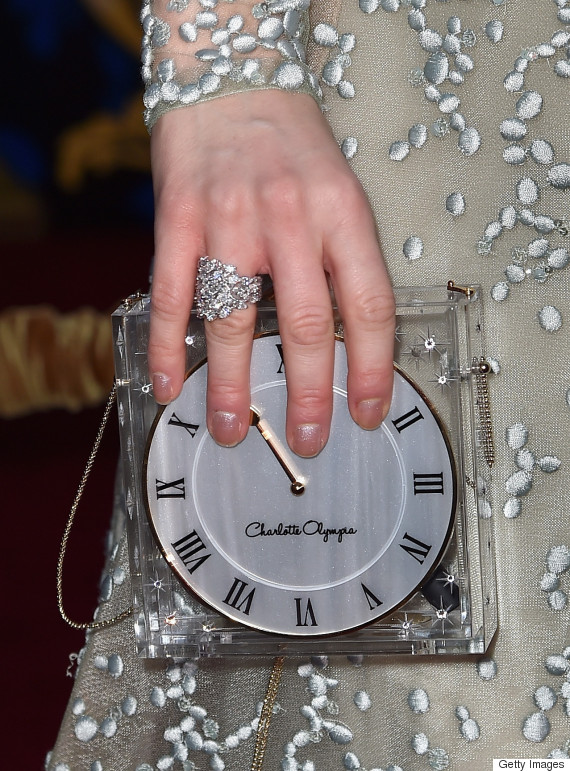 It's clear that Saab, who has dressed everyone from Emma Stone to Angelina Jolie, was pretty much born to style a princess. In fact, any one of his dresses could pass for appropriate royal ball attire.
Want proof? Here are eight women looking and clearly feeling like the belle (or Jasmine, or Aurora) of the ball. Which is your favorite look?
Jennifer Lopez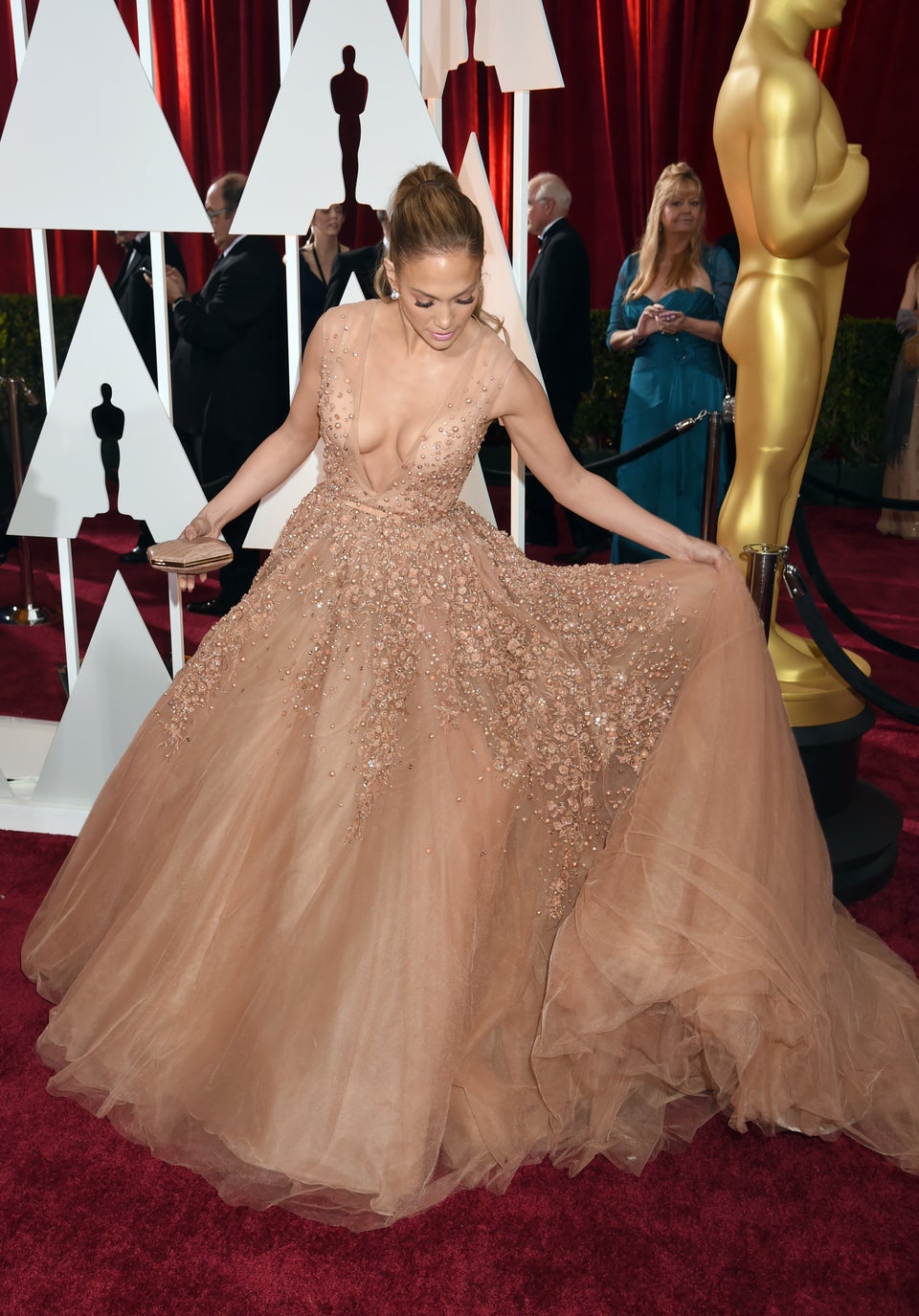 Sonam Kapoor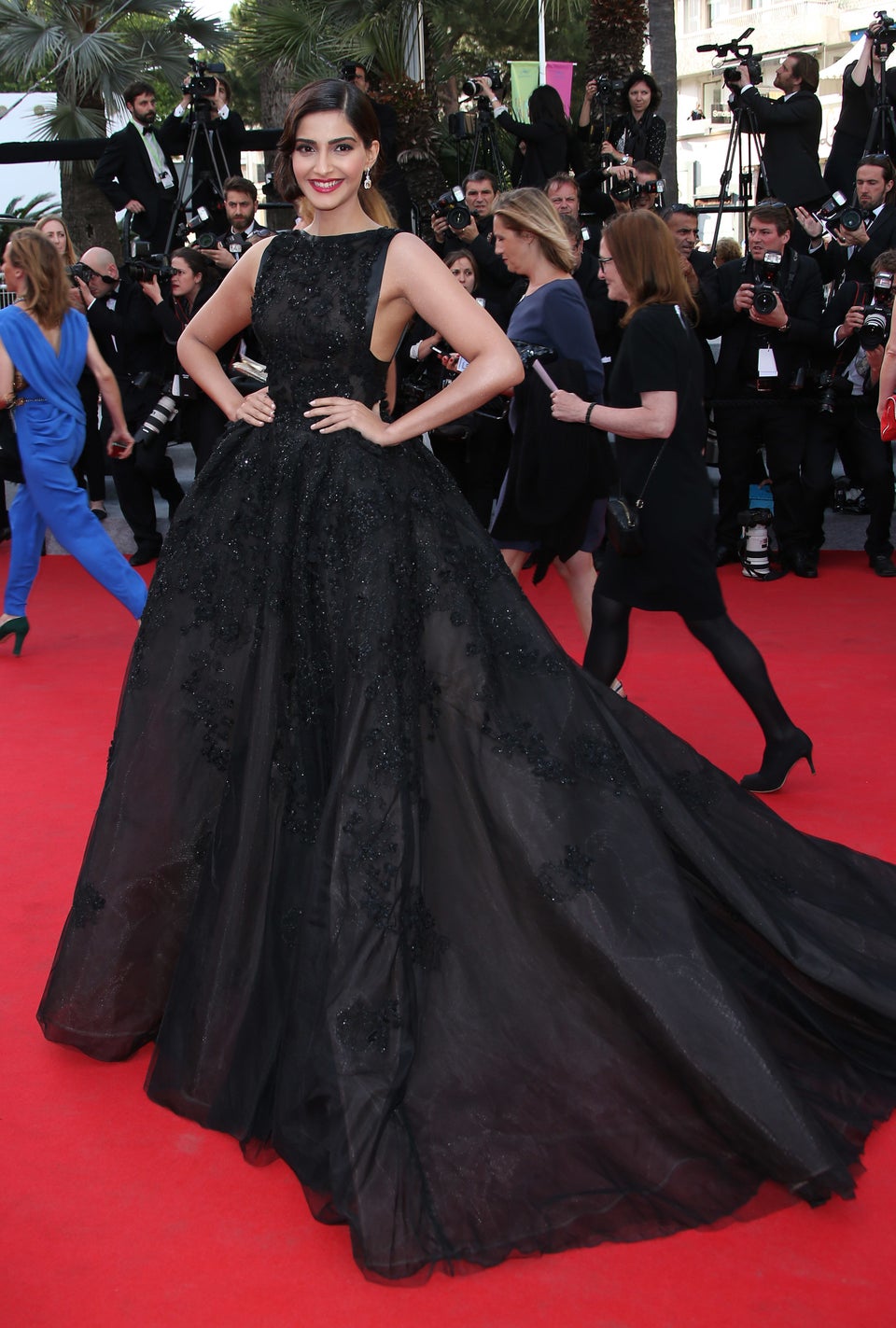 Alicia Moore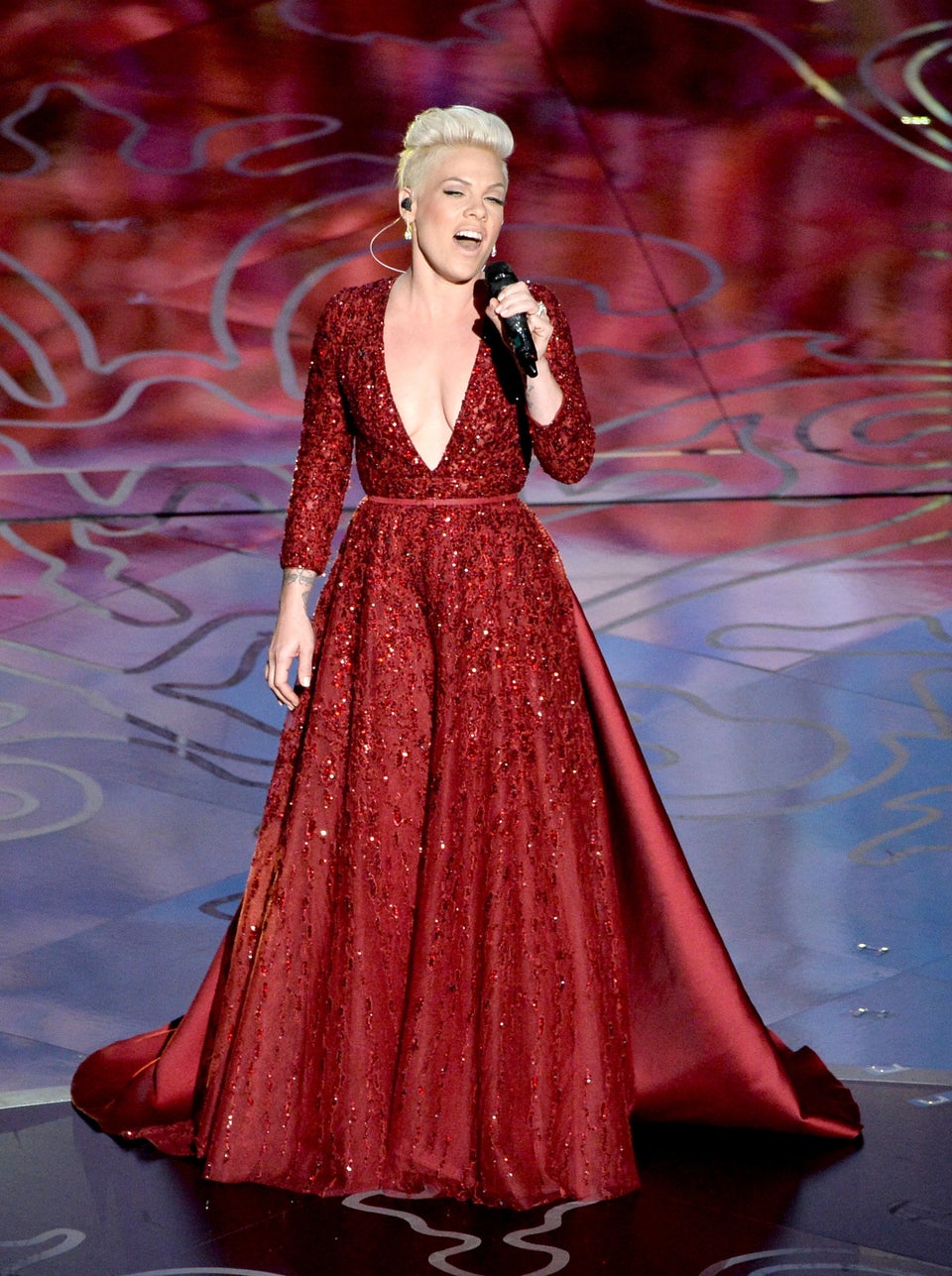 Taylor Swift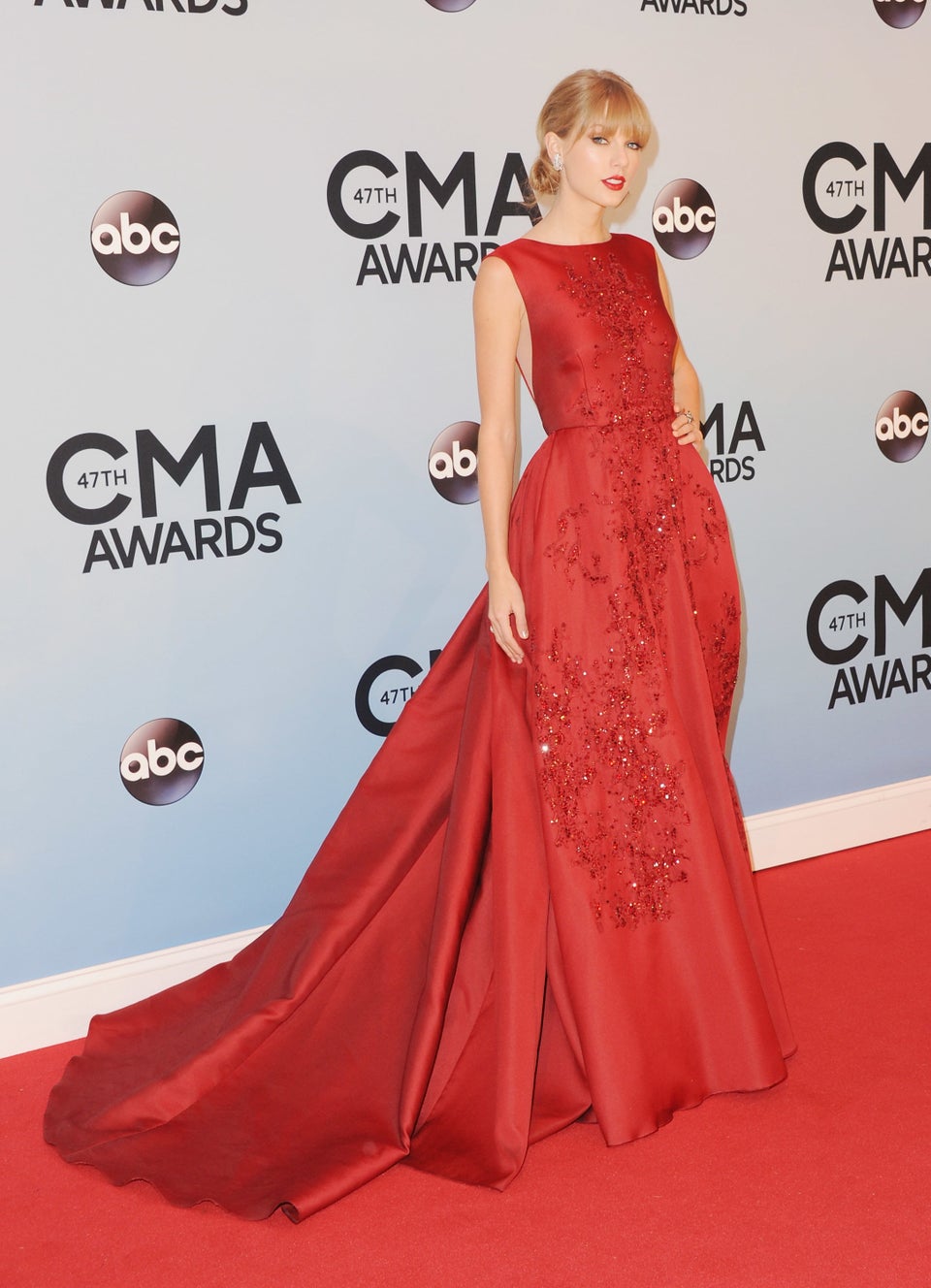 Lupita Nyong'o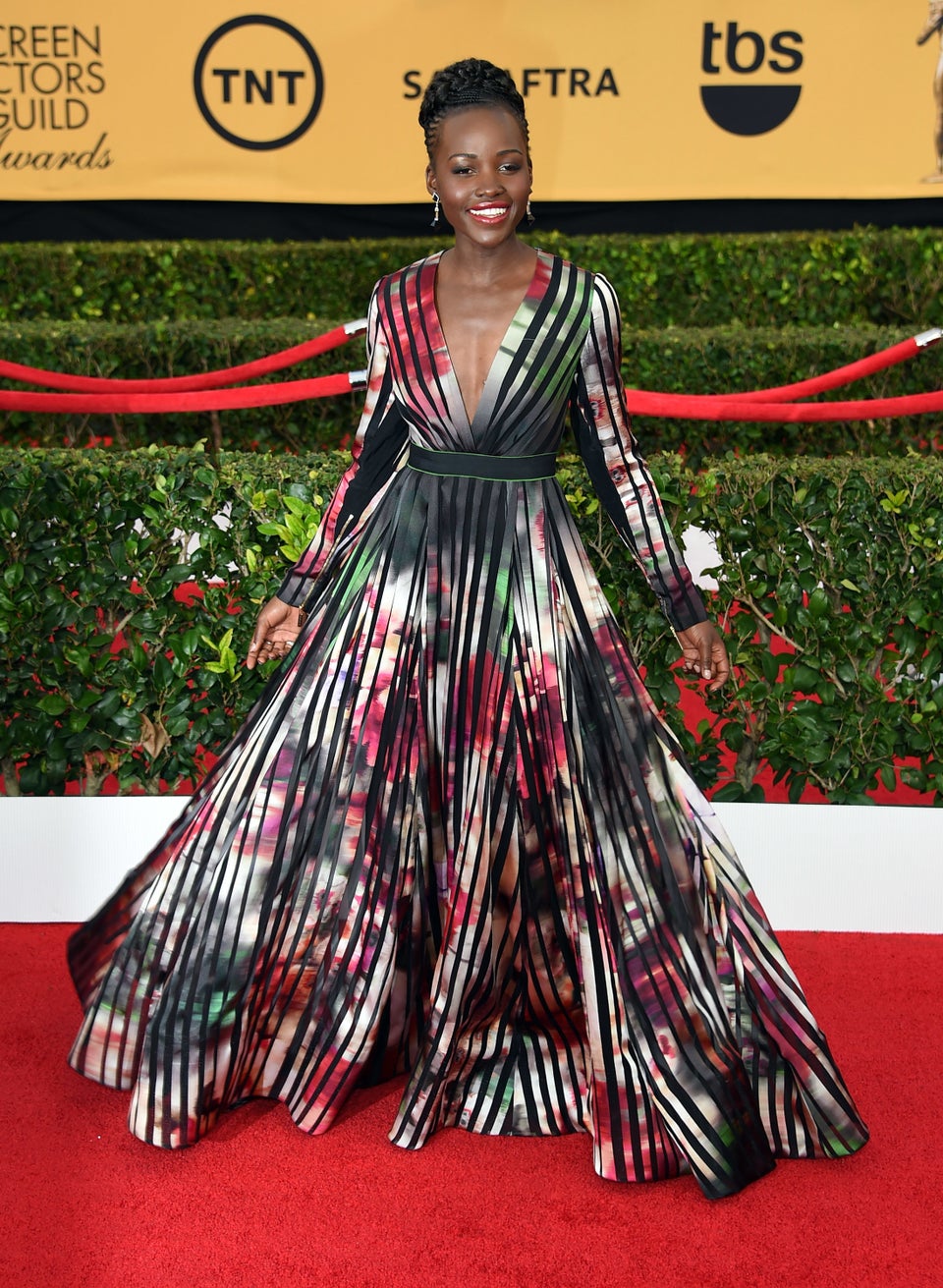 Elle Fanning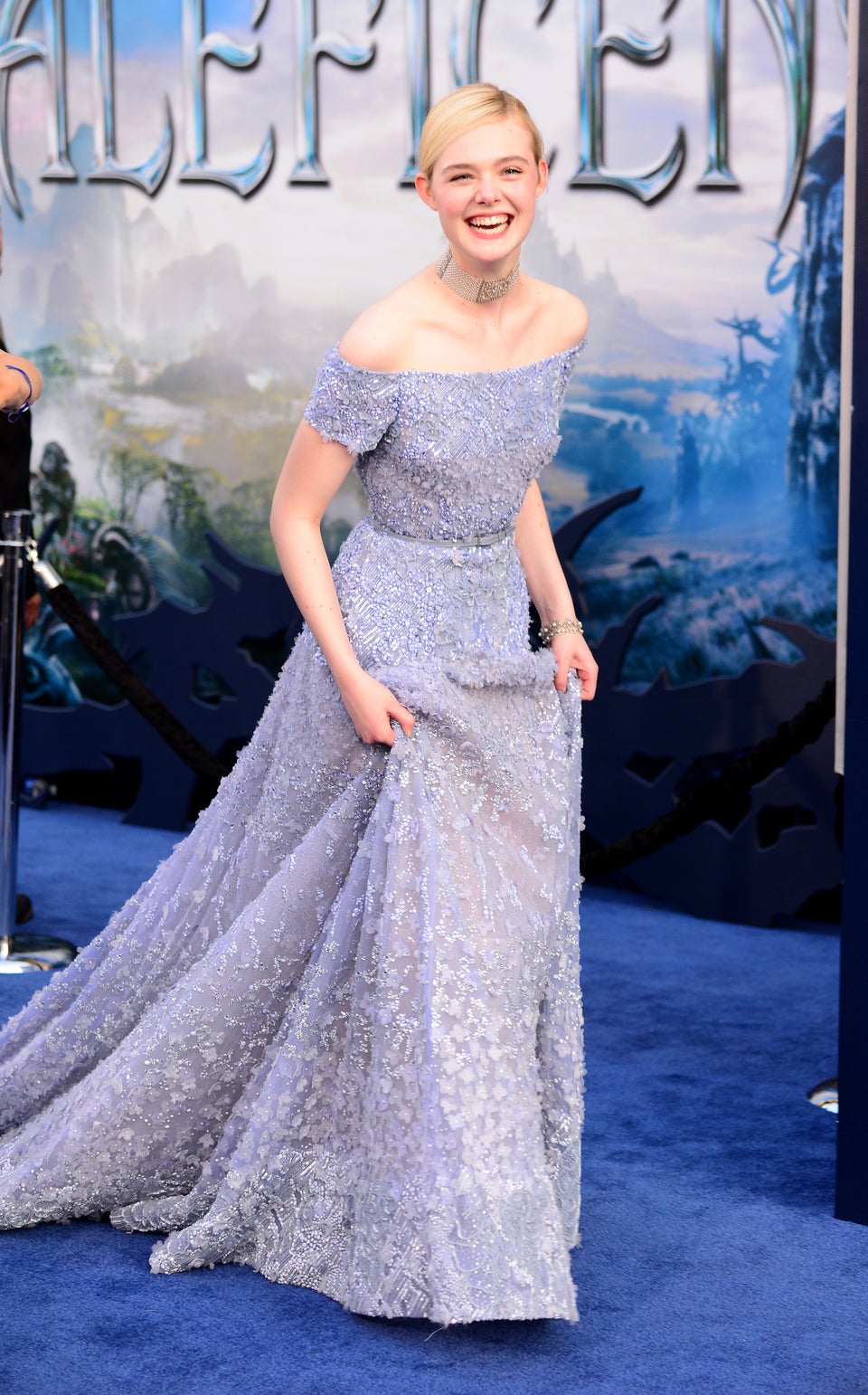 Diane Kruger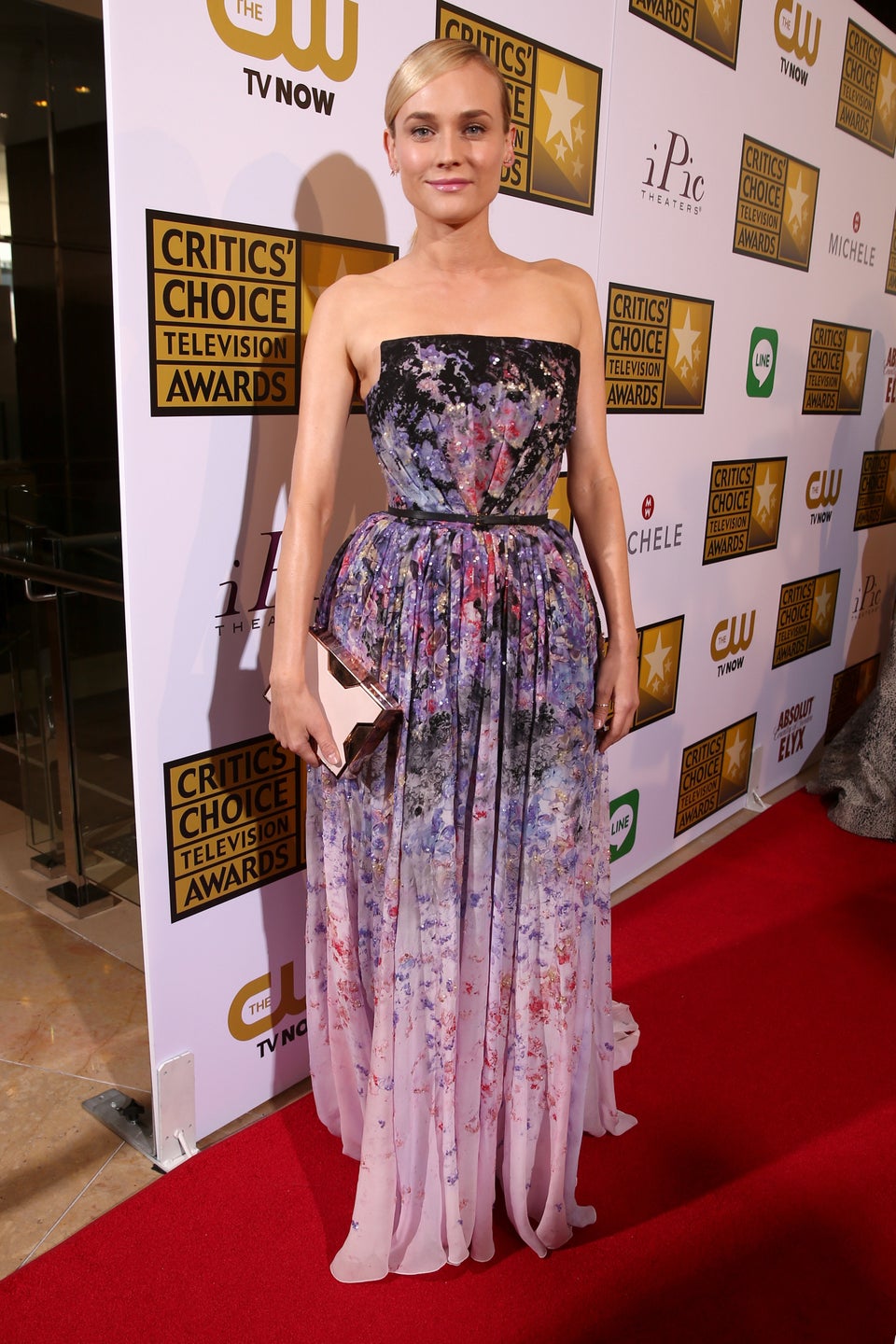 Elizabeth Banks