WASHINGTON -- Rep. Elijah Cummings (D-Md.), the top Democrat on the House Oversight and Government Reform Committee, on Sunday promised to release the full transcripts of interviews between committee staff and Internal Revenue Service employees if Chairman Darrell Issa (R-Calif.) doesn't.
Last week Issa released excerpts of the interviews with IRS workers in the Cincinnati office that targeted conservative groups seeking tax-exempt status for extra scrutiny. He claimed the transcripts provided evidence that higher-ups in the Obama administration had been directing the effort.
Cummings said Sunday that the release of partial transcripts wasn't enough.
"I have asked Chairman Issa to release those transcripts to the public," he told Candy Crowley on CNN's "State of the Union." "I want every syllable of those transcripts to be released."
In the process, Cummings sought to debunk Issa's accusation that Washington officials in the Obama administration were deeply involved in the IRS scandal.
The Maryland lawmaker's staff on Sunday released a letter sent to Issa in which Cummings contended that a key supervisor in the IRS' Cincinnati office had suggested the White House had no involvement in the controversial practices. "I do not believe that the screening of these cases had anything to do [with anything] other than consistency and identifying issues that needed to have further development," the letter quoted the supervisor as saying in his committee interview.
"He is a conservative Republican working for the IRS. I think this interview and these statements go a long way to showing that the White House was not involved in this," Cummings said on CNN.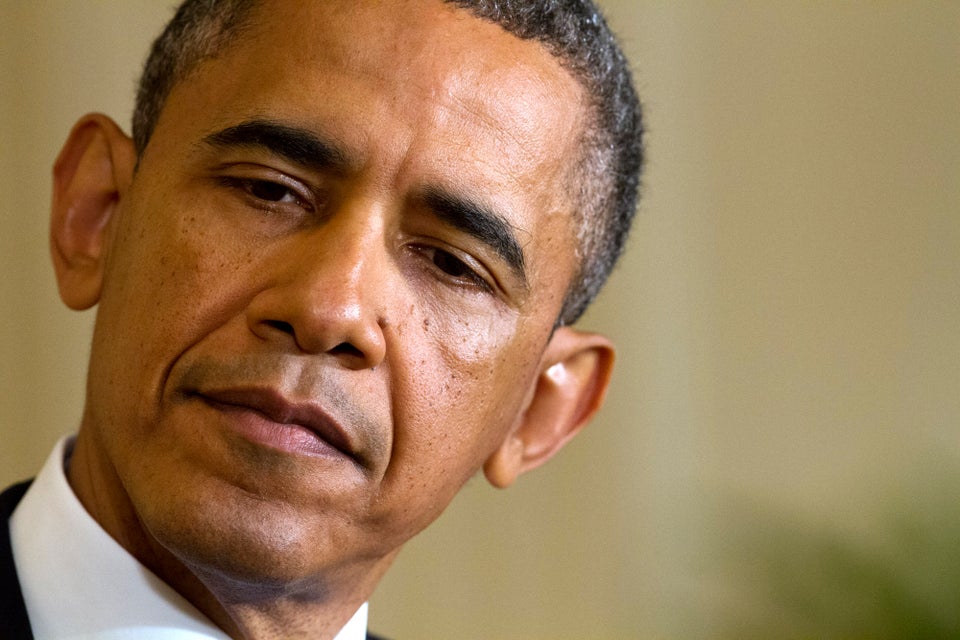 Politicians React To IRS Scandal