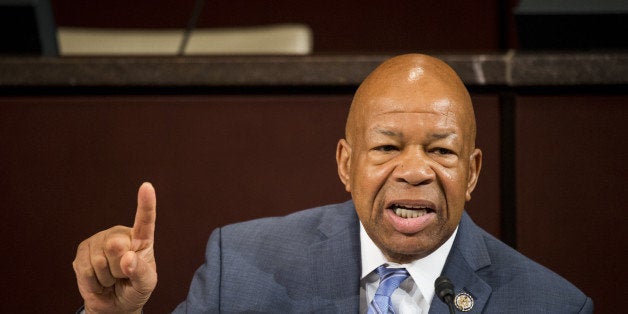 Rep. Elijah Cummings (D-Md.) said that he disagreed with the majority of African Americans he has spoken with who believe that the Secret Service was not adequately protecting President Barack Obama because of his race.
Appearing on "Face the Nation," Cummings said that 85 percent of African Americans he had spoken with told him that the Secret Service would be doing a better job of protecting Obama if he were white. Cummings said that he did not think that was the case.
"We have information that this goes all the way back to the Bush administration, a lot of the problems that we are talking about now. It's just that they're coming to light," he said. "So a lot of these things existed before President Obama."
Cummings, the ranking member of the House Oversight and Government Reform Committee, was one of the lawmakers who grilled Secret Service Director Julia Pierson last week after a man jumped over the White House fence and made it inside the building with a knife. Pierson resigned from her position on Wednesday. Other recent reports have also exposed several other lapses in Secret Service security.
Cummings also said that he had been told that President Obama was comfortable with the level of protection he was receiving from the Secret Service.
Support HuffPost
The Stakes Have Never Been Higher
Before You Go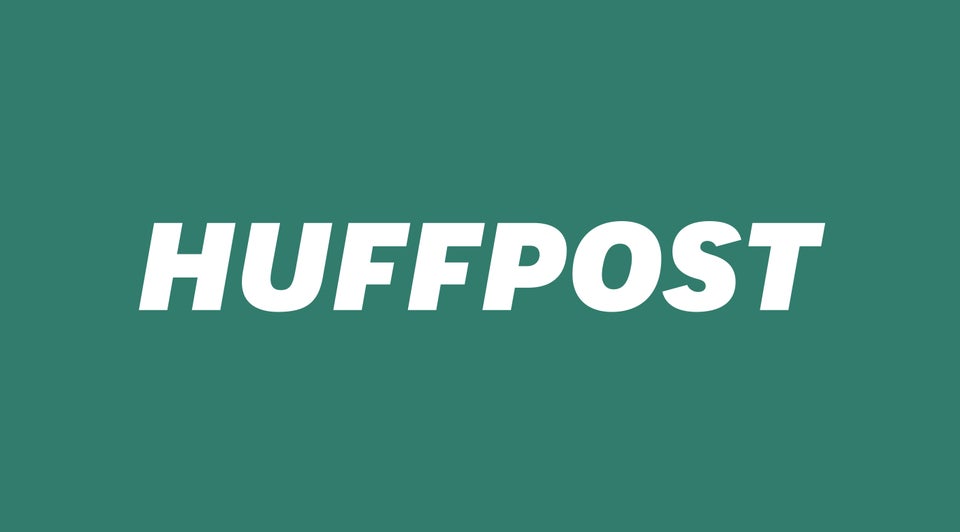 11 Paranoid Obama Conspiracy Theories
Popular in the Community