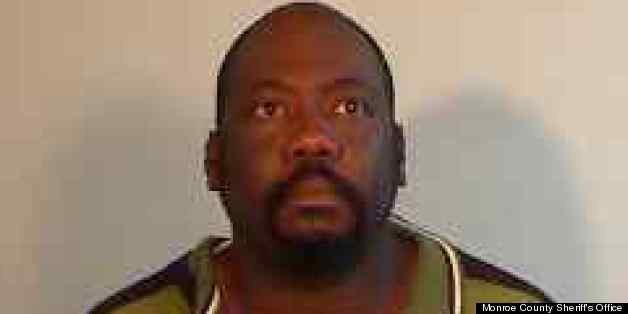 With a last name like that, no wonder he got caught.
Elijah Slocumb, 35, is accused of fervently masturbating on Smathers Beach on Friday.
A witness told police that the man "had his penis in his hand and was making up and down motions, indicating masturbation," according to a police report sent to The Huffington Post.
During Slocumb's date with Palmela Handerson, "his whole body was shaking," the woman told cops.
Police arrested Slocumb and accused him of intentionally masturbating and exposing his genitals in a "lewd and lascivious exhibition."
Related
Before You Go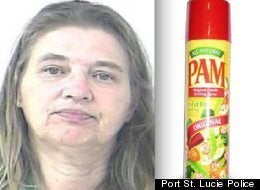 Bad Sex
Popular in the Community