Before he was Frodo, Elijah Wood was a child model. The "Lord of the Rings" and "Wilfred" star discussed his child model past on "Conan."
There weren't a lot of acting roles for a young boy in Iowa, so Wood's mother signed him up for some modeling gigs.
"Like, I did some print work and then I did, like, I walked a catwalk at, like, a mall," Wood told Conan O'Brien. "I think I was, like, 6? Or 5 or 6?"
O'Brien then showed one of Wood's vintage catwalk photos. "What is imprinted into my mind, at that age, to do that?" Wood asked, mimicking his pose.
"Conan" airs weeknights, 11 p.m. ET on TBS.
TV Replay scours the vast television landscape to find the most interesting, amusing, and, on a good day, amazing moments, and delivers them right to your browser.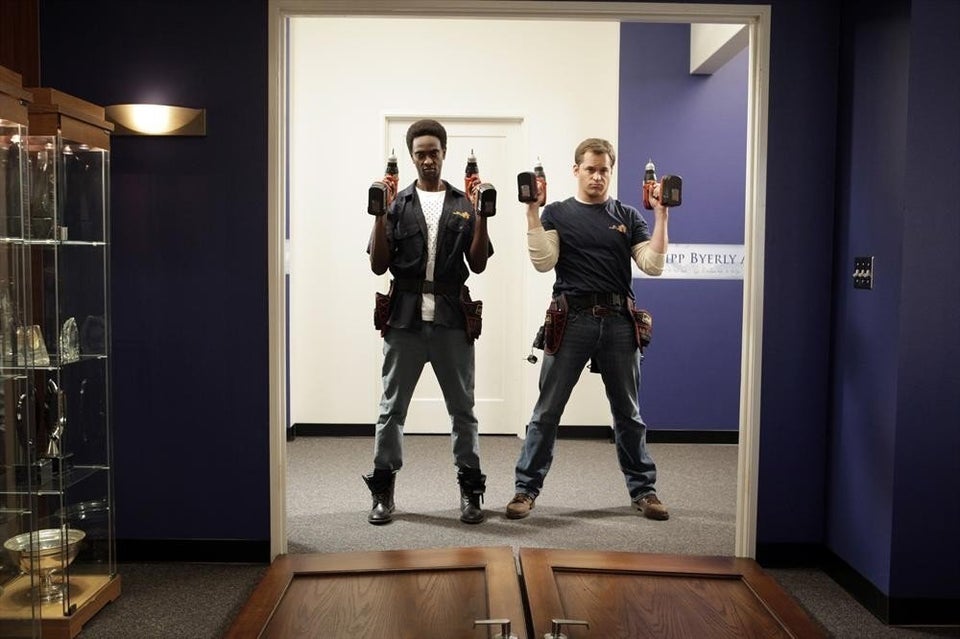 Summer TV Guide
Popular in the Community