UPDATE (May 24): After receiving new information from a representative for Elijah Wood, it's clear that the quotes he gave to The Sunday Times last weekend were taken out of context.
Wood clarified his comments in an interview with The Hollywood Reporter, noting that he only spoke about the subject of child sex abuse for a few minutes and he wasn't speaking from personal experience. Instead, the topic came up while discussing Amy Berg's documentary, "An Open Secret," about Hollywood's history with child abuse.
"The Sunday Times interviewed me about my latest film, but the story became about something else entirely," Wood said. "It prompted a number of false and misleading headlines. I had just seen a powerful documentary and I briefly spoke with the reporter about the subject, which had consequences I did not intend or expect. Lesson learned."
"Let me be clear: This subject of child abuse is an important one that should be discussed and properly investigated," he continued. "But as I made absolutely clear to the writer, I have no firsthand experience or observation of the topic, so I cannot speak with any authority beyond articles I have read and films I have seen."
PREVIOUSLY: In an interview with The Sunday Times published on Sunday, Elijah Wood opened up about Hollywood's problem with the sexual abuse of children.
The 35-year-old actor explained that Tinseltown has a history of abuse scandals that may still be happening. As a former child actor himself, he sympathizes.
While he was fortunate enough to have his mother protect him when he went to Hollywood as a kid, Wood admitted, "I've been led down dark paths to realize that these things probably are still happening."
He also said there are "a lot of vipers in this industry" and that Hollywood has "darkness in the underbelly."
"If you're innocent, you have very little knowledge of the world and you want to succeed," he said, "People with parasitic interests will see you as their prey. What upsets me about these situations is that the victims can't speak as loudly as the people in power."
Note: This story has been updated to include more information about Wood's interview with The Sunday Times and to clarify his comments about sexual abuse in the entertainment industry.
Before You Go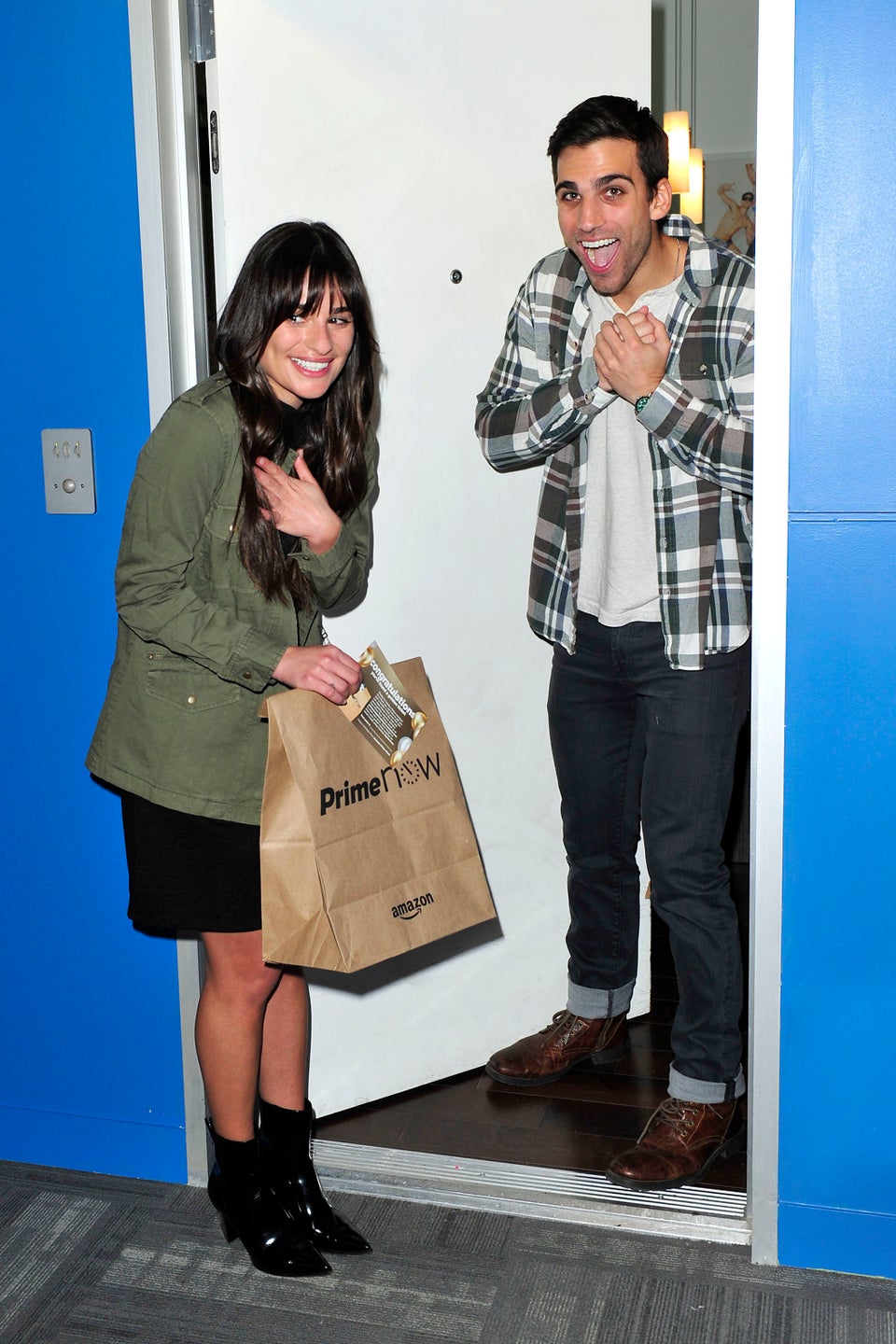 Celebrity News & Photos