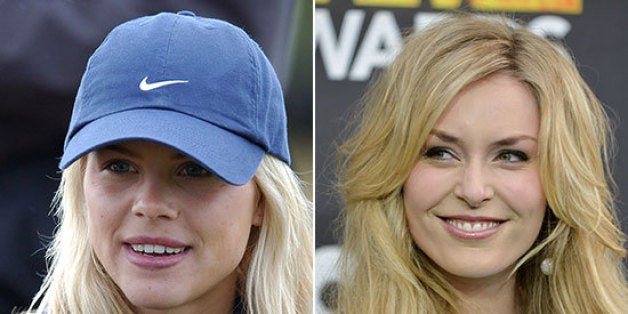 If this rumor is true, Tiger Woods' life just got a whole lot easier.
The golf superstar has been dating Olympic gold medalist Lindsey Vonn for more than a year now, and according to a new report from US Weekly, Woods' latest gal pal is not only close with his ex-wife Elin Nordegren, the two women are practically besties.
An "insider" tells the magazine that Nordegren, 34, initially wanted to get to know Vonn, 29, after realizing the pro skier would be spending a decent amount of time with her two young kids with Woods, 38.
What Nordegren didn't realize was just how much she and Vonn have in common, the source claimed.
"After meeting her, she found she actually liked her," the insider said of the former model. "You'd think it would be weird, but Elin loves Lindsey and they talk all the time... Elin likes that Lindsey is a strong woman."
US Weekly's insider even goes so far as to claim that the whole gang -- Woods, Vonn, Nordegren and the kids -- recently went on a vacation together.
Call us cynical, but we have our doubts that these two are pals. While we'd love for the two women to strike up a friendship for the sake of the kids, Nordegren and Vonn have never even been seen in public together -- and that's not exactly BFF behavior.
UPDATE: TMZ published a photo Thursday of Woods, Vonn and Nordegren at a tee ball game held over the weekend in Florida. A source told the site that the threesome appeared civil, even friendly at times.
Check out the slideshow below to see what else Nordegren has been up to since the divorce, besides reportedly friending Vonn.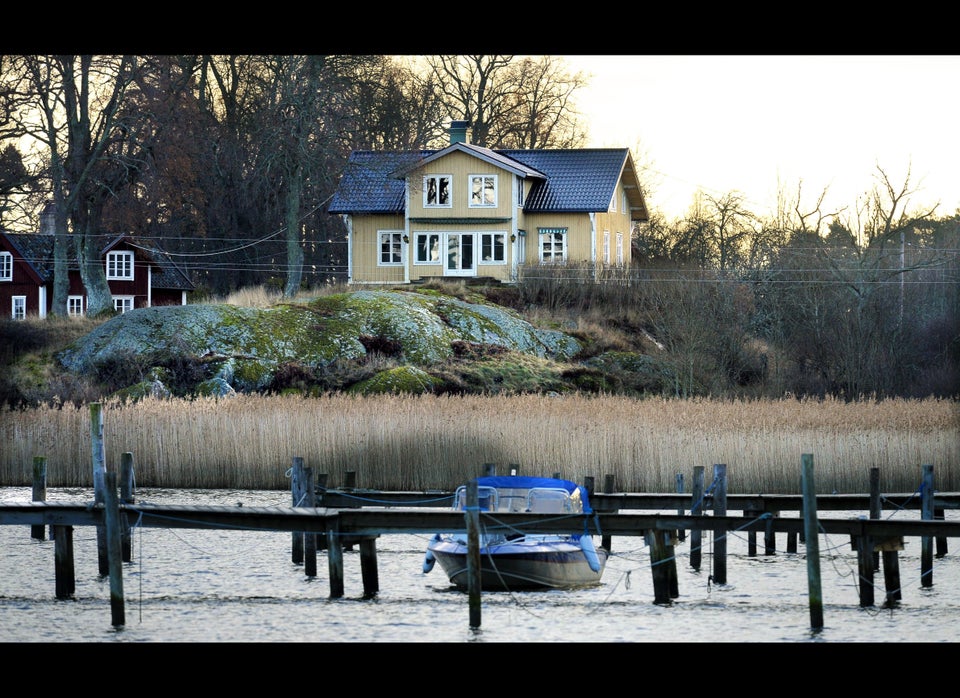 Inside Elin Nordegren's Post-Split Life