 Elin Nordegren is reportedly single again.
"She says Jamie's a great guy –- and they're still friends –- but I think it was just too early [after the divorce] for her to get serious with anyone," an unnamed source told the magazine.
Nordegren, now a part-time college student studying psychology, was last linked to a 35-year-old South African student whom she met at the Florida college where they both were studying.
Click through the slideshow below to see other celebrities' post-split rebound relationships.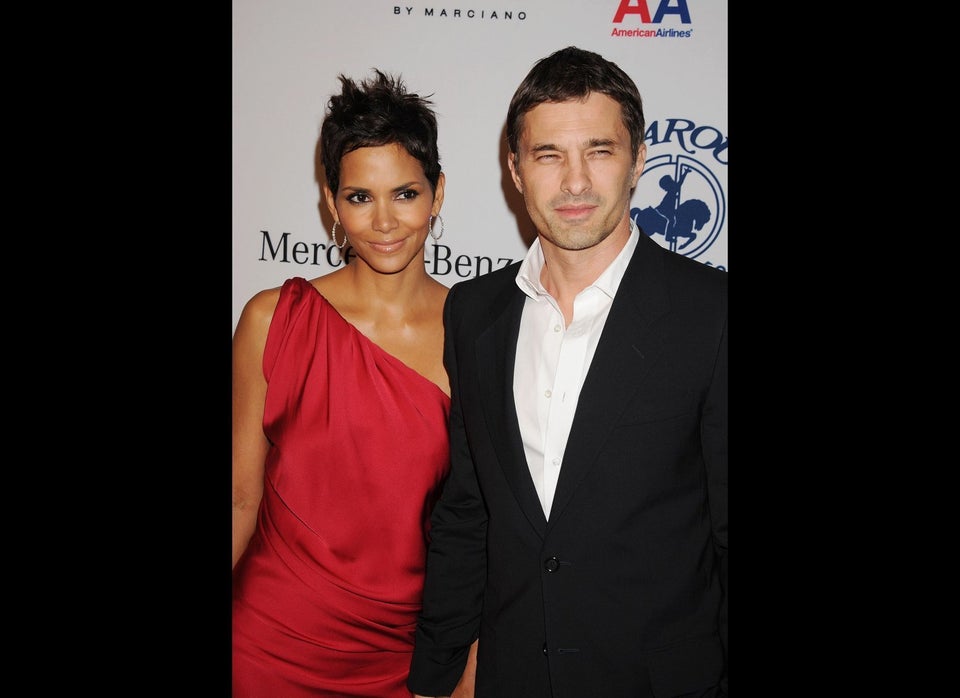 CORRECTION: A previous version of this story said that Tiger Woods' and Elin Nordegren have two daughters. That is incorrect. They have one daughter and one son.