It's not surprising that after photographer Elinor Carucci gave birth to twins, she decided to document her experience as a new mother with a photo diary. She explored the highs and lows of parenting like she did any other intimate subject -- by putting herself behind the lens of her camera and casting light on the raw moments of raising babies, infants and children.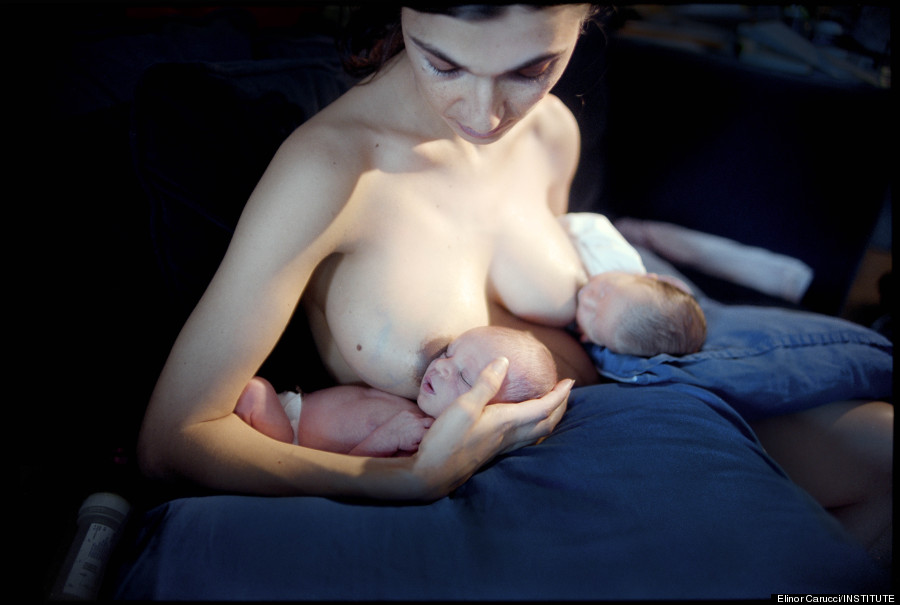 The resulting series, simply titled "Mother," captures the complex reality of Carucci's new motherhood. From breastfeeding two newborns to living daily life with eight-year-olds, the project highlights haircuts, tantrums and kisses from the eye of a photographer as well as the impassioned perspective of a parent.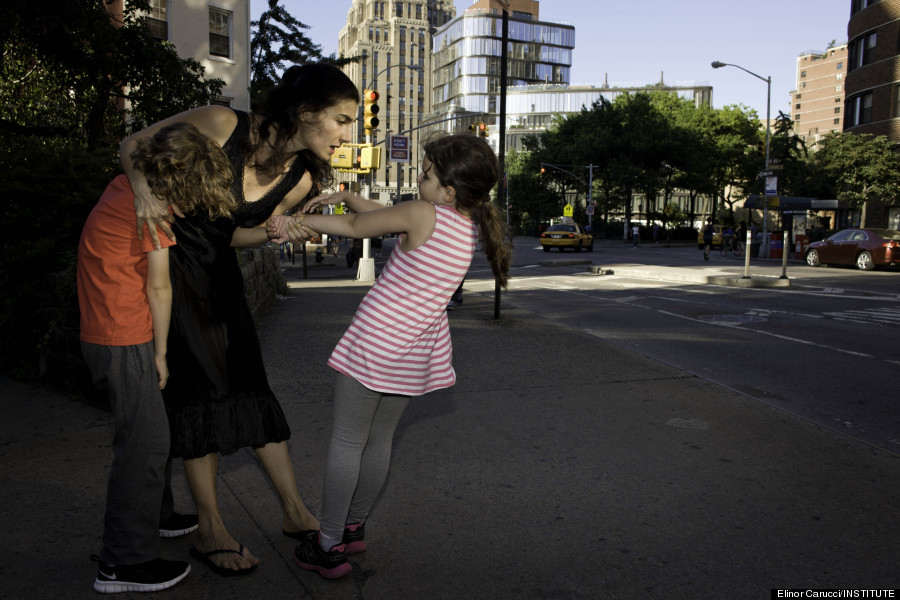 Carucci is known for her strikingly honest depictions of personal tribulations. In a 2002 project titled "Closer," she recounted a chaotic marriage marked by infidelity and substance abuse. In "Diary of a Dancer," completed in 2008, she chronicled her physically exhaustive life as a professional Middle Eastern dancer, hired to perform at weddings and other events.
"Mother" is similar in its dedication to reality, expressing not only the happiness and anger of parenting, but the deeply sensual and melancholic aspects of raising children. In one image her male toddler curiously explores his mother's body, while in another photo a naked Carucci stares intensely at her babies as she attempts to simultaneous breastfeed. The series manages to reflect Carucci's own unique experience while encapsulating the emotions that ring true for all mothers.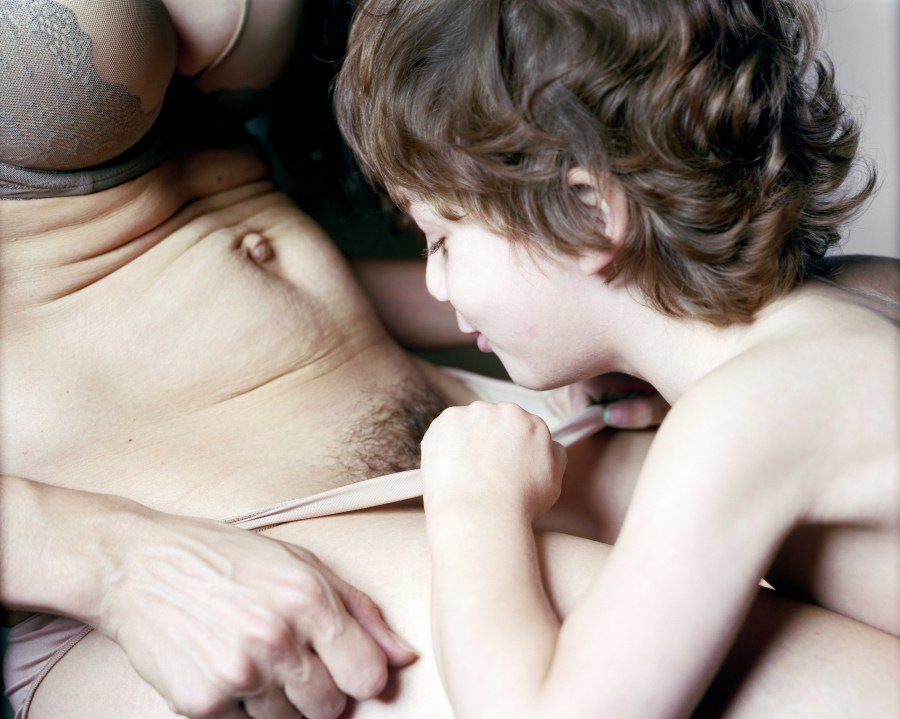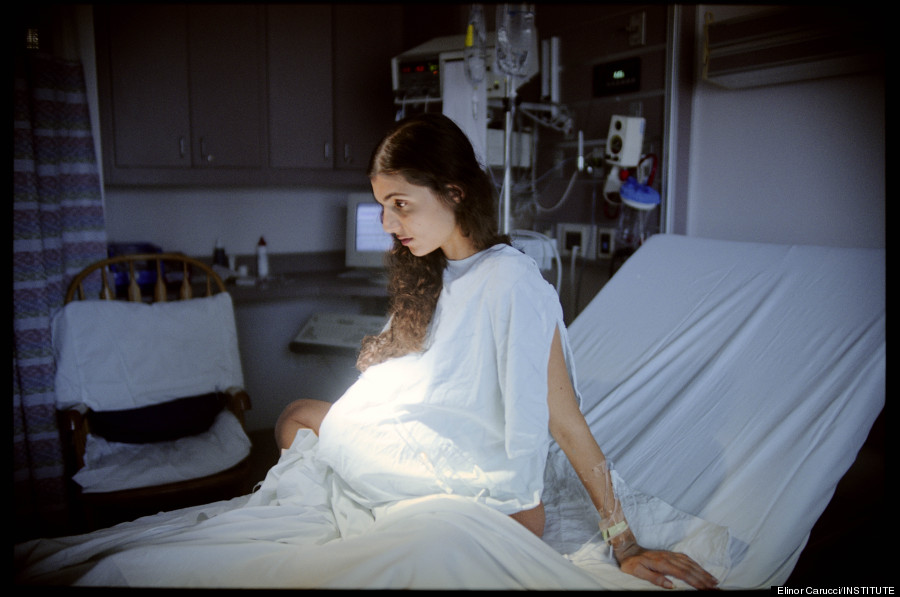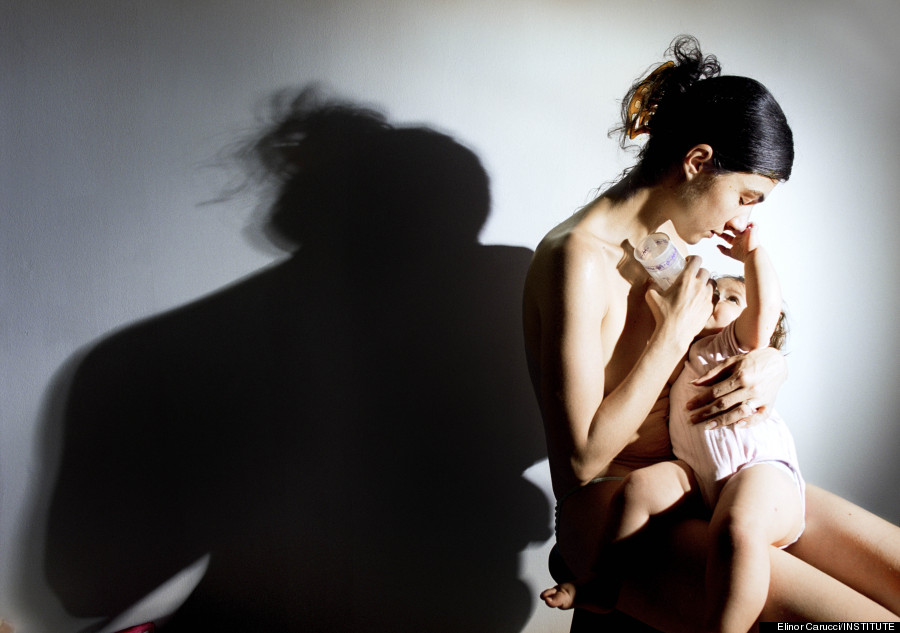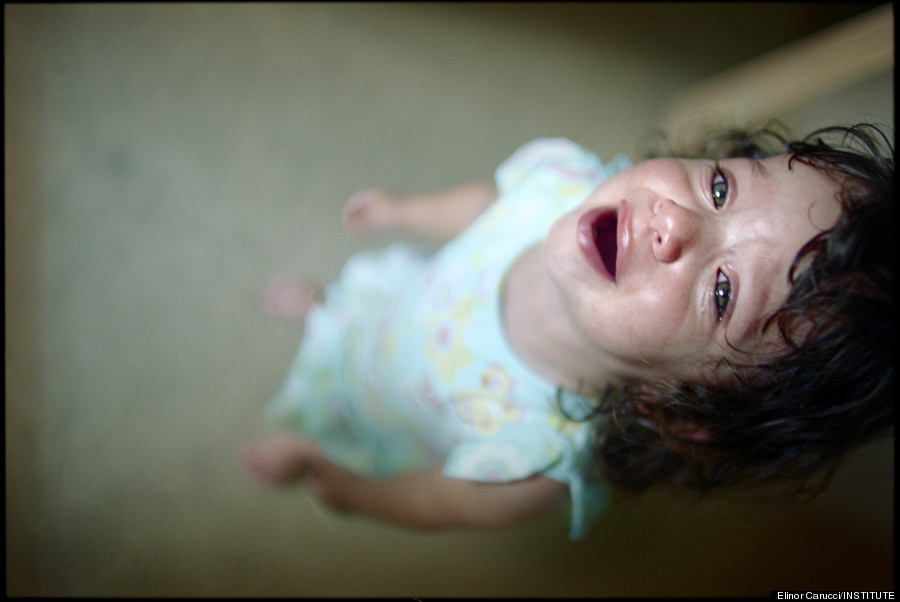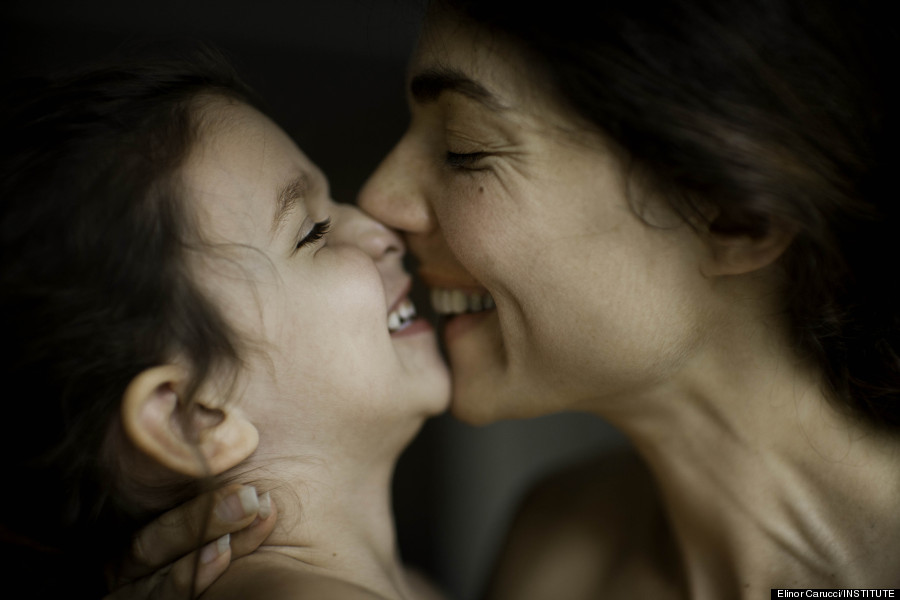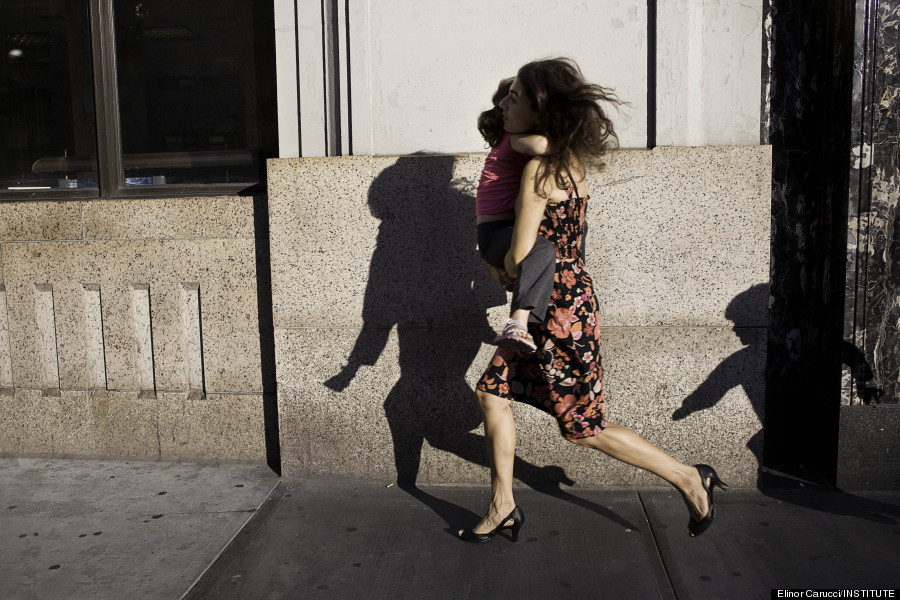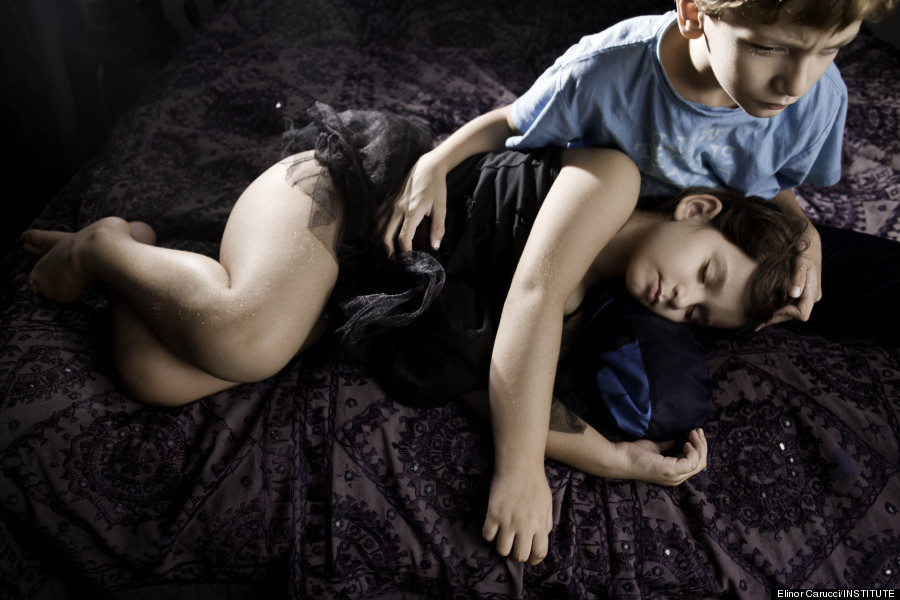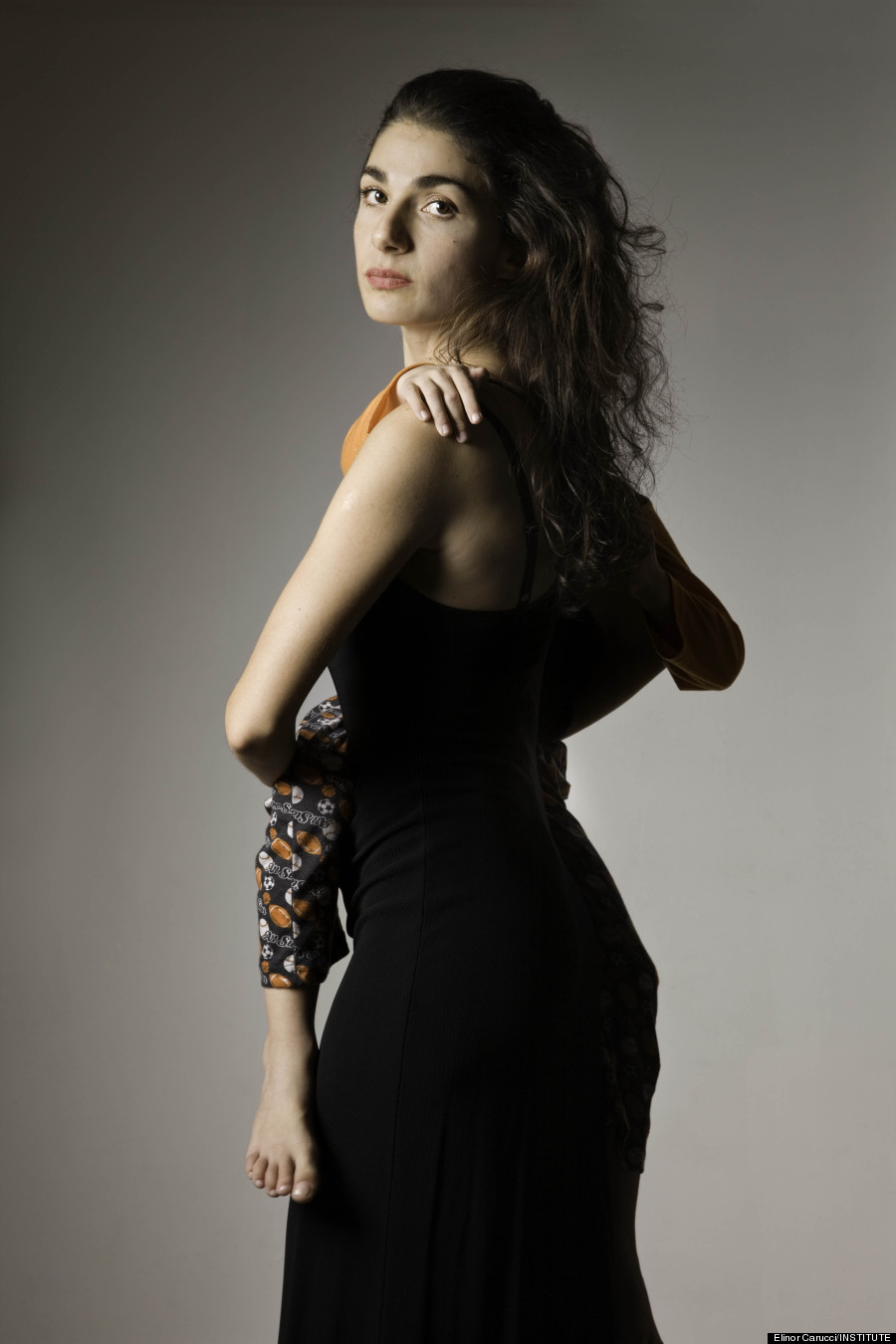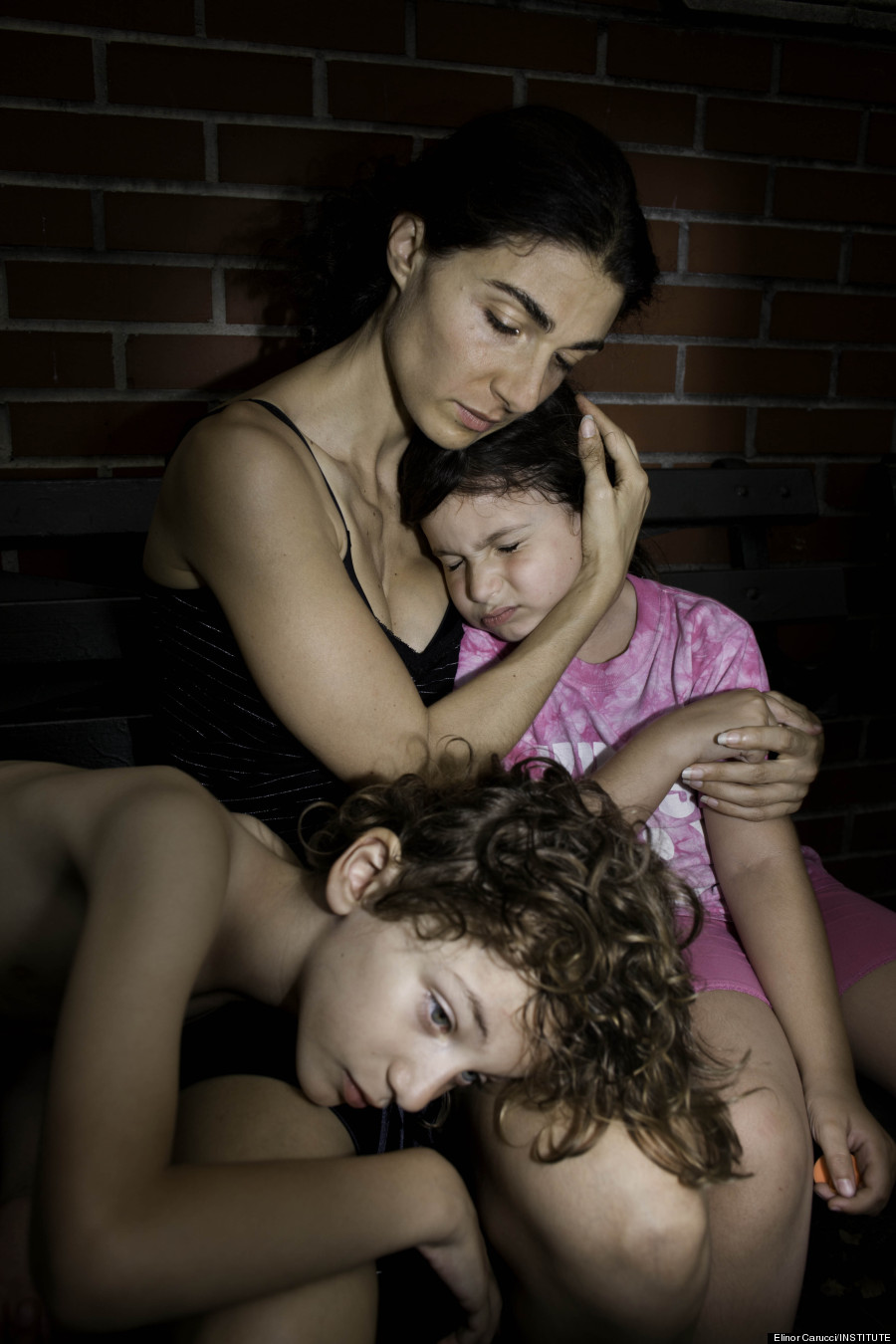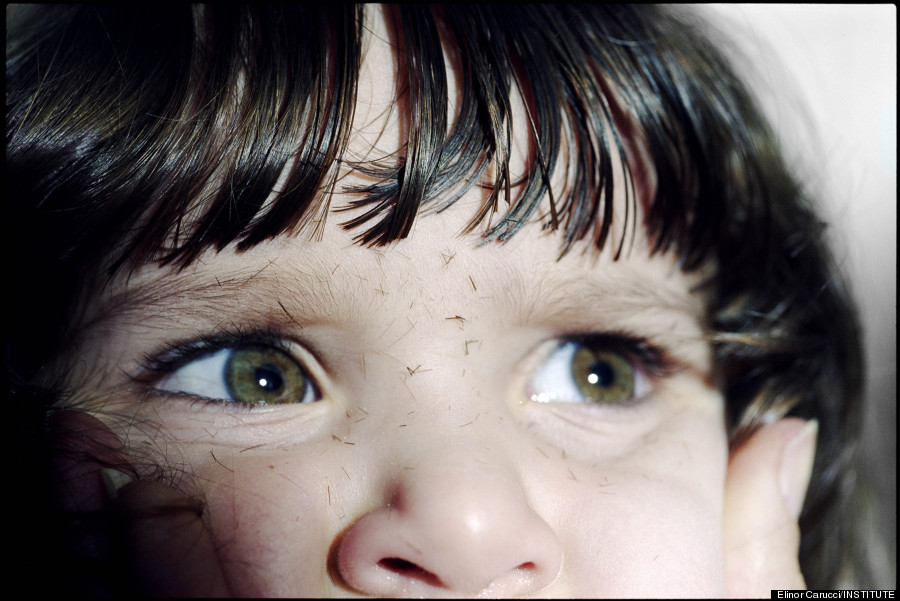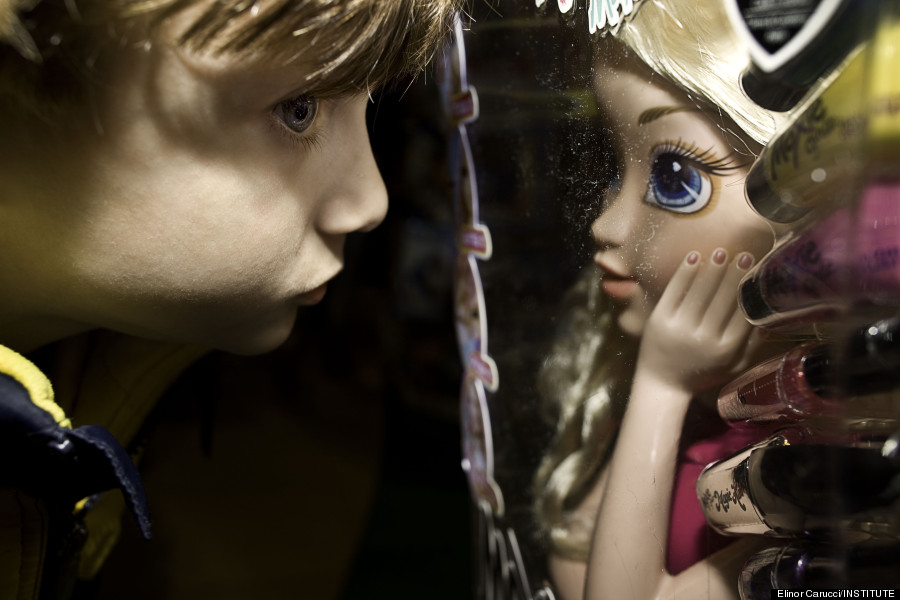 All photos courtesy of Elinor Carucci/INSTITUTE.
Popular in the Community