Rep. Engel's comments on Sunday came in response to "Nightline" anchor Terry Moran, who was reporting from the region and said on "This Week" that the U.S. had a choice between arming the rebels or brokering a peace deal that would probably involve both Russia and embattled President Assad.
Click the video above to watch.
Adam Sharon, a spokesman for Rep. Engel, confirmed over the phone to The Huffington Post that such a bill is in the works, saying it will be introduced in the coming days.
Providing military assistance to the Syrian rebels has been a thorny issue since the uprising against Assad began in March 2011.
In a situation like Syria, I have to ask, can we make a difference in that situation? ... What would be the aftermath of our involvement on the ground? Could it trigger even worse violence or the use of chemical weapons? ... And how do I weigh tens of thousands who've been killed in Syria versus the tens of thousands who are currently being killed in the Congo?
Related
Before You Go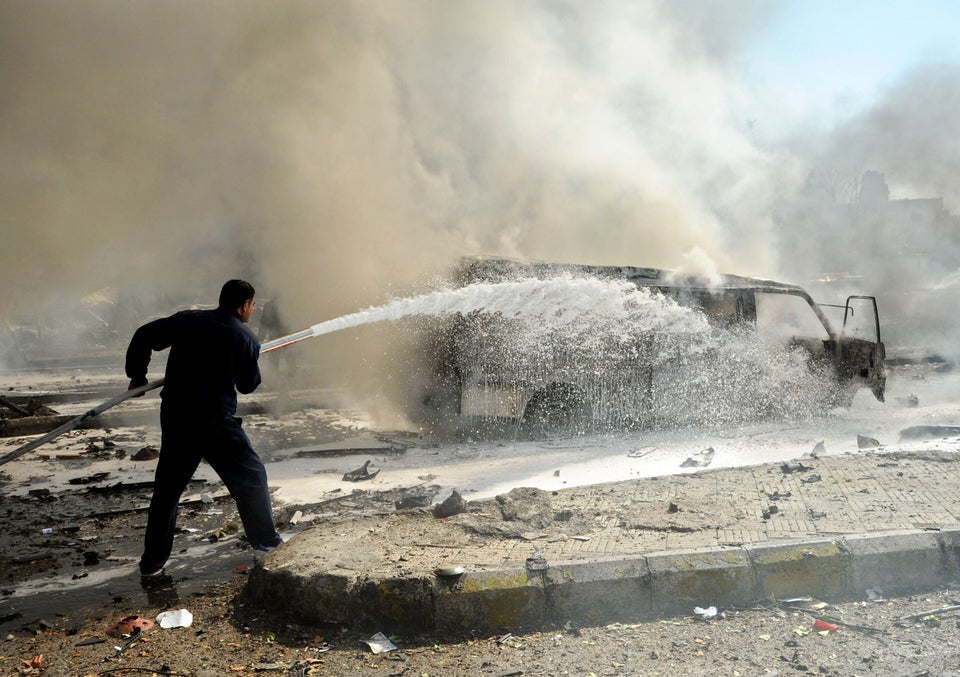 Deadly Car Bomb Hits Damascus
Popular in the Community