Speaking to the Times, Spitzer said, "I'm hopeful there will be forgiveness, I am asking for it." He also explained what he would like to do with the position:
Mr. Spitzer, an aggressive watchdog over Wall Street when he served as attorney general, wants to overhaul the sometimes overlooked office into a more activist one, given the power the comptroller exercises over the city's pension funds and city spending.

"The metaphor is what I did with the attorney general's office," he said Sunday night. "It is ripe for greater and more exciting use of the office's jurisdiction."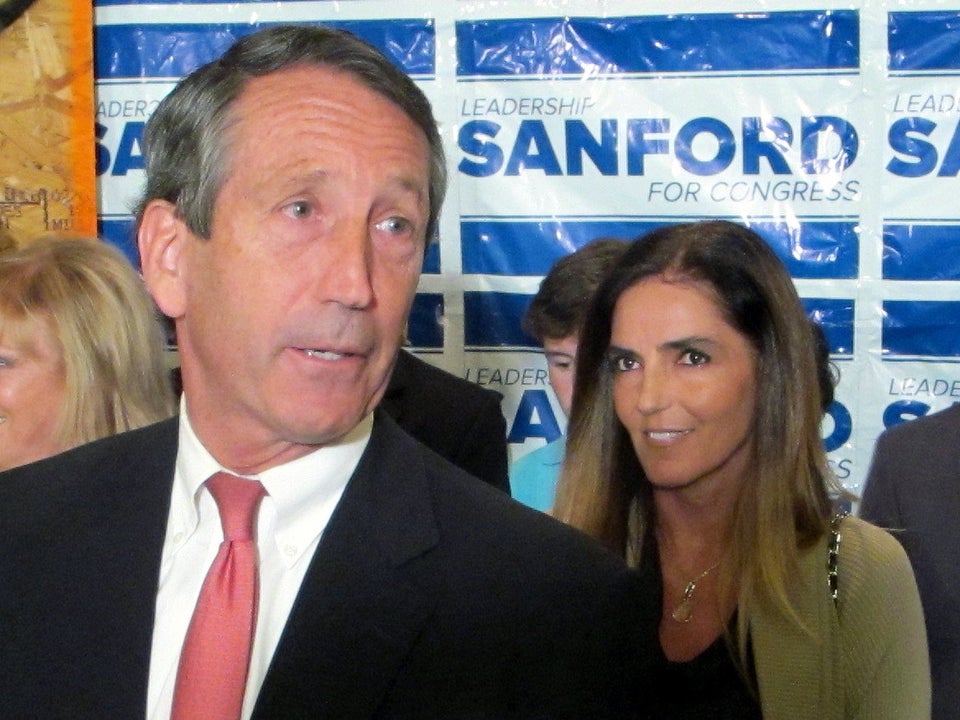 Politicians Who Wanted A Second Chance
Popular in the Community