Spitzer was asked Thursday during a debate with opponent Scott Stringer if-- given his personal wealth-- he'd accept the symbolic salary. He said yes, but was sure to emphasize that he's not nearly as rich as New York's billionaire mayor.
"Yes, I'm very comfortable," Spitzer said, referring to his money. "I do very well. I don't want anyone to think I'm Mike Bloomberg. I'm not. I think there are a significant number of zeroes between he and me."
Stringer said that he would need the salary to support his family. He has two young children.
It was the final debate for the two candidates ahead of the September 10 Democratic primary. A Quinnipiac poll released earlier this month has Spitzer ahead of Stringer by 18 points.

Before You Go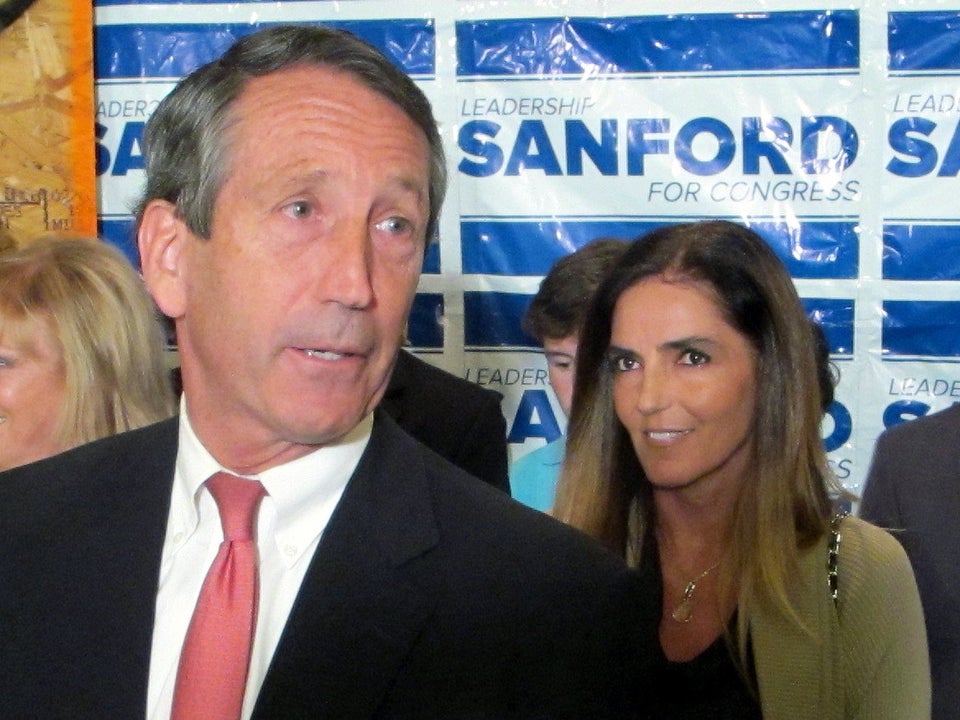 Politicians Who Wanted A Second Chance
Popular in the Community