Disgraced former New York Gov. Eliot Spitzer may have a shot at a political comeback as New York City comptroller, according to an NBC 4 New York/Wall Street Journal/Marist poll released Wednesday night.
The poll shows Spitzer leading his rival in the Democratic primary, Scott Stringer, by 9 points -- 42 percent to 33 percent.
While New York Democrats aren't entirely convinced that Spitzer has turned over a new leaf -- just 44 percent said he was "a changed man" -- 67 percent said he deserved another chance, and nearly that many said the prostitution scandal that brought him down was irrelevant now. A majority of Democrats thought he would do a good job as comptroller.
But Stringer, who isn't as well-known, had much lower negatives than his rival. And nearly 25 percent of Democratic voters said they hadn't made up their minds, while 65 percent said they weren't yet paying much attention to the race.
The NBC/WSJ/Marist poll surveyed 536 registered Democrats by phone.
Before You Go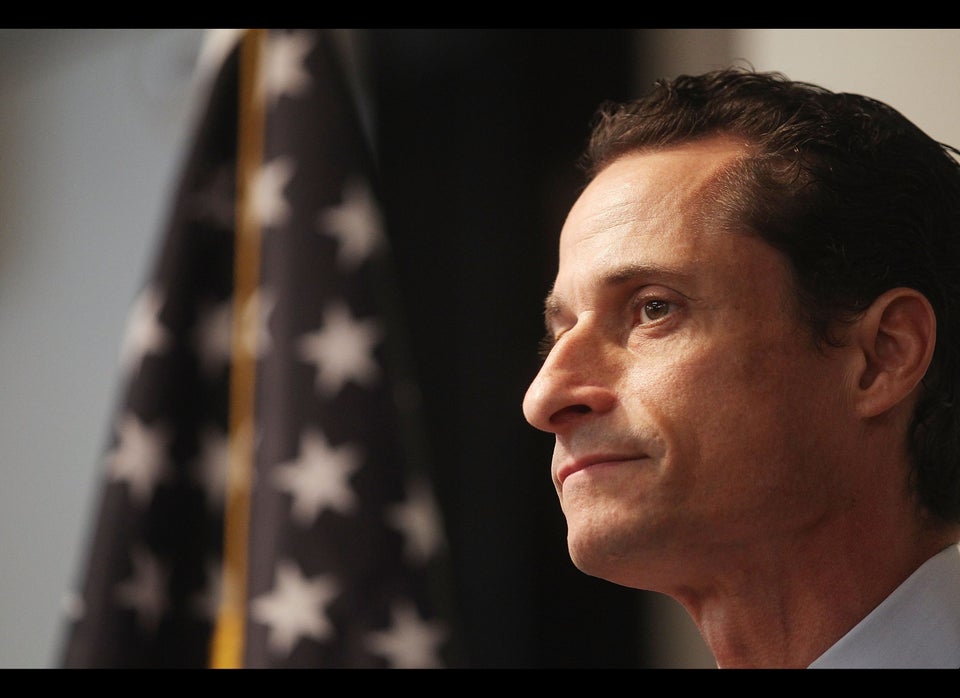 Political Sex Scandals
Popular in the Community