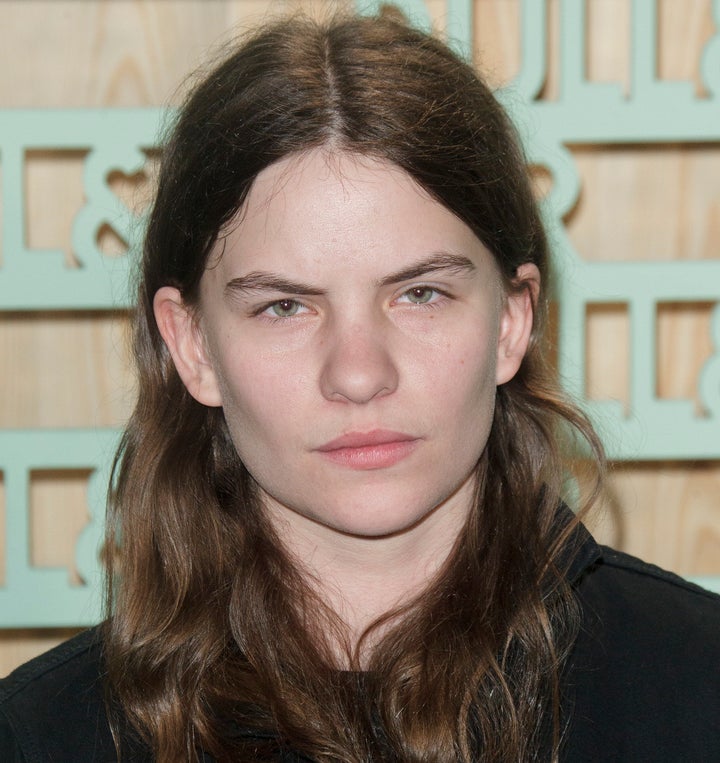 "I think forever I was trying to figure out maybe … what I am," Sumner said. "But I don't think anyone should feel pressured to have any kind of label or tag on them ... Me, I don't like to be put down to a specific thing. We're all human beings."
Sumner was quick to specify that the interview should not considered a public coming out in any way, and said, "I've never come out to anyone. My friends always knew and I always knew."
The article cited Sumner as "she," although the singer-songwriter was not quoted as having suggested the use of an alternative pronoun.
The singer-songwriter is currently in a relationship with a woman. Austrian model Lucie Von Alten and Sumner have been dating for two years, according to the article.
Sumner is gearing for the release of a new album, "Information," next month, featuring songssex said to reference Von Alten. One tune reportedly includes the lyric: "I'm not sure about species/I'm not sure about gender, I'm not sure about the breed."
As to whether Sumner was concerned about having to break out of Sting's shadow, the musician simply shrugged.
"If I'm proud of the music I am making, that's all I can ask for," Sumner said. "If I put it out into the world, it's not up to me any more."
Check out the video for Sumner's single, "After Dark," below.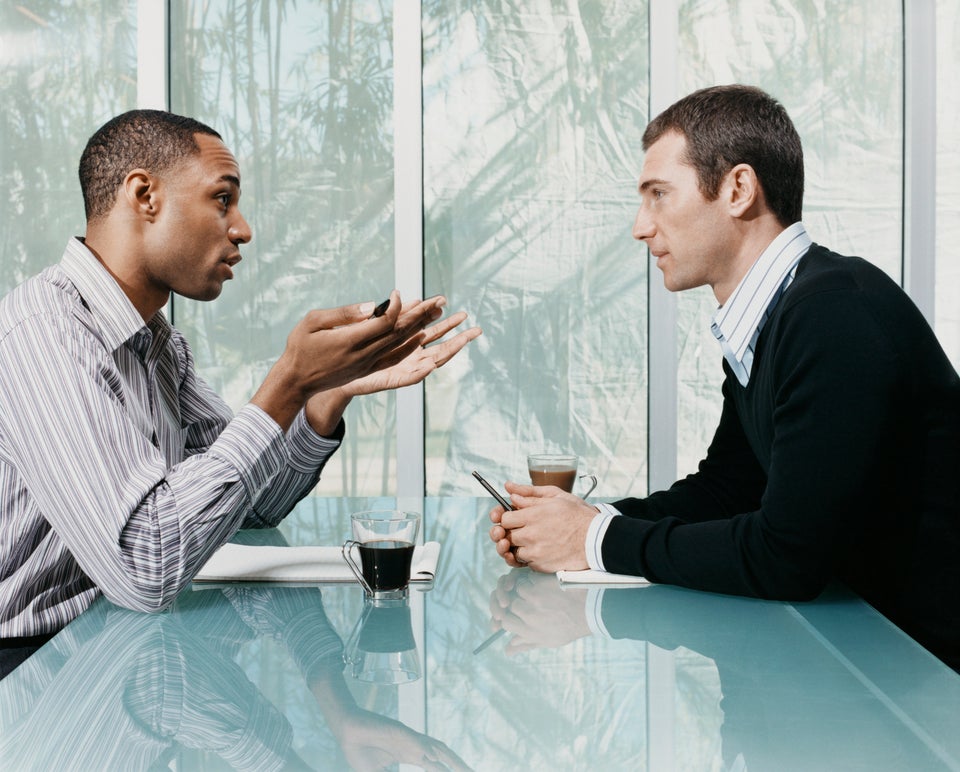 Lesser Known Sexual And Romantic Identities
Popular in the Community