Elisabeth Hasselbeck and Bill Maher had an incredibly awkward exchange on Tuesday's "The View," after Hasselbeck confronted Maher over a joke he told about her last year.
Maher was speaking on his HBO show about the detention of CBS correspondent Lara Logan in Egypt. He joked, "New rule: now that Hosni Mubarak has released Lara Logan, he must put her intrepid hotness on a plane immediately. In exchange, we will send Elisabeth Hasselbeck."
On Tuesday, Hasselbeck got her chance to grill Maher, which she appeared to have been anticipating. She read the joke back to Maher and said, "You can't sit here right now and tell me I'm wrong for saying, 'That wasn't that funny.'"
Maher responded coolly. "We do a comedy show for an audience that's perhaps different than your audience," he said. "You are a public figure. It was not aimed at you personally, but when you are a public figure, you are out there and you're fodder for comedians to make comments on."
Joy Behar also defended Maher as a fellow comedian. "We walk the ledge. It's not easy," she said. Maher and the rest of the co-hosts clearly wanted to move on from the subject. When Hasselbeck pressed Maher on whether he would make the same joke again, he replied, "If I had a crystal ball and knew I was coming here and had to spend my whole segment talking about it, no I wouldn't."
Barbara Walters also tried to push past the tension, noting that she went through "years of Babawawa." But the bickering continued to crop up in the rest of the segment. After Maher threw a jab at Republicans, Hasselbeck said, "You're so brilliant, wow, I actually feel smarter sitting next to you."
"Really? I feel like I'm in high school next to you," Maher returned. "How long ago was that?" Hasselbeck asked.
Some other big fights on "The View":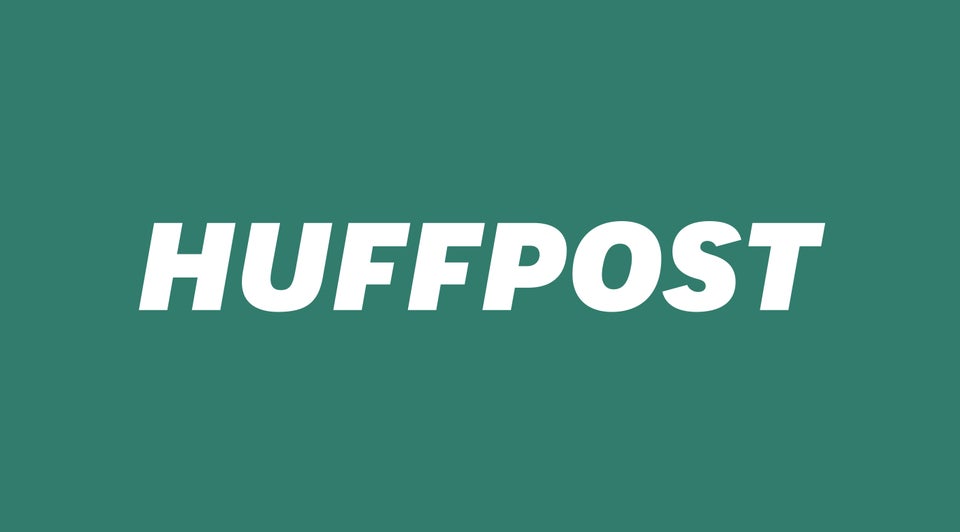 Emotional moments on 'The View'
CORRECTION: This article originally stated that Maher's joke referred to Lara Logan's assault in Egypt. In fact, he was referring to her detention by the government there.
Related
Popular in the Community