The news, which New York Times media reporter Brian Stelter also reported on Twitter, comes several months after Hasselbeck was first rumored to be leaving ABC's long-tenured daytime talk show. She will join "Fox & Friends" in "mid-September," the report says.
Stelter said that Wednesday will be Hasselbeck's last day on "The View," bringing her lengthy tenure there to an abrupt end. The show is going through an almost-complete overhaul; by mid-2014, Barbara Walters, Joy Behar and Hasselbeck will all have departed.
Fox News chief Roger Ailes issued a statement about the news, saying, "Elisabeth's warm and engaging personality made her a star on 'The View.' She has proven to be an excellent conversationalist and I am certain she will make a great addition to our already successful morning franchise."
Gretchen Carlson, who currently hosts "Fox & Friends" with Steve Doocy and Brian Kilmeade, will helm a one-hour daytime program beginning in early fall, according to Page Six. It's possible that Carlson will take over one of the two hours previously hosted by Megyn Kelly, who will host a primetime show on Fox News when she returns from maternity leave.
Though it comes as something of a surprise, the move makes a great deal of sense for everyone involved. Carlson, who has been rumored to have angled for a higher profile on Fox News, will get her own show. Hasselbeck, who has been the house conservative on "The View" for years, will move to a program whose political views coincide perfectly with her own—and whose less-than-highbrow approach to the news dovetails with her daytime experience.
Moreover, she is a tested name and will bring her own version of star power to the show, and to the wider network. She is also likely to make regular appearances on primetime shows like Bill O'Reilly's and Sean Hannity's.
All eyes will be on "The View" Wednesday to see how her departure is handled. The apparently sudden nature of the exit could suggest some behind-the-scenes tensions.
Before You Go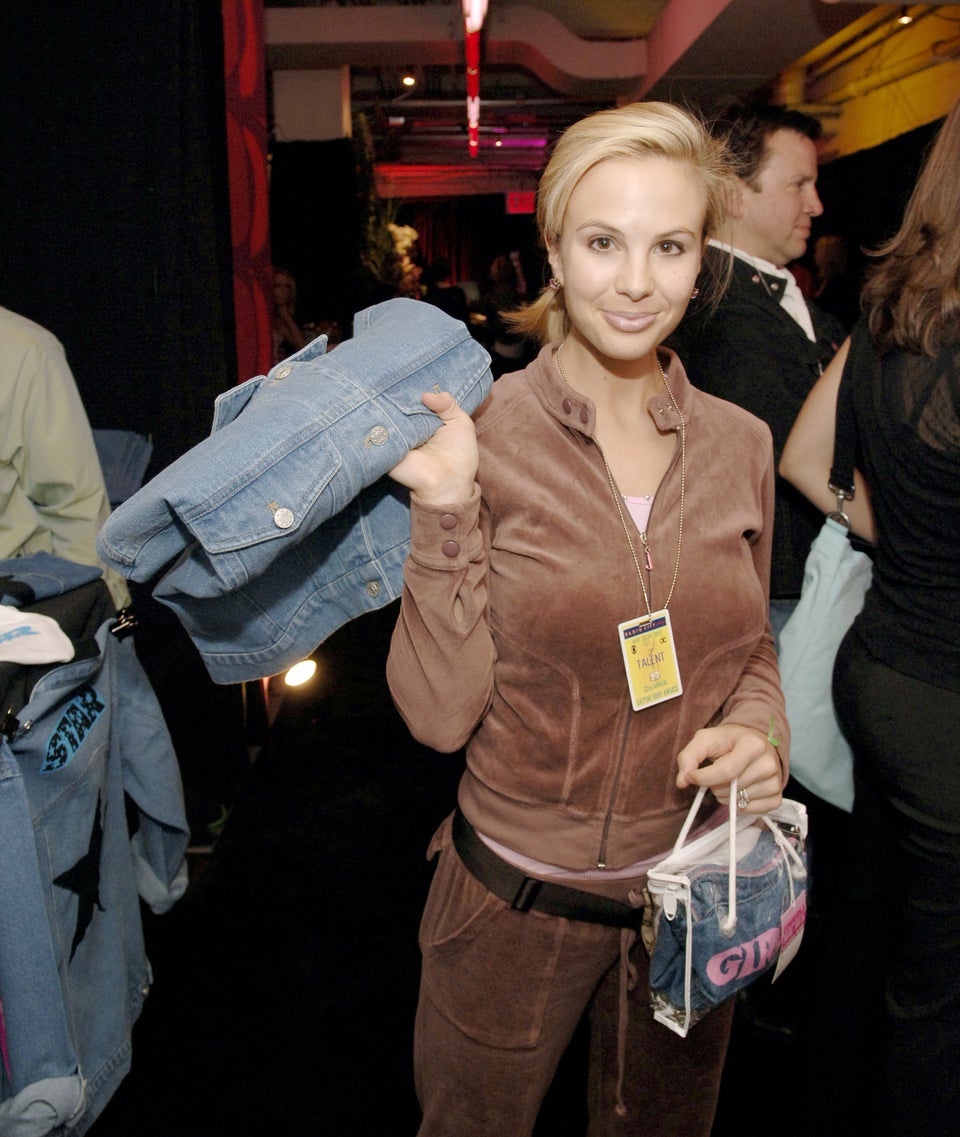 Elisabeth Hasselbeck Style Evolution
Popular in the Community