Elisabeth Hasselbeck is being fired from "The View," according to Us Weekly. (UPDATE: Barbara Walters denied the reports on Monday. Scroll down for more information.)
Quoting anonymous sources, the magazine reported Friday that the conservative co-host is following Joy Behar out the door after market researchers found that her political views were clashing with the audience. "People did not watch the show because of Elisabeth. So they told her yesterday her contract would not be renewed," a source told Us Weekly.
That report followed a Deadline piece which said that her future on the ABC show was "unclear."
Following Us Weekly's report, TV Newser posted a similar story. The site's Alex Weprin cited two sources who said Hasselbeck was leaving. A spokesman for the show told Weprin that Hasselbeck has a "long-term contract."
If Hasselbeck's conservatism is a problem with audiences, it would appear to be a relatively new one; she has been on the show for nearly ten years, and "The View" has maintained its ratings success.
Hasselbeck's departure would mean that "The View" is suddenly without two of its longest-running hosts. The show has had the same cast since 2007, when it brought in Whoopi Goldberg and Sherri Shepherd to replace Rosie O'Donnell and Star Jones. Hasselbeck's exit would also leave the show without one of its main sources of conflict; her political arguments with Goldberg and Behar — and, before them, O'Donnell — have long been a key feature.
Related
Before You Go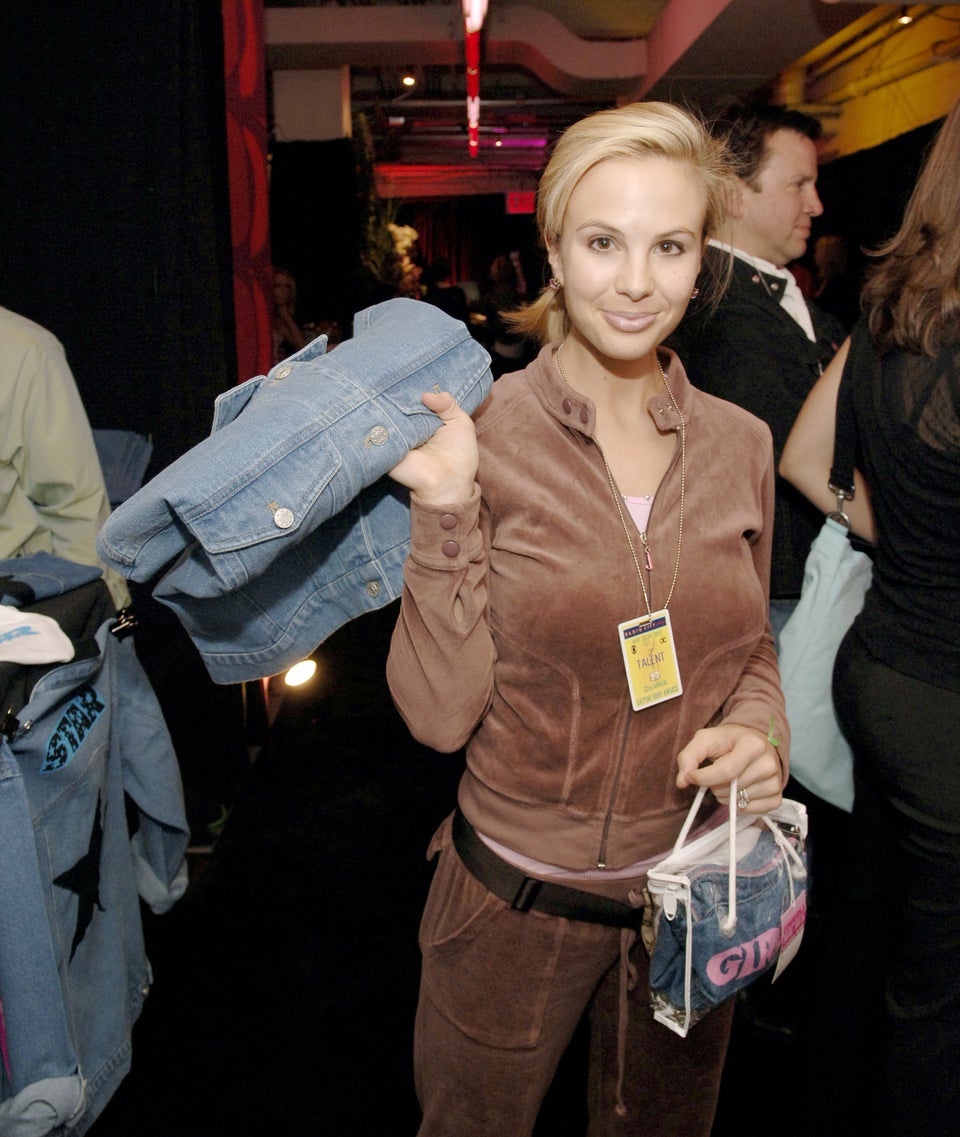 Elisabeth Hasselbeck Style Evolution
Popular in the Community