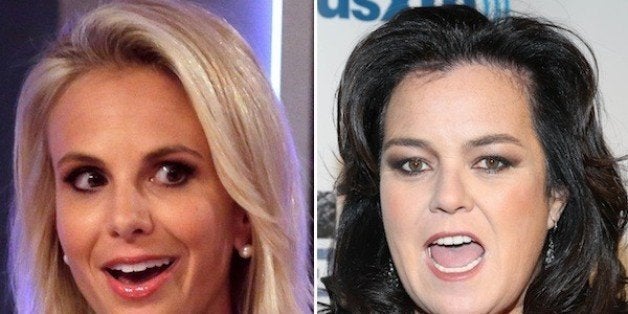 Elisabeth Hasselbeck and Rosie O'Donnell are not backing down in their latest feud.
Hasselbeck triggered major drama earlier this week when she lashed out at O'Donnell on Fox News, amid reports that her former "View" colleague was returning to the show. (Those reports turned out to be true.) She took to Instagram on Thursday night, and made it clear that she is standing by her comments.
"I don't hate Rosie," Hasselbeck wrote. "I actually called to talk to her 7 years ago. She did not want to speak to me. I am happy to have a #momversation about why I would never defend her 2007 comments below."
Meanwhile, O'Donnell responded to tweets about Hasselbeck's comments, writing:
Related
Popular in the Community