The New York Post reported on Saturday, however, that "The View" does plan to get rid of Hasselbeck. Sources told the newspaper that ABC wanted to "freshen" the show in the face of flagging ratings.
"Dumping Joy Behar, who was there 16 years, and Hasselbeck would be the fastest way to do it, they decided," a source said. "After giving Behar the bad news last week and letting her bow out gracefully, someone leaked the Hasselbeck thing. Some enemies she has on the show saw their chance to get back at her. Barbara was spitting mad that it got mishandled, and called off the firing over [last] weekend."
Possible replacements for Behar, according to the Post's sources, are Ali Wentworth, Christie Brinkley and Brooke Shields. Wentworth is reportedly the favorite because she is a comedian and the wife of George Stephanopoulos, another ABC News star. A source added that the show "won't rush" to find a new co-host, but will test out a number of guest hosts.
When asked about the rumors, a spokesperson for "The View" referred back to Walters' comments, saying, "This was all addressed on Monday's show. [Walters] is not the least bit angry. She loves these women and wants what's best for them. Everything else is speculation. Producers haven't begun to search for a new co-host. We have no further comment."
Related
Before You Go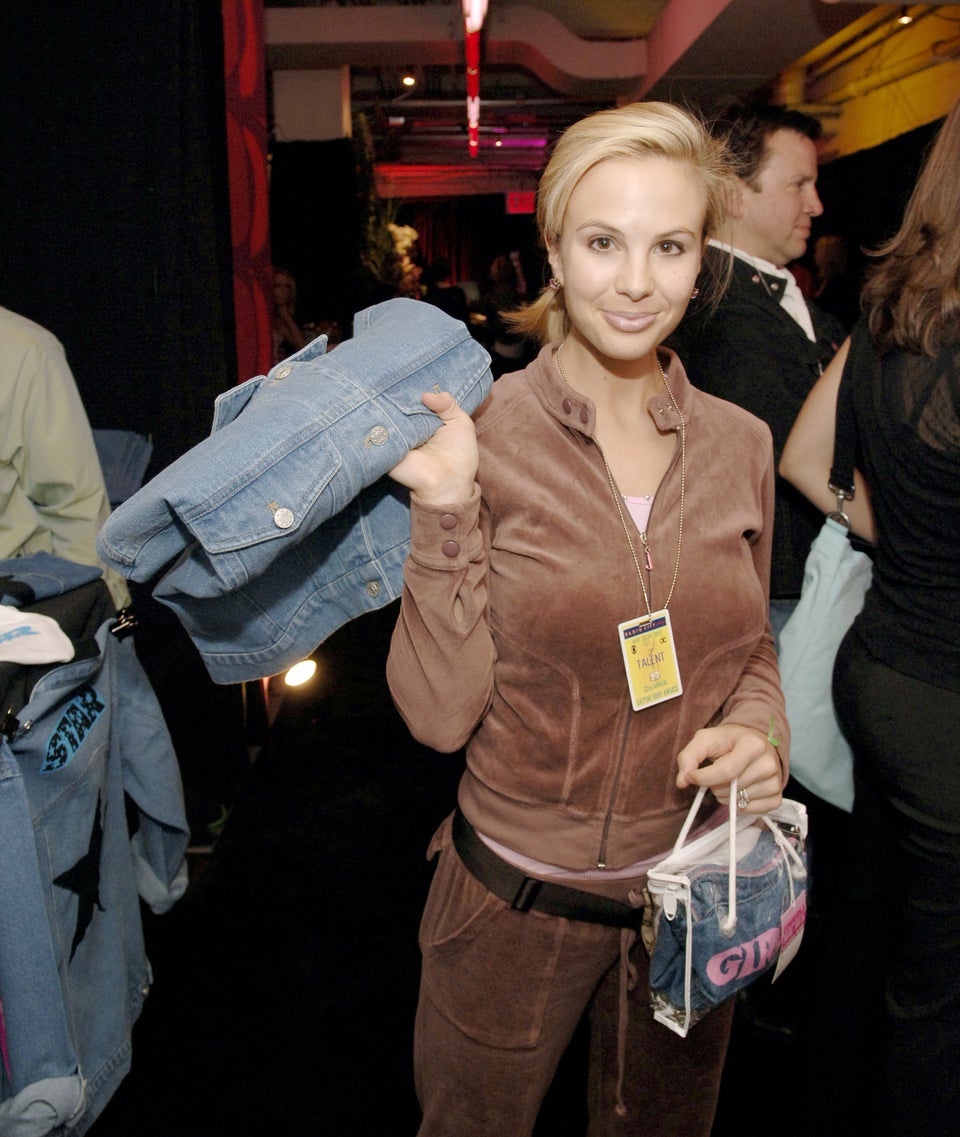 Elisabeth Hasselbeck Style Evolution
Popular in the Community