Elisabeth Moss typically avoids talking about Scientology like "The Handmaid's Tale" avoids subtle music cues, but she chose to engage with a fan on Instagram about a supposed tenet of the organization.
Moss, who was raised as a Scientologist, shared a photo on Instagram this week celebrating the Hulu series' first season. She earned a Best Actress Emmy nomination for her starring role as Offred.
The actress also answered a handful of questions in the comment section of the post, including a rare response about her beliefs regarding the organization's rumored information censorship.
"Love this adaptation so much," one commenter wrote. "Question though, does it make you think twice about Scientology? Both Gilead and Scientology both believe that all outside sources (aka news) are wrong or evil … it's just very interesting."
"That's actually not true at all about Scientology," Moss responded. "Religious freedom and tolerance and understanding the truth and equal rights for every race, religion and creed are extremely important to me. The most important things to me probably. And so Gilead and THT hit me on a very personal level. Thanks for the interesting question!"
Except several Scientology defectors have described the group as oppressive ― even abusive. One of the most vocal ex-Scientologists, actress Leah Remini, said in an episode of her A&E reality series, "Leah Remini: Scientology and the Aftermath," that the church discourages internet use.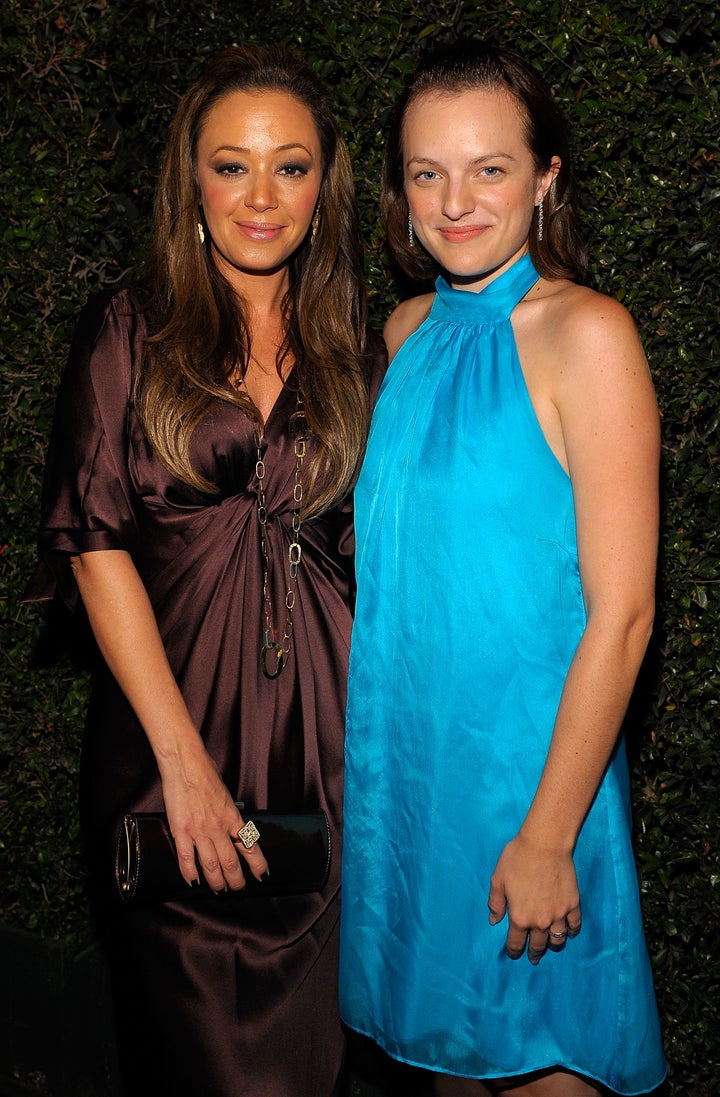 The Instagram commenter later thanked Moss for her answer, but seemed to take an "agree to disagree" approach about the issue.
"Thank you for taking the time to try and explain a little," the commenter wrote. "Either way, you do you and imma do me and if that makes us happy I supposed that's all that matters."
Questions about the relevancy of Moss' religious beliefs to the oppressive religion depicted in "The Handmaid's Tale" were raised when the series premiered in April, but the actress has largely dodged the topic during the series' press tour, having previously declared it a "private" matter.
"It is weird for me to be put in the position where I am like, 'No, I can't. I don't really want to talk about this,'" Moss told The Guardian in 2015. "You feel kind of like, I am a nice person who likes to talk about stuff. I also get the curiosity. I get the fascination. I become fascinated with things that are none of my business as well. I am just fascinated when someone breaks up with somebody. I want to know all about it. I am very interested in what people are wearing, and all of that kind of thing, but you have a right to your privacy."
Years before, Moss explained that she considers Scientology a "self-applied" practice, which has helped her feel "centered" during periods of her life.
Before You Go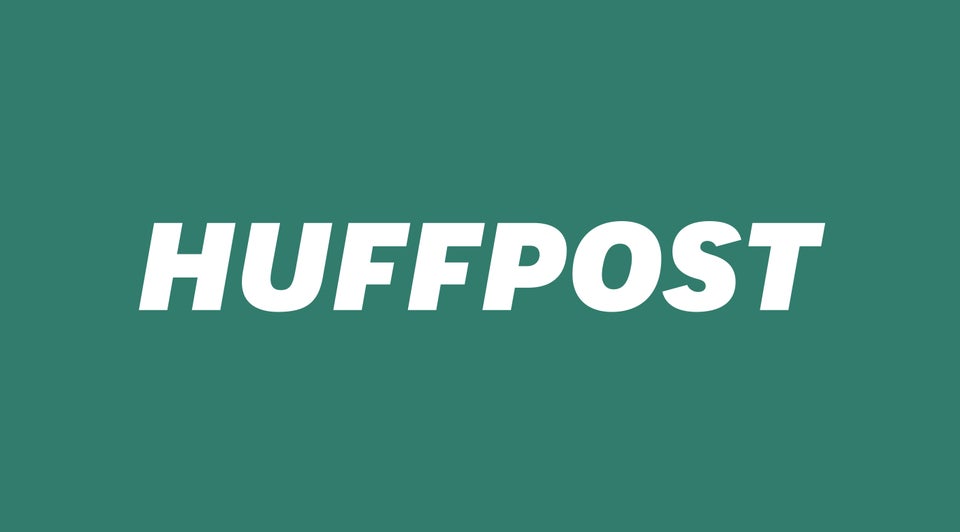 7 True Crime Docs To Watch On Netflix
Popular in the Community