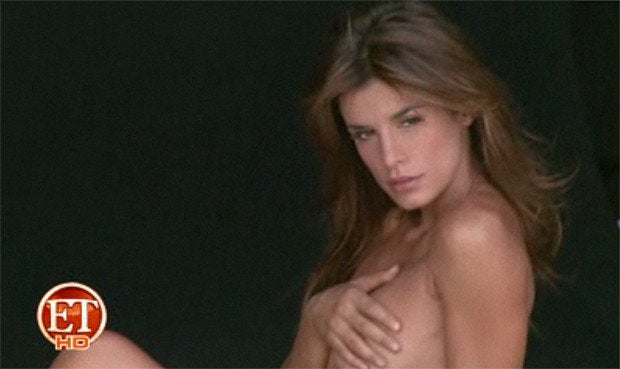 The 32-year-old Italian model and TV host, girlfriend of George Clooney, told ET in the video below that she first became aware of the cruelty of the fur trade from a documentary she watched as a child, which showed how animals were killed by electrocution, drowning and other methods.
According to PETA.org, "More than half the fur in the U.S. comes from China, where millions of dogs and cats are bludgeoned, hanged, bled to death, and often skinned alive for their fur."
"Doing PETA's campaign has always been my dream," Canalis said. "This is the best reason why I get naked in my life."
A representative from PETA said still photos from Canalis' nude shoot haven't officially been released yet, and the final advertisement won't be out until the fall. The organization has released behind the scenes footage from the shoot, which can be seen in the ET video below.
WATCH (CONTAINS NUDITY):
Related
Popular in the Community