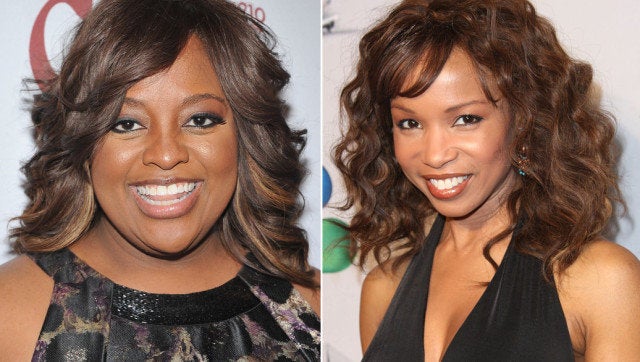 Angela Simmons isn't the only star hawking hot hair collections these days. Actress Elise Neal and Sherri Shepherd are also getting in on all the faux-follical fun.
The two stars are proud weave-wearers and are hoping to reach like-minded (and maned) women looking for more options when it comes to hair pieces, extensions and wigs.
California Lace Wigs & Weaves, which specialized in lace-front wigs and human hair, tapped Neal to design a signature collection that will be called "Hollywood Belle" by Elise Neal. Set to debut this October, we'll get a chance to see the actress show off the collection while starring on the forthcoming TV One sitcom, "Belle's."
As for Ms. Shepherd, the Daytime Emmy Award-winning co-host of "The View" is now the face of LUXHAIR NOW for Aderans Hair Goods.The 12-piece hair collection boasts fashion-forward synthetic wigs, add-ons and extensions. The star has no qualms about letting the world know she's fine with rocking fake hair.
"I've always been a strong believer that you were born with the hair you've got, but have the ability to get the hair you want," Shepherd said in a press release.
The hairpieces will be priced from $69 to $99, with 18 color options ranging from onyx to silver.
"For me, wigs and hairpieces are an everyday part of my life," Shepherd told WWD."One day I can wear what I like to call my 'Back to you, Barbara' look--professional and full of layers--and the next day you may see me in my 'Bubblin' Brown Sugar' look — curly, fun and bubbly."
And tapping into the multicultural appeal of hair extensions, AHG also plans to launch LUXHAIR WOW and LUXHAIR HOW--by the lovely Latina, Daisy Fuentes, and Australian firecracker,Tabatha Coffey, respectively.
So, for those of you who haven't jumped on the natural hair bandwagon or simply want to add some variety to your hairstyling, these are some pretty exciting options to consider.
Here's a behind-the-scenes look at Elise's "Hollywood Belle" promo shoot. And also check out our favorite hair-extension-enhanced hairstyles from Elise and Sherri in the slideshow below.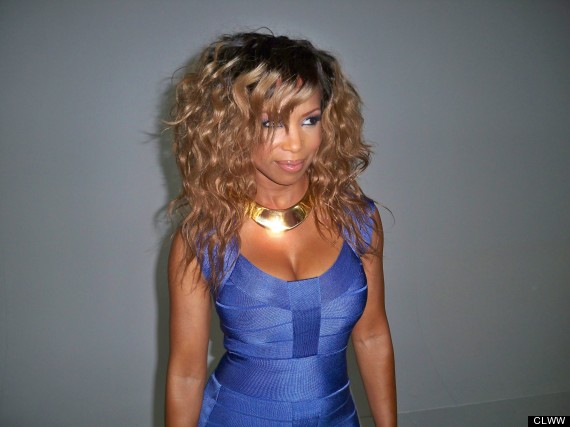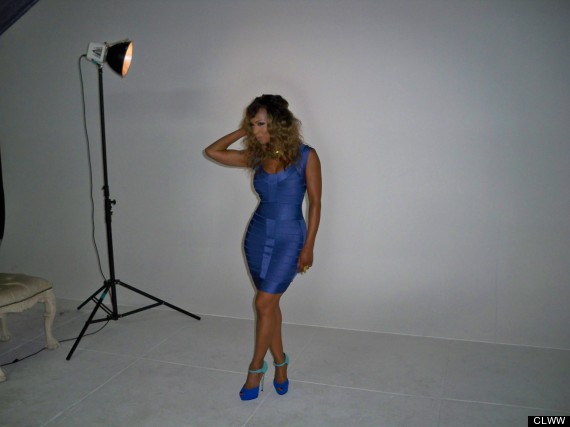 PHOTO GALLERY
Elise Neal & Sherri Shepard
Calling all HuffPost superfans!
Sign up for membership to become a founding member and help shape HuffPost's next chapter