The Canadian actress has spent more than half her life in the industry, getting her start on "Popular Mechanics for Kids" and "Are You Afraid of the Dark?" But she's best known for her role as Kim Bauer on "24."
With traditional Canadian modesty, Cuthbert says she's flattered given all the gorgeous women on television, but she'll take a compliment when she's given one.
"I'm not gonna fight anyone about it, though. I'll accept it with grace. But being on a show with two other beautiful women, this is gonna make going to work very uncomfortable," she told the magazine, referring to her "Happy Endings" co-stars Eliza Coupe and Casey Wilson. "I don't know, this might be a curse."
Her willingness to focus on the funny instead of the sexy is refreshing, given that one of the roles she's remembered best for is that of a porn star in the 2004 film "The Girl Next Door," which according to Maxim is pretty high up on the list of fantasy characters for many fans.
"I think one reason guys liked that character so much is because I didn't go fully nude. My character really could be the girl of every guy's dreams, instead of having them see her naked and going, 'Oh, that's not my thing,'" she explained. "Remember 'Weird Science'? Kelly LeBrock never got naked. She didn't show you everything. I think that's why it resonated with more men than it probably should have."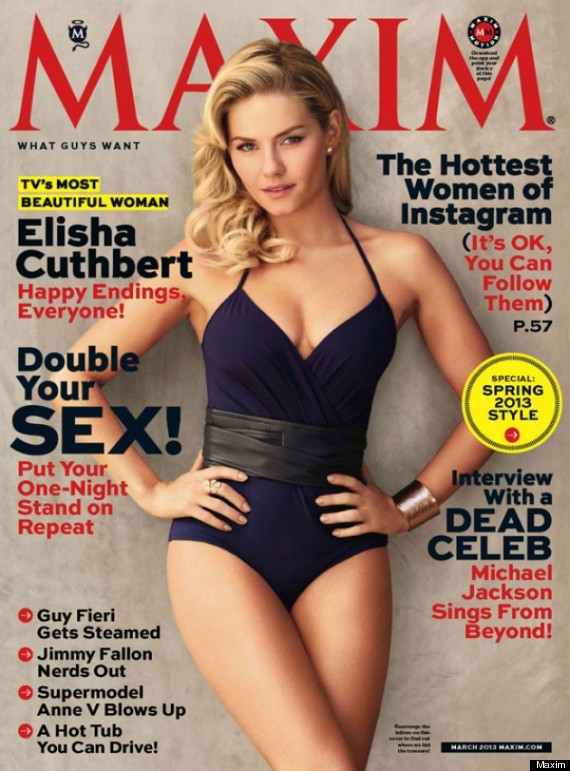 Related
Before You Go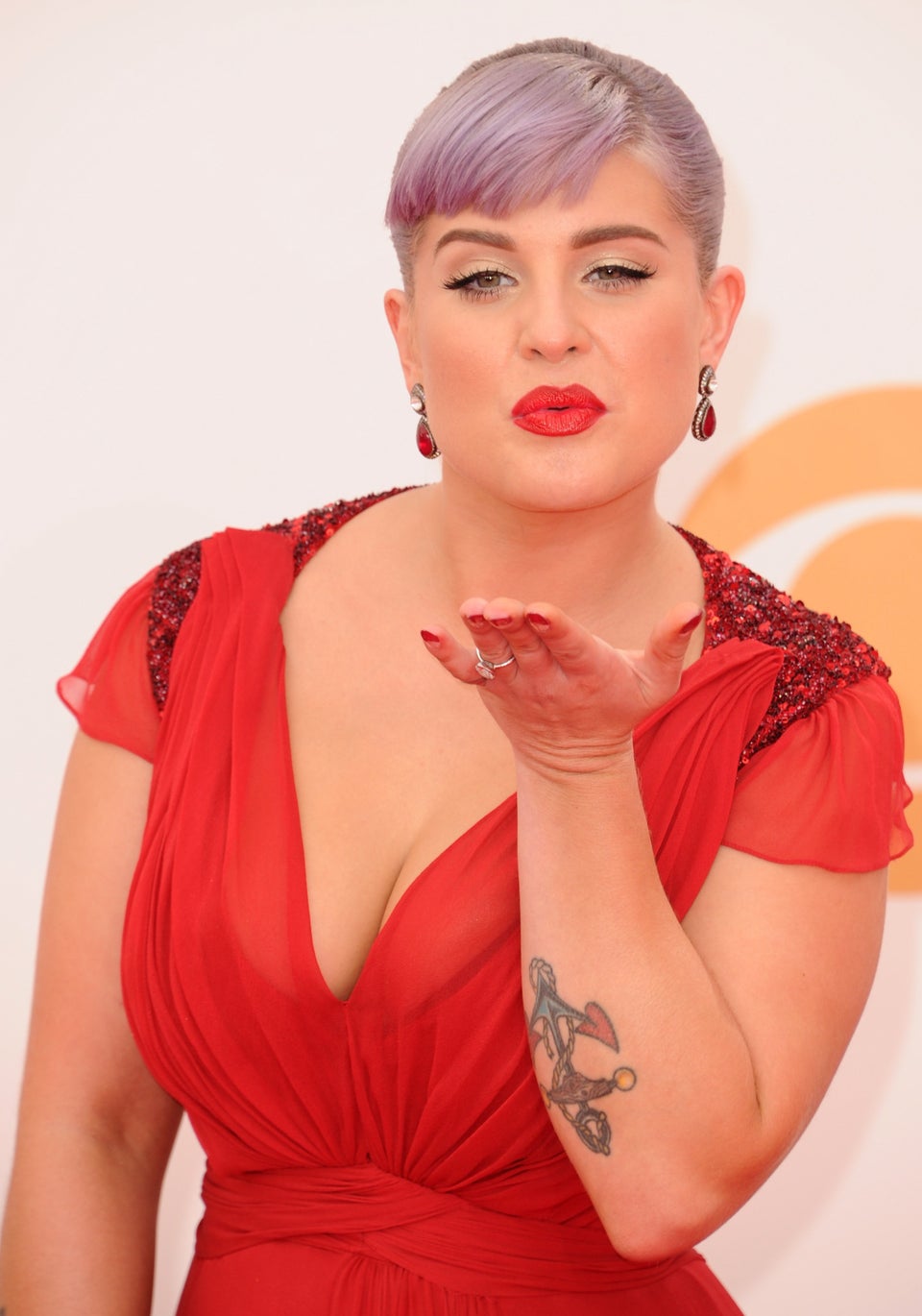 Battle Of The Celebrity Cleavage
Popular in the Community